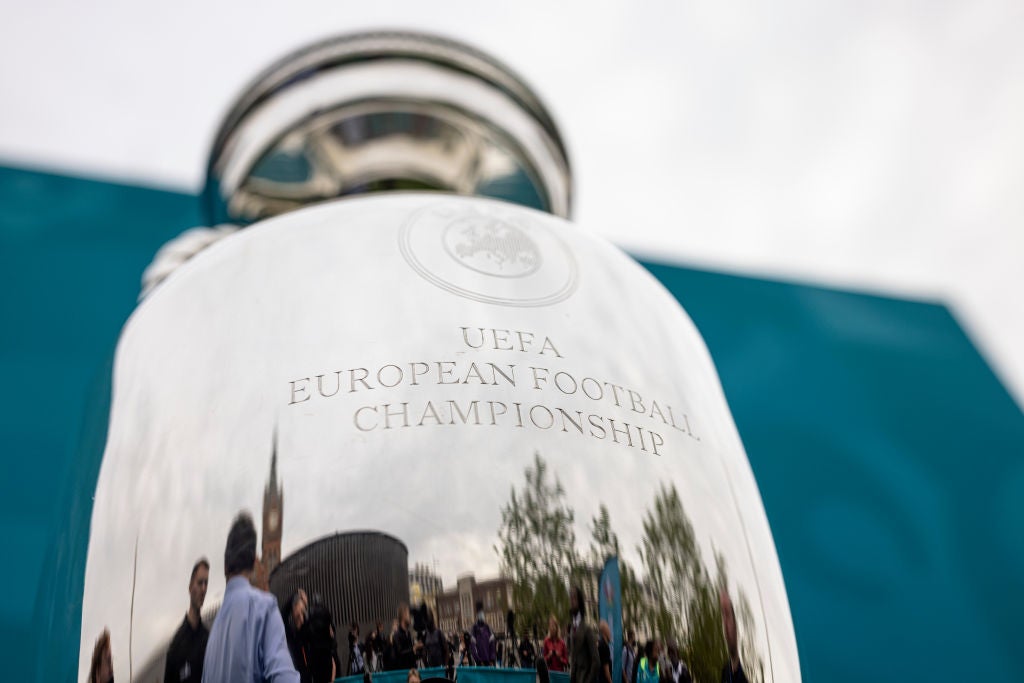 Fox, the US national network, is close to securing rights to the next two editions of European soccer's top-tier Uefa European Championships, the body's main national teams competition, according to reports.
Several news sites have indicated that, while deal terms are still being negotiated, Fox is in the final stage of negotiations with Uefa to secure rights to the 2024 and 2028 editions of the Euros, for which rights in the US are currently held by international sports broadcast giant ESPN.
The reports also state that Fox is set to secure rights to the European qualifiers for those events and for upcoming editions of Uefa's lower-tier Nations League tournament in 2023, 2025 and 2027.
The package ESPN currently holds cost in the region of $115 million and ran out after the recently completed Euro 2020 tournament (which was delayed until this summer from its original slot due to the coronavirus pandemic). The network has covered each Euros since 2008 and counts the tournament as one of its most prized European soccer properties.
Uefa is believed to be looking for $300 million in total to cover the next two editions, with the 2024 Euros to take place in Germany and no host yet allocated for 2028.
It has been reported that other networks to have been involved in discussions about the rights with Uefa and its CAA Eleven marketing agency (which distributes media and commercial rights for the national teams competitions listed above) included CBS and NBC, while ESPN initially attempted to renew one of their premium soccer properties.
Fox's profile of top-tier soccer over the next few years includes the 2022 Fifa World Cup in Qatar next year, the Fifa Women's World Cup in 2023, and the 2025 Concacaf Gold Cup, featuring national teams from North and Central America.
If the Euros do head to Fox from 2024, they will represent another property that has switched to that network from ESPN. The World Cup took this same route ahead of the 2018 edition in Russia.
While ESPN put a large part of its top-tier soccer on the ESPN+ over-the-top streaming service, Fox at the moment does not have a paywalled OTT platform, meaning executives there would have to consider how best to showcase the Euros on its linear channels, in the event that a deal is struck.