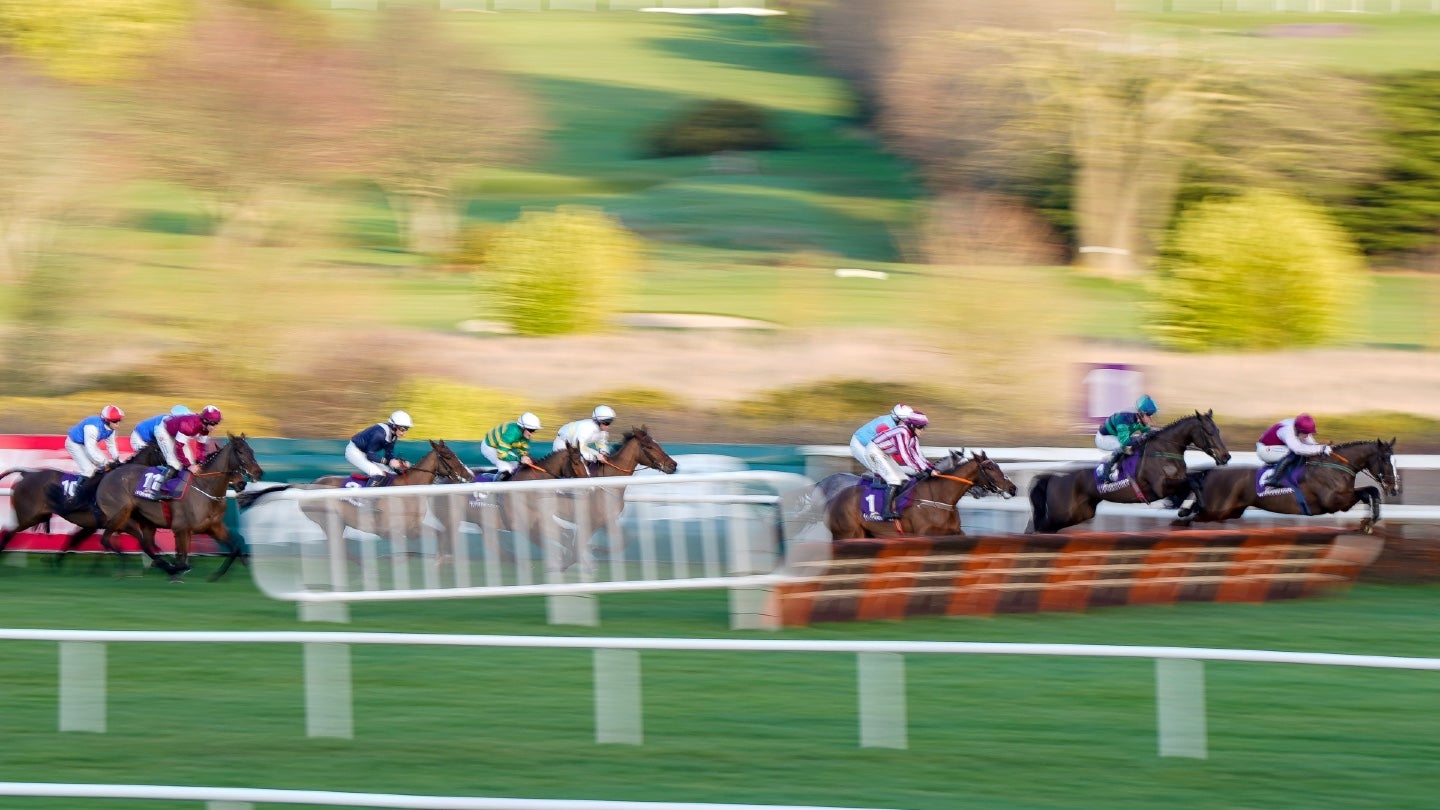 Five Irish horse racing venues – Thurles, Kilbeggan, Roscommon, Sligo, and Limerick – have formed a group called United Irish Racecourses (UIR) to represent their interests in a dispute with the Horse Racing Ireland (HRI) about the distribution of media rights income.
UIR's members insist that HRI has been systematically and unfairly increasing the share of revenue it gets for providing data in relation to runners and riders in daily races and that the current payment system benefits bigger tracks with more prestigious meets. As a result, they say that trust in HRI has collapsed.
While courses in Ireland own their own rights, it is legislated that HRI negotiates the sale of rights collectively.
UIR's formation is being seen as a move towards a potential split among the country's 26 courses, which could lead to venues striking their own deals.
Paddy Dunican, secretary of UIR, has told media: "Prior to 2012 we were always in receipt of part of the massive government grant to racing, whereas from 2012 onwards, HRI has taken hundreds of thousands of euros from us in data charges.
"Much of this money has gone towards funding major capital development on the big racecourses. This has killed the development of many small racecourses …"
UIR has asserted that HRI has increased its share of the above revenue from 7% to 18%.
In October, an HRI media rights committee allocated 'preferred bidder' status for a five-year broadcast rights deal from 2024 to Satellite Information Services (SIS) and to Racecourse Media Group (RMG). RMG, based in the UK, operates the pay-per-view Racing TV channel.
Allocating 'preferred bidder' status to the SIS and RMG bid meant that no competing bid from the Racing Partnership Group, which is linked to the Sky Sports broadcast heavyweight, could be seriously considered. This is reportedly what has brought matters to a head between UIR and the HRI.
It has been reported that the new SIS-RMG bid is worth more than the current deal until 2024, which is estimated at being worth €40 million ($43.5 million) per year.
The division of this extra money is at the heart of the wrangle between the aforementioned five racecourses and HRI.
Dunican has said: "HRI agreed in 2016 that they would facilitate an independent review of the allocation of media rights monies, but they are consistently resisting commencing this process, for frivolous and unmeritorious reasons."
He added that the 2016 assurance from HRI was the only reason the UIR racecourses signed a deal with SIS seven years ago.
An HRI spokesperson has said, meanwhile: "The HRI media rights committee, established under statute, is chaired by the chairman of the Association of Irish Racecourses [AIR], and is currently working through a new media rights deal for Irish racing.
"This committee has consistently delivered strong media rights deals for the 26 racecourses of Ireland.
"AIR and HRI will continue to work towards concluding a new deal for all racecourses as well as ensuring a benefit for the racing and breeding industry in Ireland."
It has been reported that representatives of UIR are in contact with other tracks which are being considered as new members of the burgeoning organization.
Conor O'Neill, chair of the AIR, also commented on the situation, saying: "I am extremely confident the media rights committee has obtained the very best possible deal in the marketplace for Irish racecourses and indeed Irish racing …
"To date, it has always been the case that these rights have been sold collectively and supported unanimously by our members and we will endeavor for that to continue."
Image: Alan Crowhurst/Getty Images