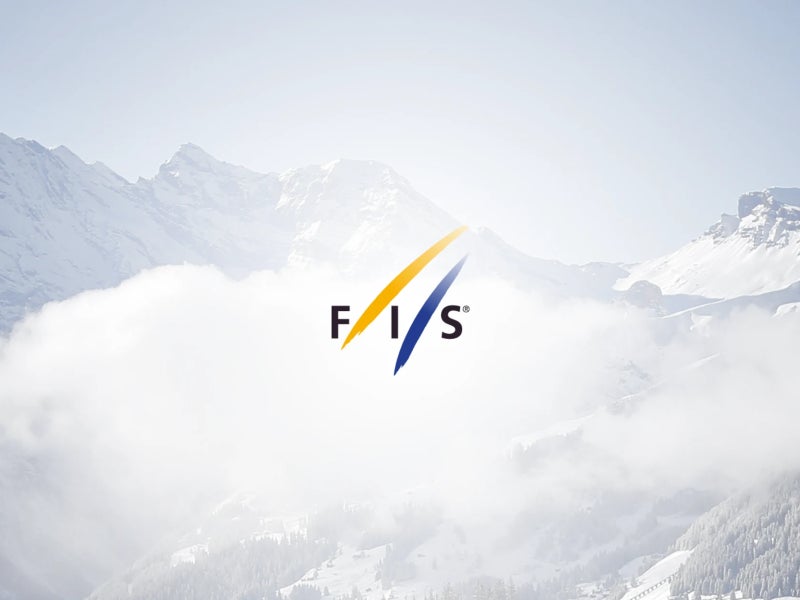 The International Ski and Snowboard Federation (FIS) governing body has brought in Roberto Nosotti, an experienced senior executive, as the director of media rights for its recently-launched FIS Media & Marketing (FIS M&M) rights sales and handling venture.
In addition, Oliver Quast, who has previously held roles at soccer's governing body FIFA and also with the European Broadcasting Union, will join the team as the director of business and legal affairs, in due course. These appointments were confirmed by the body yesterday (September 5), as it issued an update on its launching process for FIS M&M, declaring the venture open for business.
Nosotti brings experience from 14 years at the Infront agency, as director of winter sports, between 2006 and 2020, and before that from 12 years as senior vice-president of media rights at Media Partners Srl between 1994 and 2006.
After leaving Infront two years ago, he joined the WSC Sports sports video content provider as a consultant, where he has spent the last year.
FIS M&M will in the future be the governing body's focal point for all rights and sales across media, broadcast, marketing, and sponsorship. It will, in essence, handle the FIS' commercial affairs.
In the future, the FIS has added, its responsibilities will extend to covering media and TV production services, as well as hospitality and event-based requirements, leaving the FIS itself predominantly handling just the various international competitions themselves.
In July, Christian Salomon was appointed as chief commercial director of FIS M&M, while Olivier Kraus will serve as the division's director of global partnerships.
FIS M&M has said its first and immediate priority will be the tendering of open sponsorship packages.
These include title partnerships for FIS World Cup tours, data and timing partnerships, and central partners for the Nordic World Cups.
The FIS has said the new body will "additionally take in-house the implementation of all partner packages", and that the next phase of its operations will "move into digital and production activities."
Salomon also commented: "It isn't often that such an amazing opportunity presents itself. To build an entire media and marketing division from the bottom to the top is an ambitious goal and one that I am firmly convinced we can achieve. The entire FIS M&M team is firmly committed to adding new value to FIS and elevating its sports to a new level."