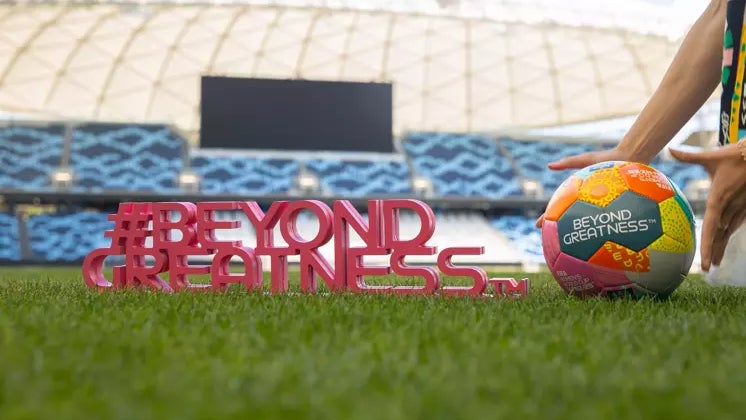 More than 500,000 tickets for soccer's Women's World Cup 2023 in July and August have been snapped up so far, global governing body FIFA has announced.
The organization said yesterday (January 16) that, with around six months to go until the event begins (to be jointly staged in Australia and New Zealand), fans from over 120 countries have bought tickets.
The first-ever 32-team Women's World Cup will commence in Auckland, New Zealand, on July 20 and will come to a conclusion in Sydney, Australia, with the final on August 20. Nine cities and 10 stadiums will host matches.
So far, the most sought-after match in terms of ticket sales is unsurprisingly the final.
Aside from the host countries, the other nations in the top 10 in terms of ticket sales are the US, England, Qatar, Germany, China, Canada, Ireland, and France.
Fatma Samoura, FIFA's secretary general, has said: "Ticket sales for the Women's World Cup 2023 are off to a great start and it's not just home fans in Australia and New Zealand purchasing tickets …
"This highlights the fantastic pull of the female game and the passion it evokes among the global soccer fandom …"
This edition of the Women's World Cup will feature 64 matches, the highest in the tournament's history, so it would be surprising if overall ticket sales do not exceed those of all previous editions.
For the previous edition, France 2019, total official sales reached 1.13 million, averaging out at just under 22,000 per fixture.
Ticket prices for the 2023 FIFA Women's World Cup begin at $20 for adults and $10 for children.