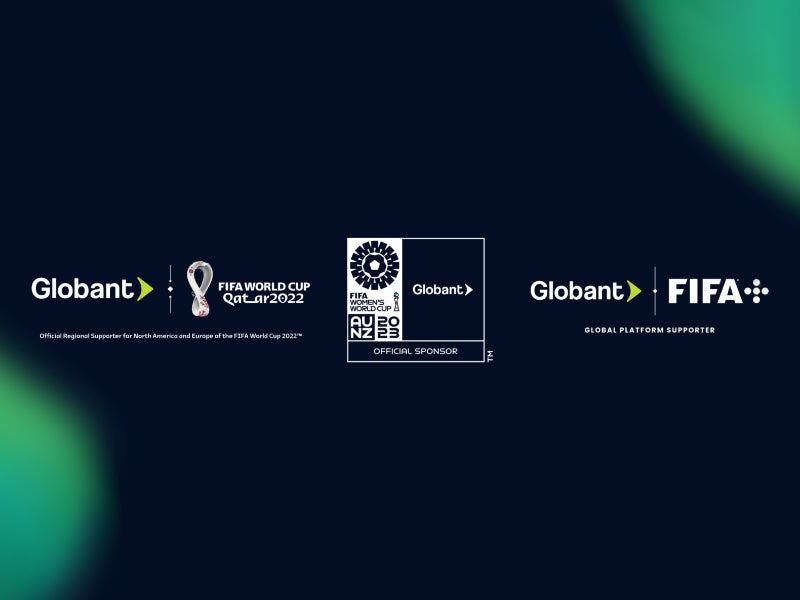 FIFA, soccer's global governing body, has today (October 17) announced a multi-year commercial deal with digital consultant and software firm Globant.
The wide-ranging tie-up will see Globant become the global platform supporter of the FIFA+ over-the-top streaming platform that launched in April, a regional supporter of the upcoming men's FIFA World Cup tournament in Qatar, and a sponsor of next year's women's World Cup in Australia and New Zealand.
The deal for the Qatar event, which starts on November 20, sees Globant become a regional sponsor in North America and Europe.
In addition to those roles, Globant will be a global sponsor of the esports FIFAe Series in 2023, 2024, and 2025, while it will also act as a tournament supporter for four upcoming FIFA youth tournaments.
The main focus will be its position alongside FIFA+, with FIFA having said that Globant will "create new features and connected experiences for FIFA+ users while supporting the distribution of the platform."
Romy Gai, chief business officer at FIFA, said: "Since its launch in April, FIFA+ has quickly established itself as the go-to platform for fans, as well as the digital home of FIFA events, including those that will be supported by Globant over the coming years."
Martin Migoya, Globant's co-founder and chief executive, added: "This multi-year partnership transcends any specific competition and supports this sport in all of its expressions – women, men, esports, and youth. We believe that unlimited voices bring unlimited power, and diversity is a pivotal factor for innovation."
Last week, FIFA entered into a multi-year partnership with online gaming platform Roblox in an attempt to engage a younger fanbase ahead of the Qatar World Cup.
The partnership saw the launch of FIFA World on Roblox, described as "a virtual environment that celebrates the power of football and the rich history of its pinnacle events."
Other World Cup regional partners include Frito-Lay, The Look Company, Claro, GWC, and Ooredoo.
Image: Matthias Hangst/Getty Images