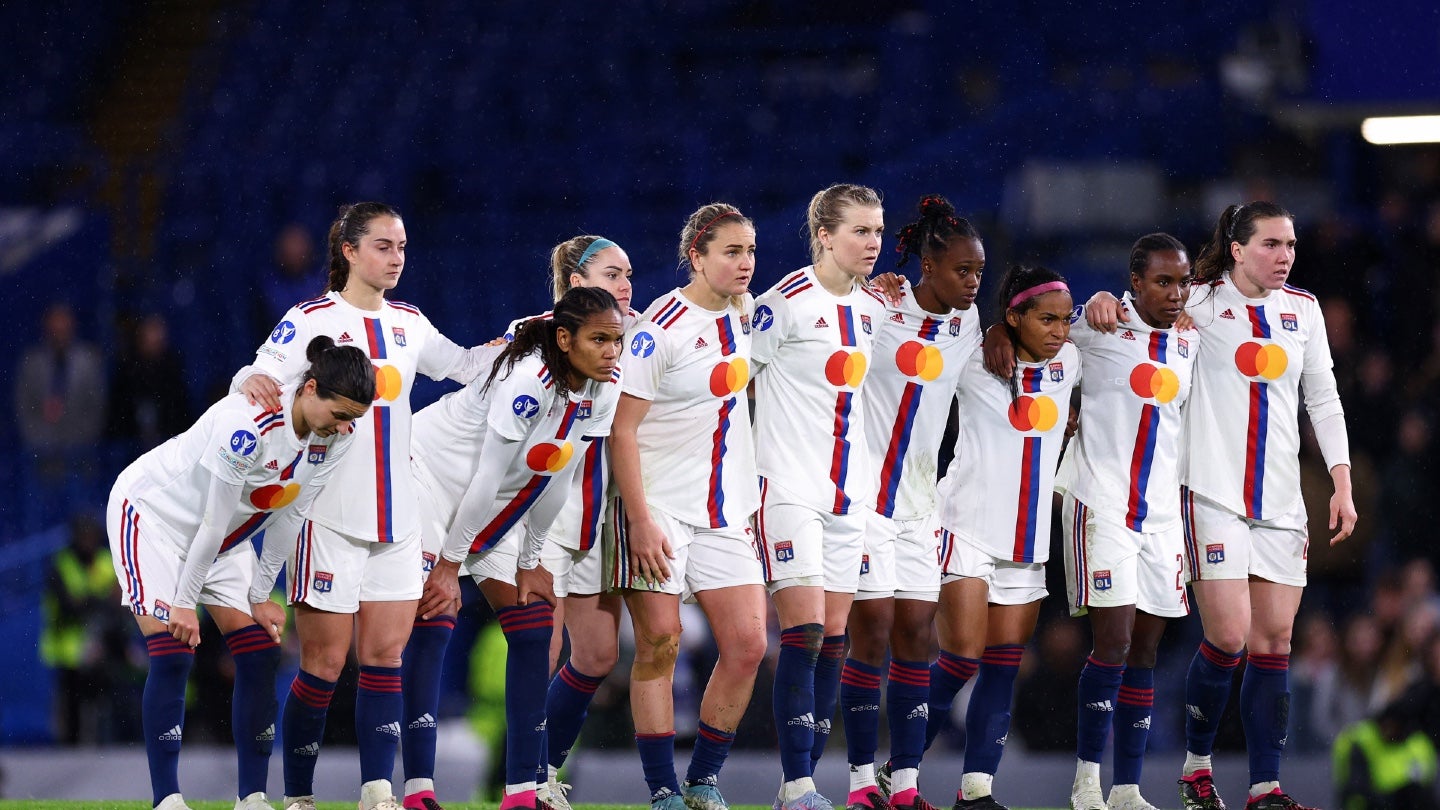 The French Football Federation (FFF) has launched a media rights tender process for the majority of top-tier women's soccer in the country over the next four years.
The tender for the 2023-27 period covers matches played by the French women's national team during that cycle, as well as rights for the next four seasons of the top-tier domestic league and for the female Trophee des Champions.
Domestically, broadcast rights to Division 1 (D1) Feminine are currently held by a combination of M6 and Canal Plus.
That deal runs from 2018-23 and was announced in November 2017.
For international women's soccer, meanwhile, no French broadcaster is yet in place for the upcoming FIFA Women's World Cup, which will take place in Australia and New Zealand between July 20 and August 20 this year – those rights are sold by governing body FIFA. France hosted the previous edition of that same event in 2019.
The D1 Feminine currently contains 12 clubs, and is considered one of the top women's soccer leagues worldwide. Last season, Olympique Lyonnais won the UEFA Women's Champions League pan-European competition.
Image: Clive Rose/Getty Images