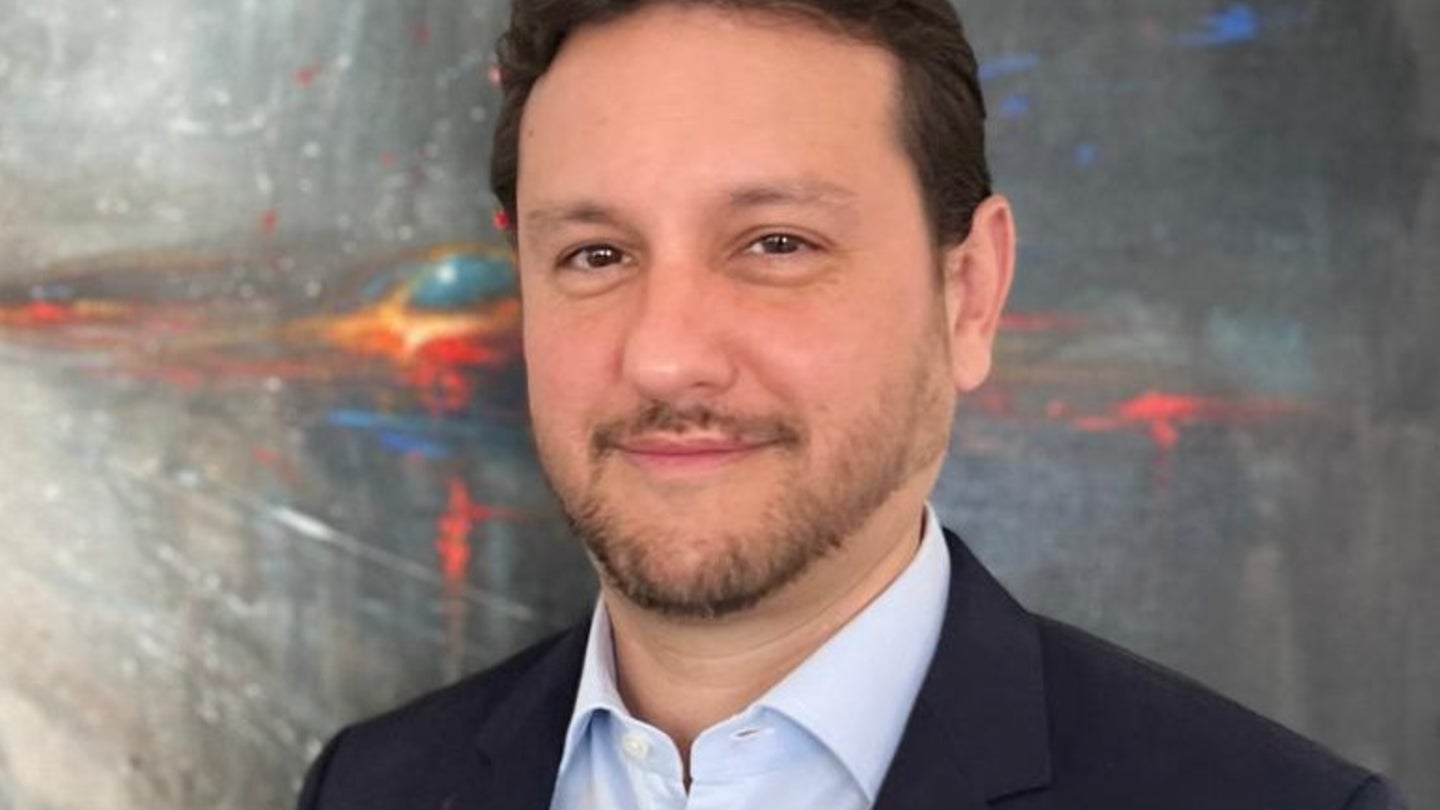 FC Diez Media, the IMG-owned agency that handles commercial rights to South American club soccer competitions, has today (June 1) announced the hiring of Felipe Lazaro as its new head of media.
Lazaro joins from international sports marketing agency Infront, where since May last year he has been the Latin American director for media sales.
He will be responsible in this new role for driving the growth of South America's pan-continental club competitions like the Copa Libertadores, the Copa Sudamericana, and the Conmebol Recopa. Lazaro has been charged with "creating additional value through new and innovative partnerships that reach younger audiences."
The new hire will be based in Sao Paulo, Brazil.
Diego Alfieri, FC Diez Media's general manager, said: "We're delighted to welcome Felipe to the FC Diez Media team and firmly believe that his vast experience will add a significant contribution to our businesses."
Lazaro added: "I am very excited to open this next chapter of my professional life and join the sensational team at FC Diez Media who, along with [South American soccer's governing body] Conmebol, have transformed the confederation's club competitions, bringing a new era of professionalism, determination, and competitiveness.
"I cannot wait to start working with our team and our media partners so that together we can continue to take the Conmebol competitions to new heights, especially for the fans who love and follow the continent's principal competitions."
Lazaro worked in the rights acquisition department of heavyweight Brazilian broadcaster Globo, between 2005 and 2020.
FC Diez Media was founded as a joint venture between international sports and entertainment giant IMG and Perform, now DAZN Group, the digital sports media specialist, after the two companies jointly acquired rights to Conmebol competitions from 2019 to 2022.
IMG took full control of the agency in 2020 when it bought DAZN's 50% stake.
FC Diez Media has offices in Asunción, Paraguay; Buenos Aires, Argentina; and Sao Paulo.
The company renewed its agreement with Conmebol to manage the sale of broadcast, sponsorship, and licensing rights to the Libertadores, Sudamericana, and Recopa until 2026, in late 2021.
Alfieri was elevated to the position of general manager in early April, while at the same time, Pablo Visconti was promoted to country manager for Brazil.