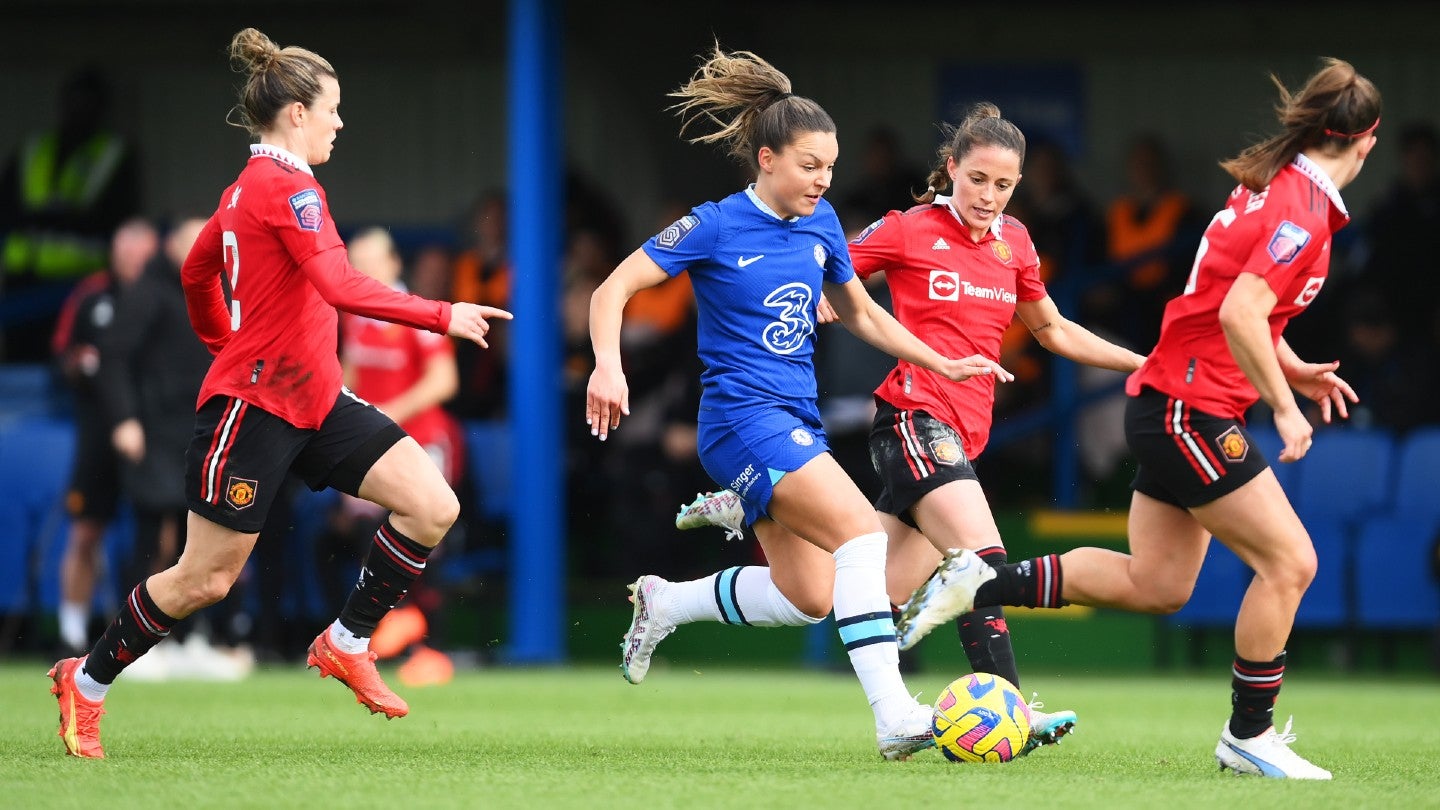 FanCode, the Indian digital sports platform, has secured exclusive streaming rights in the country to English soccer's top-tier Women's Super League (WSL) in a deal covering the remainder of the 2022-23 season and the entire 2023-24 season.
Under the deal, FanCode becomes the WSL's first broadcast partner in the country and will air 20 select matches this season and 57 matches during the 2023-24 season free of charge across its mobile app, TV app, and website.
Up to now, access to WSL matches in India has been provided by the Football Association governing body's 'FA Player' over-the-top streaming platform.
Pitch International, the UK-based sports agency, is responsible for the distribution of international rights to the league, which is organized and run by the Football Association governing body.
In September 2022, international sports subscription streaming platform DAZN secured the rights to the WSL and Women's FA Cup across multiple European territories including key markets Spain, Japan, and Italy in a deal covering the 2022-23 and 2023-24 seasons.
Rights in Germany are held by German pay-TV broadcaster Sky Deutschland in a multi-year deal struck in May 2022.
Domestic rights to the league are held jointly by Sky's UK operation and public service broadcaster the BBC in a deal running through 2023-24.
FanCode is owned by the same holding company, Dream Sports, as Dream11, the Indian fantasy sports platform.
The agreement increases FanCode's burgeoning sports portfolio in the country, which includes rights to crickets for ICC U19 Women's T20 World Cup, hockey's FIH Women's Pro League and Nations Cup, the Indian national soccer team's friendly games, and all matches organized by the Hockey India national governing body.
It holds basketball rights including to the top-tier National Basketball Association, Euroleague, and matches organized by Spanish basketball's top-tier ACB.
The current 2022-23 WSL season started on September 9, 2022, and is due to end on May 28, 2023.
Image: Mike Hewitt/Getty Images