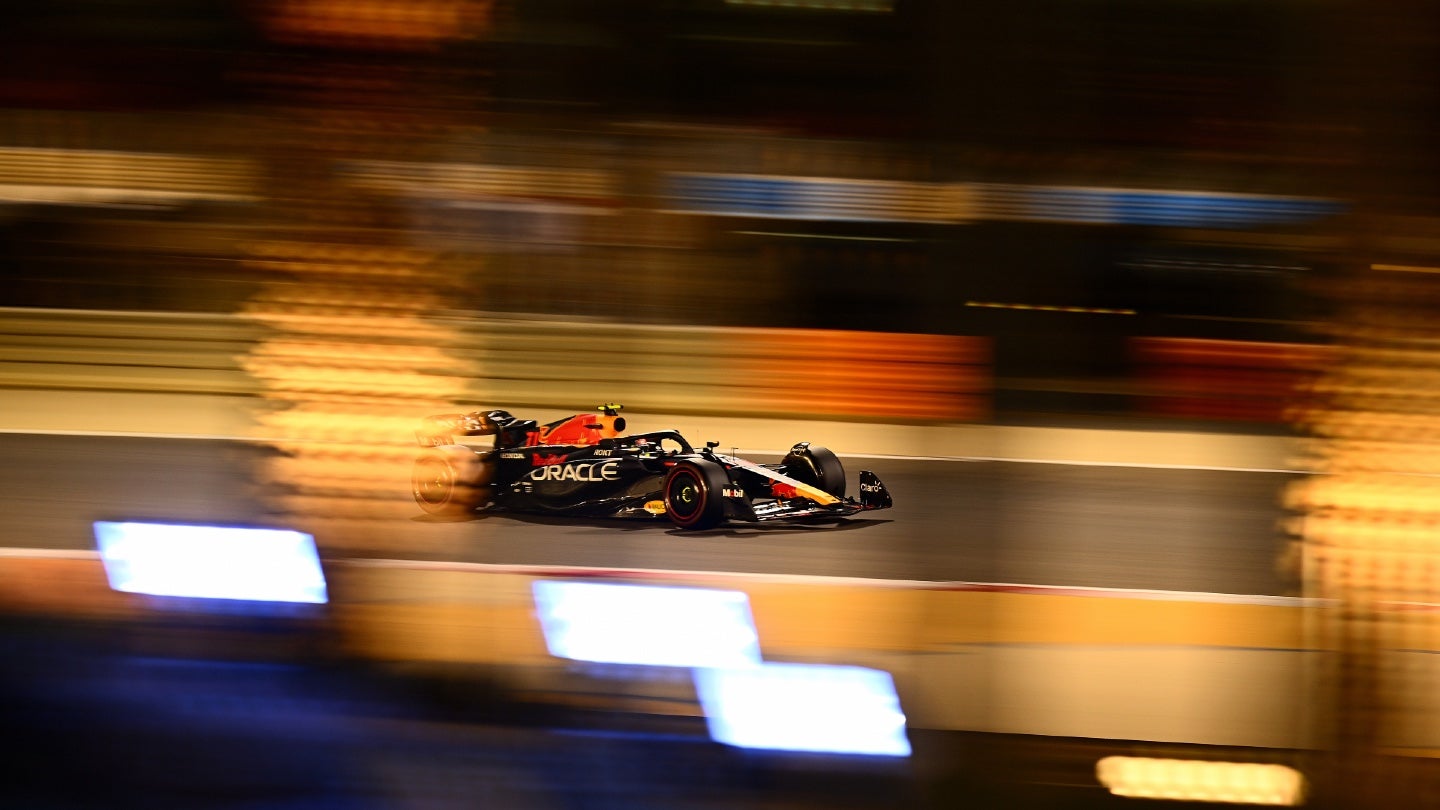 Sport 24, the in-flight and on-ship entertainment service owned by international sports agency IMG, has today (February 28) announced the acquisition of live rights to the next three seasons of motor racing's iconic Formula 1 (F1) series.
Through the deal, running through until the end of the 2025 F1 campaign, Sport 24 will cover over 150 hours of live coverage, as well as highlights from all races, on selected airlines and cruise ships.
This represents a return to Sport 24 for F1, with the service holding rights across the first half of the last decade.
The 2023 F1 season, featuring 23 races across five continents, gets underway on March 5 with the Bahrain Grand Prix.
Michaella Snoeck, F1's head of media rights, said: "The last few seasons have shown that the drama and excitement of Formula 1 is not to be missed. Now, together with Sport 24, fans will be able to enjoy the spectacle of F1 wherever they are."
Richard Wise, senior vice president of content and channels at IMG Media, added: "This exciting deal means passengers no longer have to miss out on all the exciting Formula 1 action when they travel. Formula 1 is a truly global event attracting a worldwide fanbase, and we're thrilled to offer our airline and cruise ship partners the very best of motorsport alongside a diverse portfolio of some of the biggest global live sports rights."
In the last six months, Sport 24 and IMG have struck significant extension deals in the worlds of ice hockey, soccer, rugby union, cricket, and tennis.
The list of sporting properties and bodies to have concluded renewals in recent months include ice hockey's NHL, soccer's governing body FIFA, and the English Premier League, tennis' Wimbledon, World Rugby, and the International Cricket Council.
Sport 24 is available on board airlines including Etihad, Emirates, and Turkish Airlines, and is also carried by multiple cruise lines.
Image: Clive Mason/Getty Images