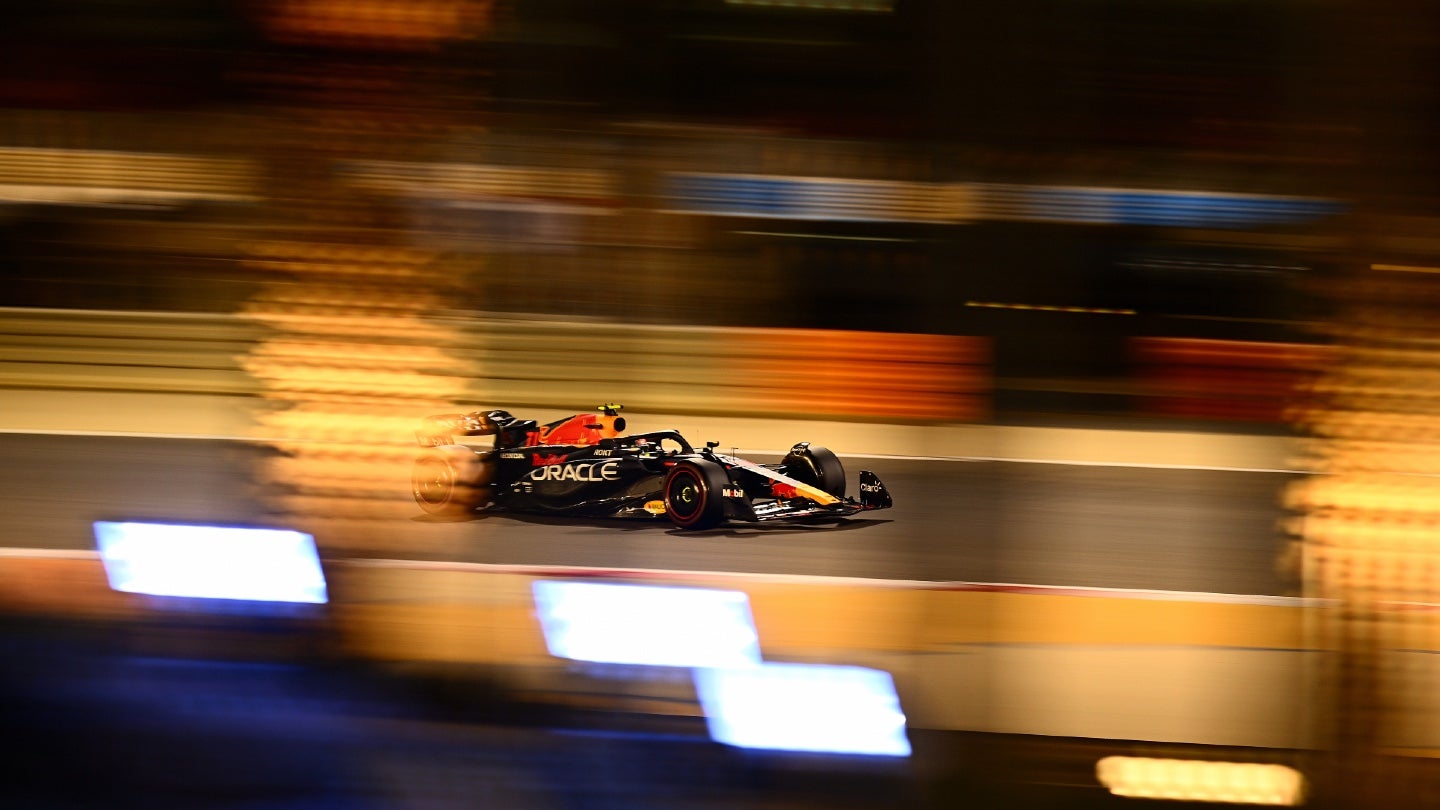 US media giant Liberty, which owns motor racing's iconic Formula 1 (F1) series, has today (March 1) reported a 20% rise in F1's revenue during the 2022 financial year.
That strand of the Liberty empire – known as Formula One Group – brought in $2.57 billion in total during the 12 months up to December 31, 2022, compared to $2.13 billion across 2021.
This revenue was split between race promotion (28.6%), media rights income (36.4%), and sponsorship fees (16.9%).
It led to an operating income of $173 million across 2022 for F1, and an adjusted operating income before depreciation and amortization (OIBDA) of $551 million.
Liberty has said there were increases across all three aforementioned revenue streams, due to "higher fees generated from the mix of events held," "increased fees under new and renewed [media rights] contractual agreements," and sponsorship deals struck previously bearing financial fruit.
As opposed to 2021, F1's 2022 results were not affected by crowd capacity limitations caused by Covid-19, and, indeed, F1 "had record growth in attendance" during last season, which covered 22 grands prix.
Liberty has also said that F1's annual revenues also benefited from "the ability to undertake a greater scope of activities" than was possible in 2021.
Liberty and F1 were, therefore, able to increase the amount they paid out to the 10 member teams over the course of the season year on year, from $1.06 billion to $1.16 billion.
In total, operating expenses (which include these team payments) came to $1.17 billion, an 18% increase on 2021's figures.
These financials have been disclosed the week before the start of the 2023 F1 season, which begins in Bahrain on March 5.
There will be a record 23 races, including the first event in Las Vegas, US, since 1982.
Stefano Domenicali, F1 president and chief executive, said: "Formula 1 saw record attendance at its races in 2022 and we were once again the fastest growing major sport on social media.
"We are continuing to build fan engagement through our high-quality broadcast, enhanced content on F1 TV, social channels, and new immersive experiences including the F1 Arcade and F1 Exhibition products."
Over the past few days, F1 has agreed new broadcast deals in Japan with DAZN and Fuji TV, entered into a strategic partnership with English top-tier soccer's Tottenham Hotspur, and agreed to return to IMG's Sport 24 in-flight and on-ship service, through a three-year deal.
Late February also saw Qatar Airways replace Emirates as F1's official airline partner.
Image: Clive Mason/Getty Images