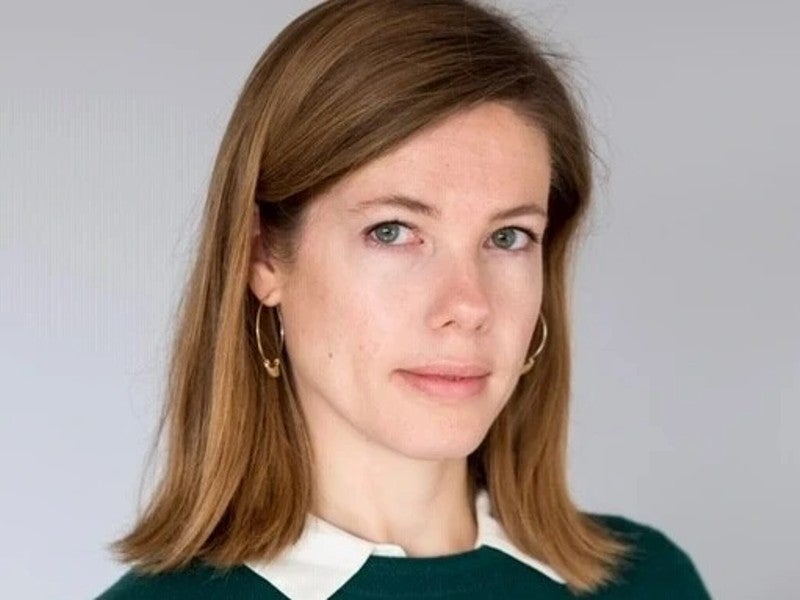 Motor racing's Formula 1 (F1) has hired former Universal Pictures and Studiocanal executive Isabelle Stewart as its head of original content.
Stewart confirmed the move on her LinkedIn profile, saying: "Delighted to join Formula 1 as head of original content!"
In the newly created role, she will oversee expanding F1's content production and creating new relationships and partnerships with creators to give F1 more media-based opportunities, according to news outlet Deadline.
Stewart joins F1 from US online audiobook and podcast service Audible where she worked as director of content development and acquisition. Before that, she held executive positions and managerial roles at film production companies Universal Pictures, Focus Features, and StudioCanal.
The appointment comes as F1 looks to build on its popularity made on the back of Netflix docuseries Formula 1: Drive to Survive, which has been renewed for a fifth and sixth season.
Earlier this year, it was reported that Apple Studios, the film and television production arm of the tech giant, had bought the rights to director Joseph Kosinski's F1 racing film starring Hollywood actor Brad Pitt. Among the film's producers is multiple-champion of the sport Lewis Hamilton.
Earlier this week, F1 announced revenues of $715 million for the third quarter of this year as it continues to recover following the pandemic, thanks, in part, to growth across media rights and sponsorship deals.
During the quarter, F1 struck media rights renewals with pay-television broadcaster Sky in the UK, Ireland, Italy Germany, Austria, and Switzerland, and ESPN in the US.