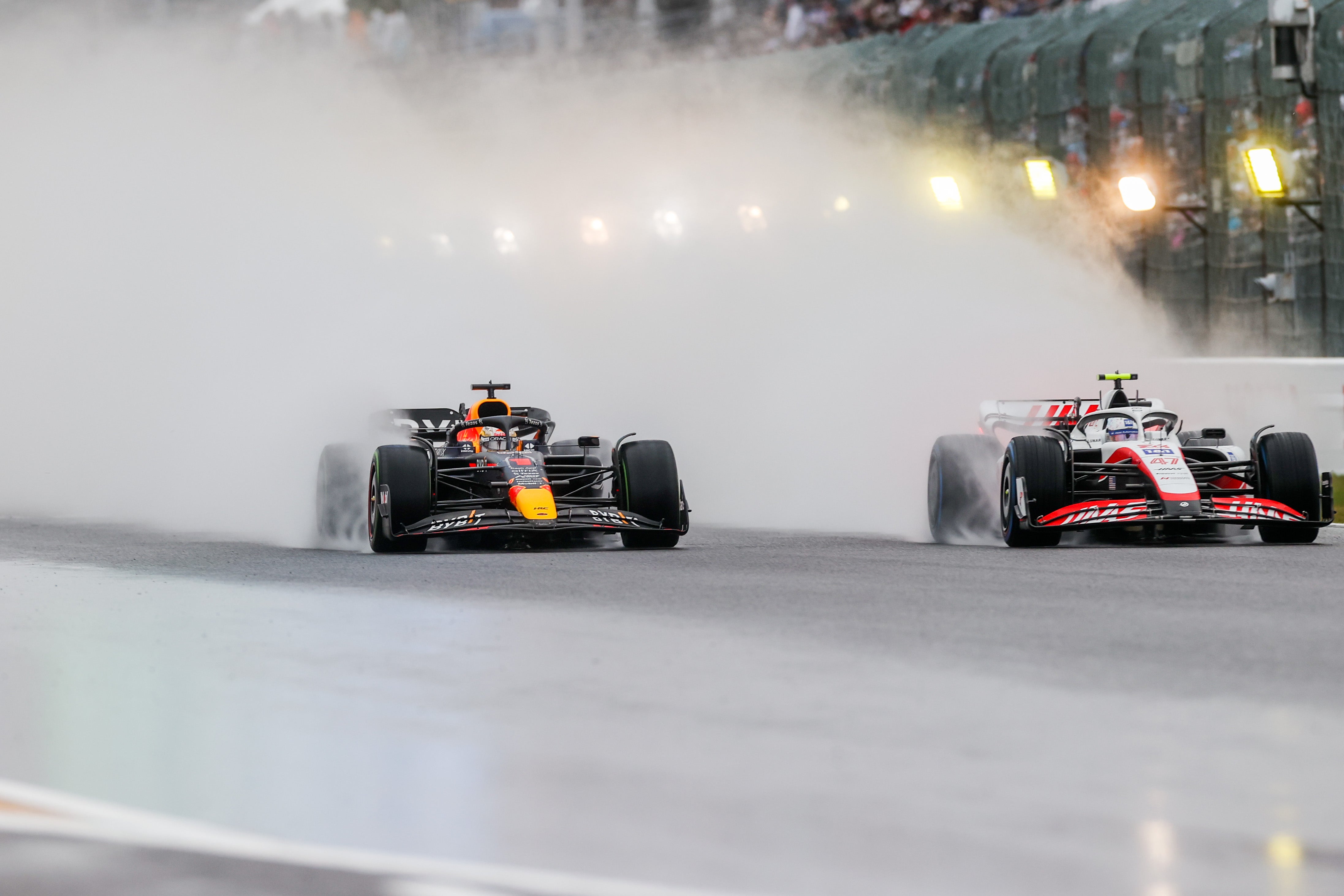 Motor racing's iconic Formula 1 (F1) series has extended its media rights partnership in Japan with sports streaming service DAZN through 2025, it has been announced today (February 20).
The renewed agreement comes into effect for the start of the 2023 season, which begins in Bahrain on March 5, and gives DAZN rights to all 23 races. This includes practice and qualifying sessions, F1 Sprint events, as well as race highlights, for Japanese customers.
Additionally, DAZN will cover F1's upcoming pre-season testing in Bahrain for three days.
In addition to showing the entirety of the F1 2023 World Championship, the platform will broadcast the feeder Formula 2 Championship, as well as action from Formula 3 and the Porsche Supercup.
The service has shown F1 in Japan each year since 2018, with free-to-air Japanese broadcaster Fuji TV also holding rights across the last few seasons.
The upcoming campaign will incorporate 23 races across five continents, including the Japanese Grand Prix on September 24.
Ian Holmes, Formula 1's director of media rights and content creation, said: "As Formula 1 continues to grow and attract new fans in Asia and around the world, it is vital that the broadcasting of our events is of the highest standard.
"Over the next three seasons, we look forward to working with DAZN to ensure our fans continue to enjoy the spectacle and entertainment of Formula 1."
Manabu Yamada, executive vice president at DAZN Japan, added: "F1 has been one of the most popular pieces of content for DAZN Japan and we are excited to have our partnership extended for the next three seasons to provide the best of the sport to the Japanese fans."
Late last month, international pay-TV giant BeIN Sports snapped up exclusive rights to F1 across 10 territories in Asia, in a deal also extending through 2025.
The deal covers Hong Kong, Singapore, Malaysia, Brunei, Indonesia, Timor-Leste, Thailand, Laos, Cambodia, and the Philippines.
For the 2022 season, F1 negotiated deals with individual broadcasters in each Southeast Asian territory after pay-TV operator Fox Sports Asia closed its channels in the region in 2021. Fox had shown the series since 2016 but relinquished the rights after ceasing its operations.
Image: Peter Fox/Getty Images