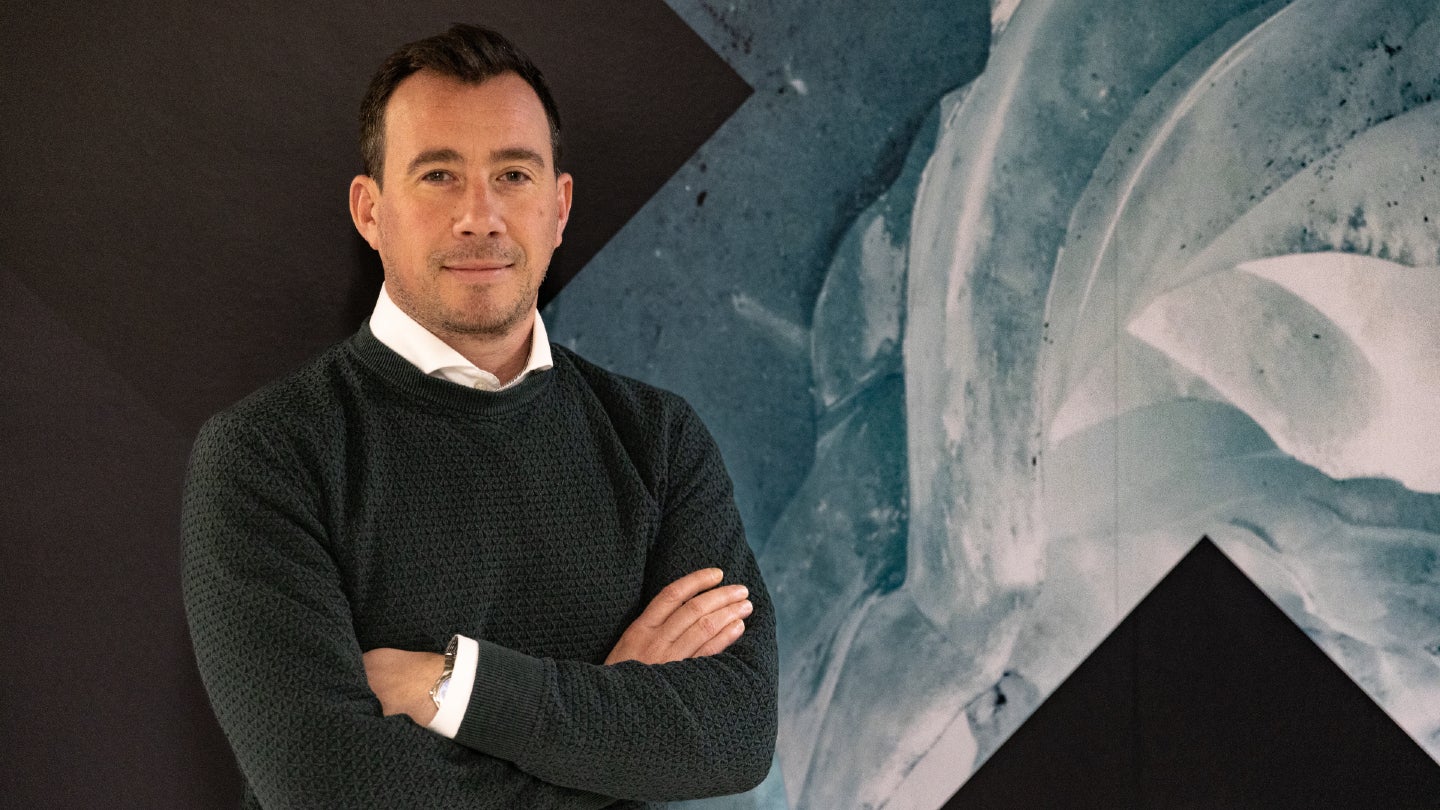 Extreme E, the electric SUV motor racing series, has appointed experienced motorsport executive David Gillett as head of media rights.
In his new role, Gillett is responsible for negotiating and maintaining current broadcasters and delivering new partnerships.
He is ultimately be tasked with increasing the championship's television coverage and boosting its global fanbase.
Gillett has more than a decade's experience in the motorsport industry, most notably spending almost 11 years at the prestigious Formula 1 motor racing series working in the media rights team.
He also spent a year at UK-based sports marketing agency Pitch International as head of motorsport working on behalf of the Mercedes-AMG Petronas Formula 1 team.
Gillett moved to the off-road racing world by taking up a role with international sports marketing agency IMG in 2018 where he looked after the FIA World Rallycross rights as strategic partnerships director for three years.
Most recently, he served as event director for the FIA World Rallycross Championship during a brief stint with series promoter Rallycross Promoter.
At Extreme E, Gillett has been reunited with former IMG Motorsport colleague James Taylor, who joined the series at its inception in May 2019. Taylor previously worked as IMG's vice president for the FIA World Rallycross Championship, where he was responsible for managing the IMG Rallycross team and overseeing the series' partners and venues.
Ali Russell, chief marketing officer at Extreme E, said: "David Gillett is hugely talented, and I am delighted that he has joined us at Extreme E. We have an impressive team here that is vastly experienced across all forms of motorsport, and beyond.
"We are all passionate about creating a motorsport which has real purpose and are certainly enjoying the journey as we continue to explore new ways to make this unique series famous."
Gillett added: "Extreme E has created a unique and thrilling motorsport package. Our TV coverage is crucial in giving fans a front-row seat to the action, as they can't join in person for races.
"As a lifelong motorsport fan, I could not ask for a better opportunity than to be part of the team which gets to make this groundbreaking new motorsport as accessible as possible for everybody to watch wherever they live in the world and help it grow its audience base."
Meanwhile, Brazilian commercial broadcaster Globo has extended its deal with Extreme E to cover its 2023 and 2024 seasons.
The new deal will see Global expand its coverage of Extreme E, with its Sportv pay-tv channel to show live racing, highights, magazine programming, and preview and review shows all in Portuguese.
Of the renewal, Russell said: "This partnership extension with Globo TV is truly exciting. Brazilians have a long-standing affinity with motorsport and we know they love our racing format which combines top teams, leading electric vehicle performance, and fast-paced action, all coupled with a concern for the future of our planet.
"South America is a really important audience for our purpose-driven championship, especially as host to the lungs of the planet, the Amazon, which is on the front line of the climate crisis. As the leading national broadcaster, Globo is the perfect partner to help us continue to engage with the next generation of fans to our sport."