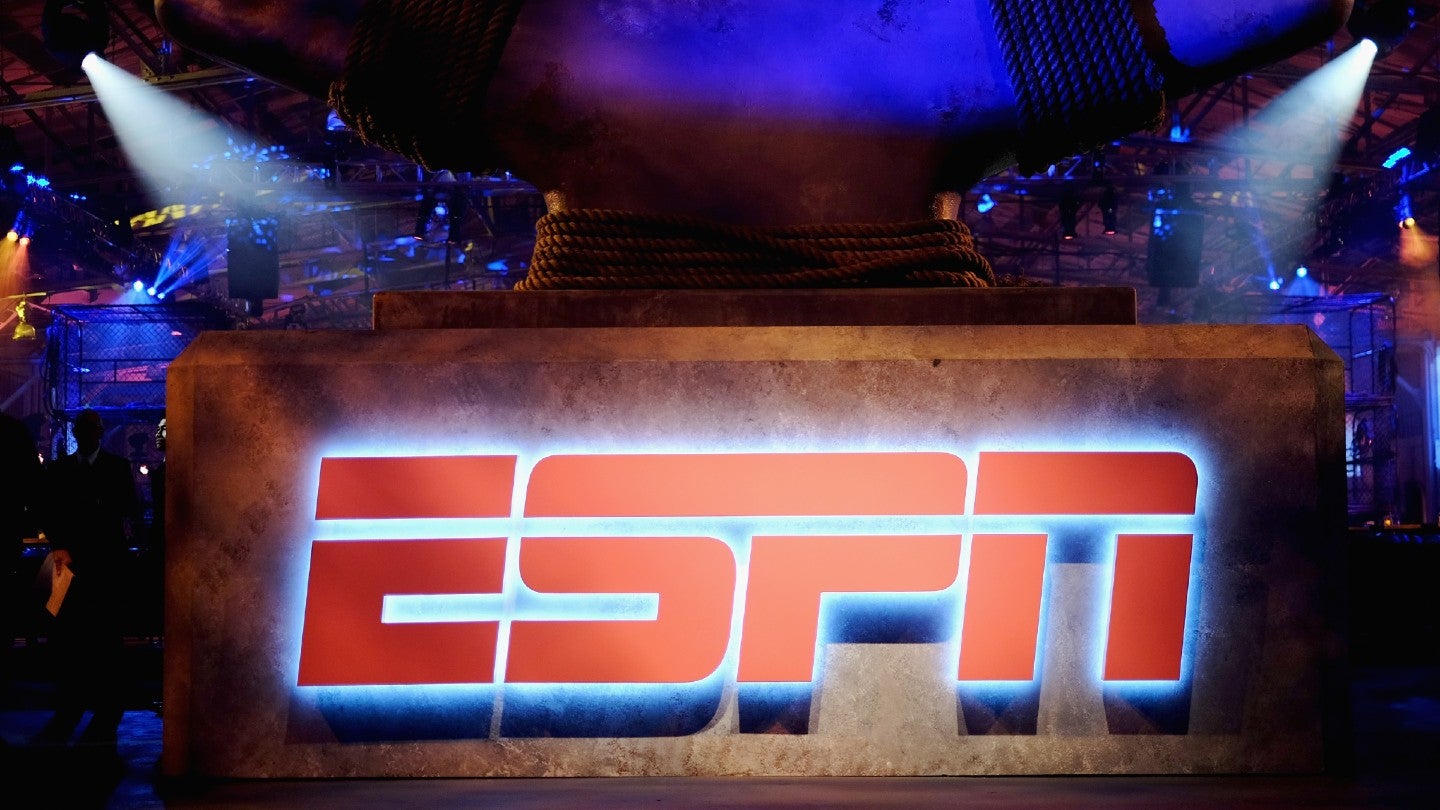 Disney, the US media heavyweight, has announced that its ESPN sports network will become a standalone business unit as part of a corporate restructure.
ESPN is set to become one of three divisions and sit alongside Disney Entertainment, and Disney Parks, Experiences, and Products.
The reorganization was made by Disney chief Bob Iger, who recently returned to lead the media giant. He described the move as a "significant transformation."
The separate ESPN unit will manage the broadcaster's operations, including the ESPN+ streaming service. It will be led by chairman Jimmy Pitaro.
Pitaro will oversee ESPN+, international sports channels, and eight linear TV networks, as well as manage sports content for Disney's domestic and international platforms.
Iger announced the company's reshuffle on an earnings call earlier this week where he also dismissed reports of plans to spin off ESPN.
He said: "ESPN is a differentiator for this company. It's the best sports brand in television. It's one of the best brands in sports. It continues to create real value for us.
"It is going through some obviously challenging times because of what's happened in linear programming, but the brand of ESPN is very healthy and the programming of ESPN is very healthy.
"We just have to figure out how to monetize it in a continuing, disrupting world. That's it. But we're not engaged in any conversations right now or considering a spinoff of ESPN."
"Our strategic restructuring will return creativity to the center of the company, increase accountability, improve results, and ensure the quality of our content and experiences."
ESPN holds rights to several major US sports leagues including American football's NFL, basketball's NBA, ice hockey's NHL, and baseball's MLB.
The sports broadcasting powerhouse also has a vast soccer portfolio with rights to Spain's top-flight LaLiga, Germany's Bundesliga, the Dutch Eredivisie, England's EFL Championship, and the FA Cup and League Cup competitions.
In regard to the future of ESPN, Iger stated that it will likely become a standalone streaming service.
He told Variety: "Regarding ESPN and when we might make the shift, if you're asking me, is the shift inevitable? The answer is yes, but I'm not going to give you any sense of when that could be, because we have to do it, obviously, at a time that really makes sense for the bottom line. And we're just not there yet.
"And that's not just about how many subscribers we could get, it's also about what is the pricing power of ESPN, which obviously ties to the menu of sports that that they've licensed."
Disney has, meanwhile, announced its revenues for the fourth quarter of 2022 grew 8% to $23.5 billion for the three months ending December 31.
The global media company also revealed it expects to cut 7,000 jobs (3% of its workforce) and $5.5 billion in costs. ESPN is expected to be impacted by the layoffs.
The Disney+ streaming platform lost subscribers for the first time as it saw a decline of 2.4 million. This marked its first loss since launching in 2019.
Iger announced his intention to restructure the company soon after his unexpected return as chief executive in November to replace Bob Chapek who resigned.
The returning Disney head, who spent more than four decades at the company, including 15 years as its chief executive, agreed to serve in the position for two years.
Image: Mike Windle/Getty Images