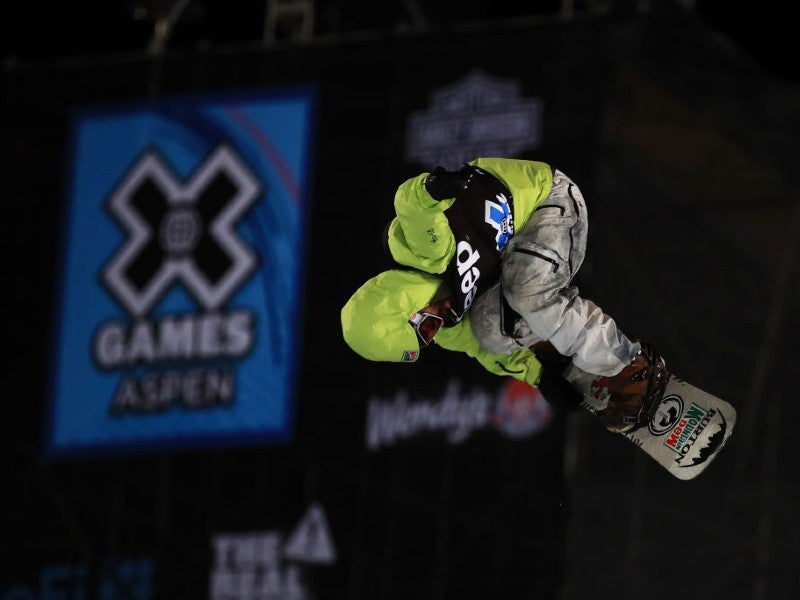 ESPN, the major international sports broadcaster, has sold its majority interest in action sports series X Games to US-based private equity firm MSP Sports Capital as it continues to restructure its business.
Under the deal, ESPN will continue to own a minority, non-controlling share in X Games and will hold US broadcast rights to show events.
MSP, meanwhile, will assume day-to-day operational control of the series, with a focus on infusing new energy into the brand by prioritizing athlete and fan experiences.
X Games chief executive Steven Flisler, who is the former vice president of original content for streaming platform Twitch, will be responsible for executing MSP's ideas.
Skateboard legend Tony Hawk, who has won the X Games 10 times, will join MSP as a brand steward to bridge the past and new generations.
In a statement, Hawk said: "Skateboarding is part of my DNA and I support a community where change and advances in action sports is happening on a daily basis.
"Being part of the advisory board for X Games is an extension of my decades of competing and much more forgiving to the body."
Jeff Moorad, MSP founder and chief executive, added: "MSP Sports Capital is excited about the future of X Games and being the new stewards of such an important part of sports history and its reimagined future."
The deal adds to MSC's portfolio which includes McLaren Racing, of motor racing's Formula 1 series, as well as investments in North American baseball's MLB, basketball's NBA, ESPN, and European soccer.
MSP's other sports investments include Alcorcon and Estoril Praia, the Spanish and Portuguese second-tier soccer clubs respectively, and Belgian top-flight outfit Waasland Beveren.
First held in 1995, the X Games franchise has spanned events in North America, European South America, and Asia, featuring BMX, skateboard, and motocross, as well as musical acts and cultural events, which were aired in the US by ESPN alongside its sister network ABC.
ESPN's Facebook and Twitter channels also livestreamed some competitions.
The first X Games that will be held under MSP will run from January 27 to 29 in Aspen, Colorado. The event will be aired on ESPN and ABC.
ESPN chairman Jimmy Pitaro said: "We're proud of what we've created with our employees and the athletes over nearly 30 years of world-class X Games events and content.
"We now look forward to an exciting next chapter with MSP Sports Capital, which has a proven track record of excellence in sports and a dynamic vision for the continued growth and progression of the industry-leading action sports brand."
The move forms part of a broader review of the Disney-owned company's assets, according to digital media company The Information and its possible sale was mooted in January 2021.
ESPN's revenues have been hit by a loss of subscribers in recent years, prompting the company to prioritize its ESPN+ streaming service and scale back in other, non-core areas.
The broadcaster was forced to cancel its 2020 X Games event in Minneapolis, US, scheduled for 17 to 19 July, as well as its Shanghai installment in May due to the coronavirus pandemic. Its inaugural X Games winter event in Chongli, China, scheduled for late February that year, was also postponed.
However, a behind-closed-door winter edition of the X Games in January 2021 marked the series' return, with ESPN distributing over 13 hours of X Games Aspen 2021 across its channels.
The X Games Aspen have been a fixture for 20 years, with the present hosting deal between ESPN and Aspen Skiing Company lasting until 2024.
The broadcaster ran a global calendar for the X Games but announced in late 2013 that it would concentrate on the US market, saying it could no longer continue with events in Barcelona, Munich, Foz do Iguaca, and Tignes because "the overall economics of these events do not provide a sustainable future path."
However, it returned with a new collaborative model in late 2018, partnering with broadcasters in Norway and Australia to host events in those countries rather than handle all production itself.
Image: Sean M. Haffey/Getty Images