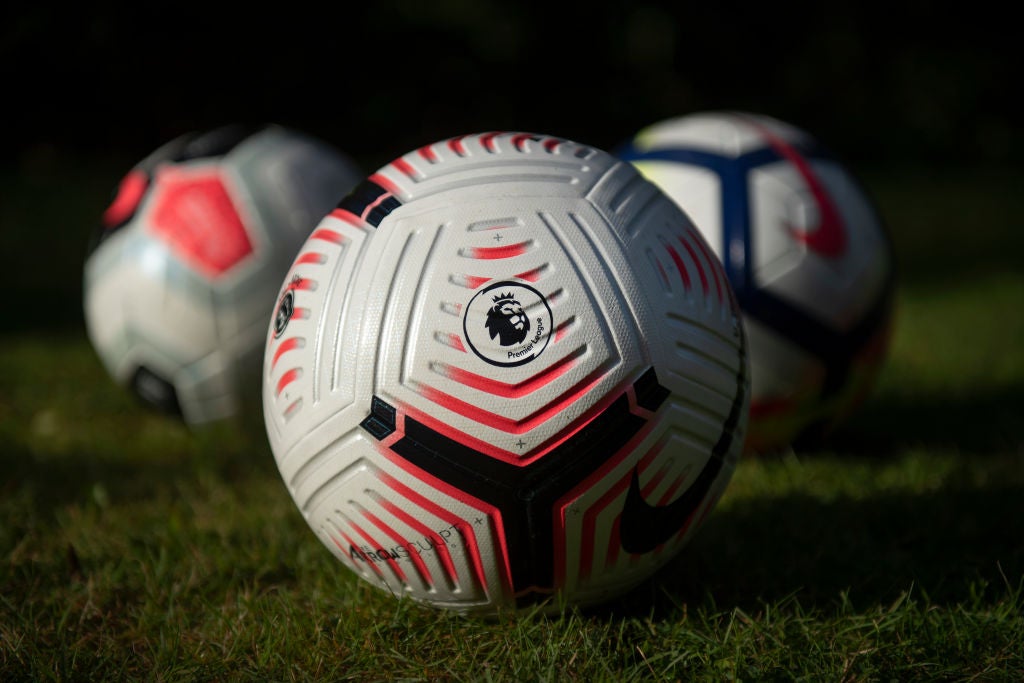 Match TV, the Russian sports broadcaster, has regained exclusive rights in its home market to English soccer's Premier League from the 2022-23 season onwards
A senior employee at the broadcaster, owned by Gazprom Media, is quoted as saying that the deal, covering both linear TV and digital platforms, runs for six years
The Premier League launched its rights tender for the next cycle in 40 European and Central Asian countries (including Russia) in May, with a deadline for first-round bids of 24 June. Broadcasters were given the option of either bidding for three- or six-year deals.
Rights to the Premier League are currently held in Russia by the Rambler&Co media group, in a three-year deal that runs until the end of the 2021-22 campaign. Local media have reported that deal is worth €7 million ($8.2 million) per year, with games being shown on the group's over-the-top platform Okko Sport.
Match TV held rights before that, paying €6.5 million each year in the 2016-17 to 2018-19 cycle.
A six-year deal would take Match TV's coverage of the Premier League through to the end of the 2027-28 season.
Tina Kandelaki, the channel's general producer, wrote yesterday on a Russian social media channel: "At the start of the 2022-23 season, Match TV will become the exclusive broadcaster of the English Premier League games, both on-air and digital. We have worked hard to conclude a six-year agreement.
"Match TV will become the home of the Premier League for a long time."
Alexander Tashchin, Match TV's editor-in-chief, has added that more details on the arrangement will be announced this winter.
Paul Molnar, communications director at the Premier League, said: "The Premier League is extremely pleased to announce our new partnership with Match TV in Russia. Match TV provides excellent sports broadcasting and will be a wonderful home."
The 2021-22 Premier League season – the last for which Okko will have rights – starts on 13 August.
The Premier League will be added to the existing Match TV soccer portfolio, which already includes the Russian Premier League, the German Bundesliga, and Europe's Uefa Champions League.
Yesterday, iQIYI Sports, the Chinese digital streaming platform, entered into a four-year broadcast rights deal with the Premier League, to take effect for the 2021-22 campaign.
Meanwhile, Cytavision, the IPTV pay-TV platform of Cypriot telecoms group Cyta, has extended its rights deal for the Premier League until 2025.