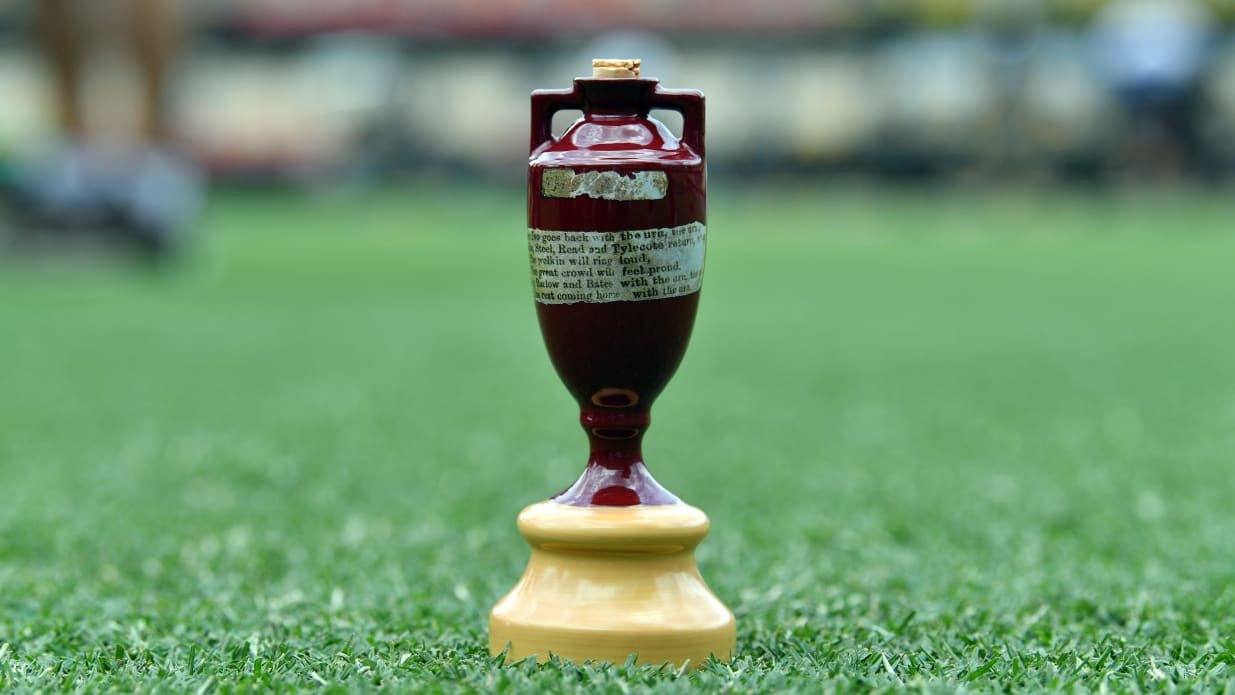 The England and Wales Cricket Board, the sport's dominant governing body in the UK, has given its long-awaited conditional approval to the upcoming 'Ashes' tour of Australia, the prestigious series that had its fate resting in the balance until late last week.
The ECB said on Friday that the five-test tour, scheduled to start in Brisbane on 8 December and run until late January, will go ahead "subject to several critical conditions … We look forward to the ongoing assistance from Cricket Australia in resolving these matters."
The series – which still has no confirmed UK broadcaster, a matter which is likely to be resolved in the next few weeks – remained a doubt up until very much eleventh hour. The restrictive quarantine measures Australia's government has put in place due to the ongoing coronavirus pandemic had meant that England's players were initially reluctant to confirm their involvement until CA had provided further details of what exceptions, in terms of hotel-based quarantines, could be made.
These have now been provided, as has further information on what measures will be in place for the England players' families when they arrive.
Given that several England players likely to be involved have also been selected for the T20 World Cup in the United Arab Emirates and Oman, starting later this month, they would have faced at least three months consecutively away from home, hence the desire for their families to be able to join them unhindered by restrictions.
However, as the series pours around A$200 million ($146 million) into the CA coffers, a compromise agreement between that organisation and the ECB was always likely to be reached.
The ECB said in its official confirmation: "To facilitate further progress … the ECB board has met and given its approval for the tour to go ahead. This decision is subject to several critical conditions being met before we travel.
"We look forward to the ongoing assistance from Cricket Australia in resolving these matters in the coming days."
England have subsequently named their Ashes squad, although the situation is still complicated by the fact all five tests are due to be played in five different states, each with their own Covid-related restrictions.
In terms of the UK broadcaster, there have been reports that pay-TV network BT Sport is once again in the box seat to secure rights.
The broadcaster held the last set of UK rights for Australian home international cricket, between 2016 and 2021, and September reports suggested that fruitful discussions with CA have already been held.