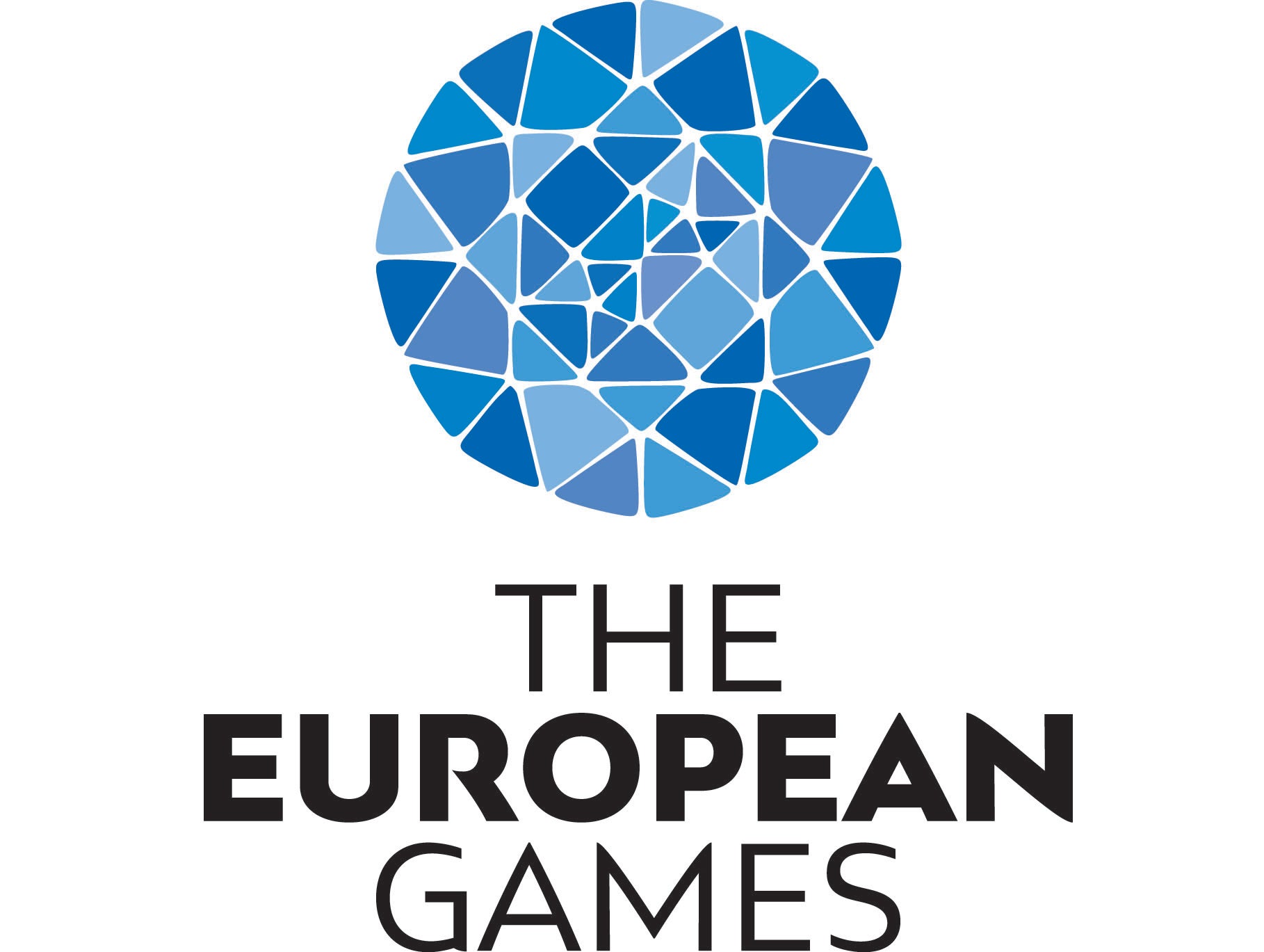 The sports arm of the European Broadcasting Union (EBU) has today (August 3) announced the finalization of an exclusive media rights agreement to become the host broadcaster of the 2023 and 2027 editions of the quadrennial European Games multi-sport event.
The agreement has been in the works for over a year and a tie-up between the EBU – a collection of free-to-air European broadcasters – and the European Olympic Committee (EOC) governing body for the event was first disclosed in June last year when a memorandum of understanding between the two organizations was signed.
The 2023 edition will take place in Krakow, Poland, as well as across the surrounding region, while a host city for the 2027 European Games has not yet been allocated.
The EOC has said that the partnership with the EBU's Eurovision Sport subsidiary "aims to enhance free-to-air coverage of the 2023 and 2027 editions by EBU members to bring the stories of the European Games to households across the world."
It has been announced that alongside broadcasters' linear coverage on their own channels, there will also be online streaming of the two games, "so that every moment of the European Games is available live across the world."
The first two editions of the European Games took place in Baku, Azerbaijan, in 2015, and in Minsk, Belarus, in 2019.
This will mark the EBU's first involvement with the quadrennial event.
Spyros Capralos, president of the European Olympic Committee, has said: "Partnering with the EBU for the next two editions will ensure sports fans can follow the journeys of Europe's elite level stars, many of whom will be battling for a place at the Paris 2024 Olympic Games …
"We are excited to work in partnership with the EBU to deliver an event that will inspire a more active future for Europe."
Glen Killane, Eurovision Sport's executive director, added: "Showcasing a wide variety of sports and a diverse range of talent is a cornerstone of public-service media, and EBU members have been supporting the coverage of Olympic sports for many years. The addition of the European Games means that the EBU and our members can truly claim to be world leaders in broadcasting and producing multisport events."
The third edition of the European Games is set for June 21 to July 2, 2023, in Krakow and the Polish regions of Małopolska and Śląsk, and will comprise 25 sports.
In terms of coverage of other multi-sport events, Eurovision Sport and its members are also set to provide coverage of the second edition of the European Championships, in Munich later this month.