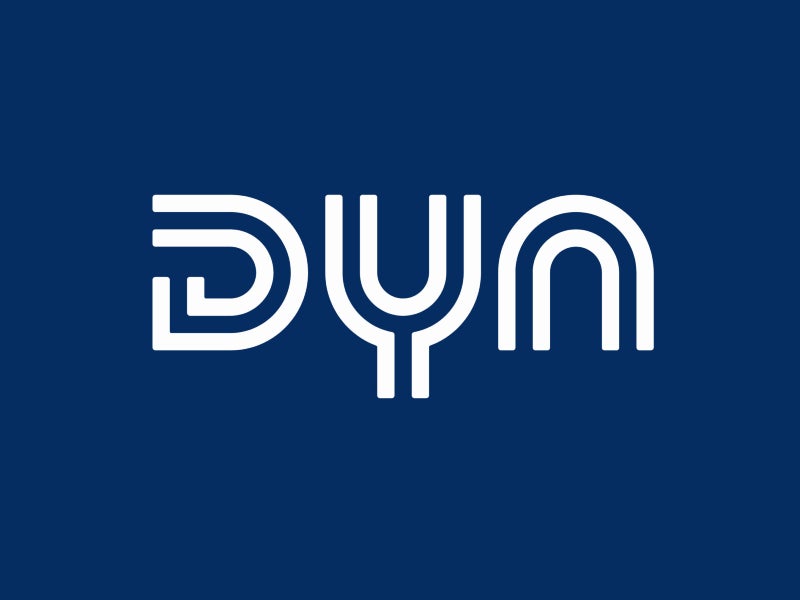 Dyn Media, the new sports streaming platform headed up by former DFL soccer head Christian Seifert, has announced four new appointments to expand its management team ahead of next year's launch.
Moritz Mücke will be responsible for product and tech and join in January 2023, while Jonathan Müller will start in the new year as head of social media and content.
Marei Lops will take responsibility for brand and corporate communications and Britta Backhaus will serve as head of customer acquisition and retention.
The four new additions will complement the existing management team of Daniel Koch (head of advertising and brand partnerships), Jan Willers (head of live and content), Johannes Fühner (head of strategy and business intelligence), and Sina Frydryszek (head of HR).
The senior leadership teams consist of founder and shareholder Seifert, chief executive Andreas Heyden, and chief operating officer Marcel Wontorra.
Heyden was appointed as chief executive in early July after Seifert and publishing giant Axel Springer launched the platform as a joint venture at the end of January.
Mücke reunites with Seifert having worked together at the DFL. He spent the past four and a half years managing executive projects at DFL Digital Sports, most recently as head of digital innovations.
Müller, meanwhile, joins from top-flight German Bundesliga club 1. FC Köln where he has headed up the club's media team since 2017. Before that, he was digital brand manager at the Basketball Bundesliga.
Lops joins Dyn media from the Deutsche Sport Marketing agency (DSM), while Backhaus comes from Bundesliga side Bayer Leverkusen.
Seifert said: "With the new signings, our management team is now in an excellent position. We were able to recruit experienced specialists for each area of ​​responsibility, who bring outstanding expertise to our ambitious project. We have months of intensive work ahead of us so that Dyn can start as planned in summer 2023."
The service will officially go live in July 2023 and has already struck long-term media rights deals over the last few months across table tennis, handball, basketball, and volleyball.
The streaming service was initially known as S-Nation Media but rebranded as Dyn Media last month (October).