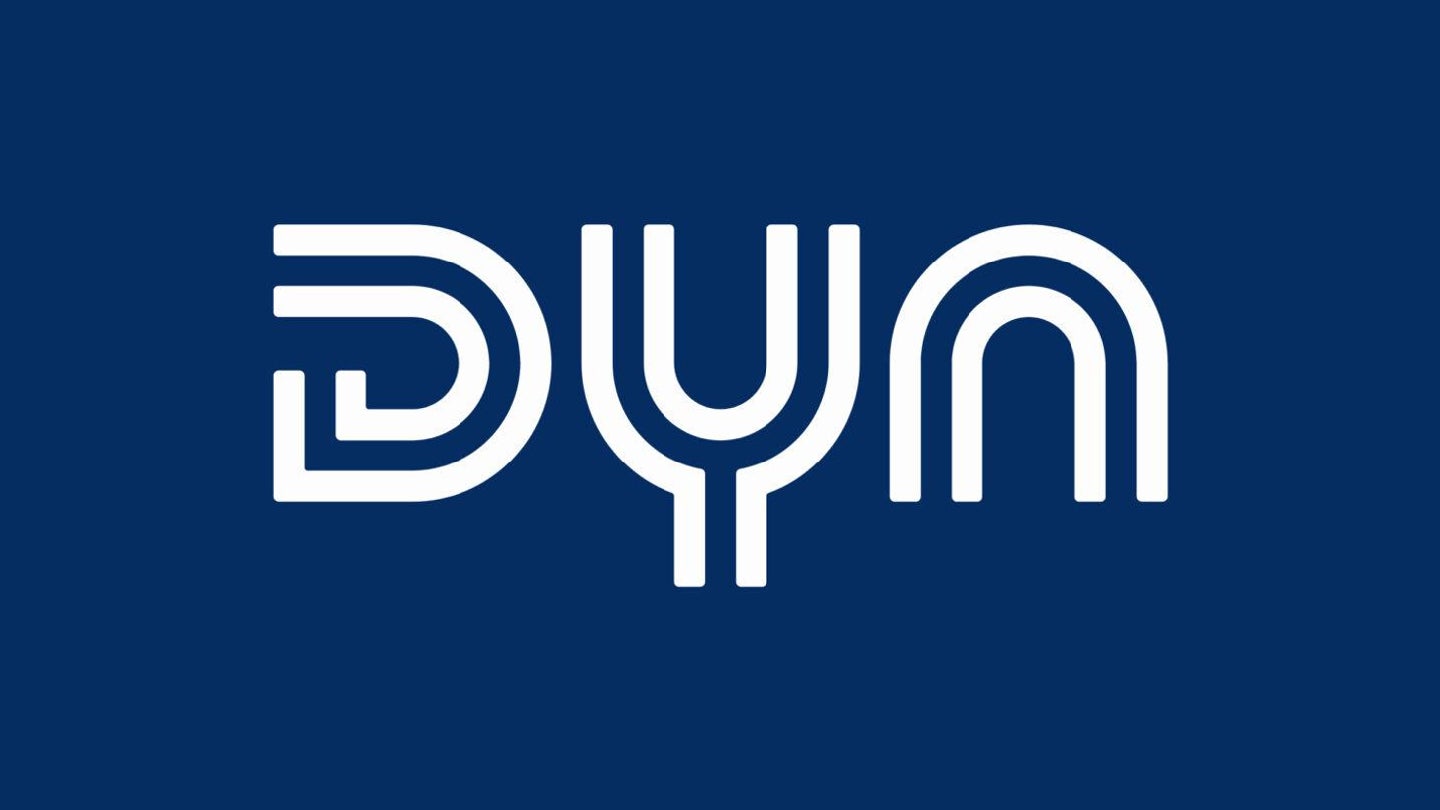 Dyn Media, the new sports streaming platform headed up by former DFL German soccer head Christian Seifert, has entered into an extensive four-year sub-licensing agreement with Germany's two prominent public service broadcasters ARD and ZDF.
The deal, announced yesterday (May 25), will see ARD and ZDF show live action from the sports properties with which Dyn has struck deals. These cover top-tier action in basketball, handball, and table tennis.
The deal was struck between Dyn and SportA, the agency which covers sports rights for the two public service broadcasters.
It extends across up to 12 games from the Basketball Bundesliga and the BBL Cup, up to 12 fixtures from the Handball Bundesliga, up to five matches from the country's second-tier handball league, and the final of the domestic table tennis league.
The package also includes events such as the Final Four tournaments in basketball and handball.
As well as live action, the four-year deal covers highlights, short-form clips to be used across digital platforms, and game images.
Seifert said: "Through the agreement with SportA, we are creating the conditions for an even greater media presence for our partner leagues in the public media. It is a great sign for those responsible at ARD and ZDF to work together with Dyn to ensure that these sports continue to be perceived and valued accordingly in the future."
Dyn will be launched on August 23, with an annual subscription to cost €150 ($161.80), the equivalent of €12.50 per month, while a single-month subscription will cost €14.50.
Earlier this week, it announced a partnership with the German media and telecoms giant Deutsche Telekom.
From August, the Dyn app will be available on all devices with Deutsche Telekom's MagentaTV subscription platform installed. This includes the MagentaTV Stick and the MagentaTV One box.
The service will be available across all devices in Germany, Austria, and Switzerland and will provide access to live sports, highlights, and on-demand content.
Axel Balkausky, sports coordinator at ARD, added: "The agreement with Dyn will also give us the opportunity to report regularly across ARD from the important national leagues in the future. Against the background that we want to report as diverse and varied as possible in our sports offers, this cooperation is very important for us."