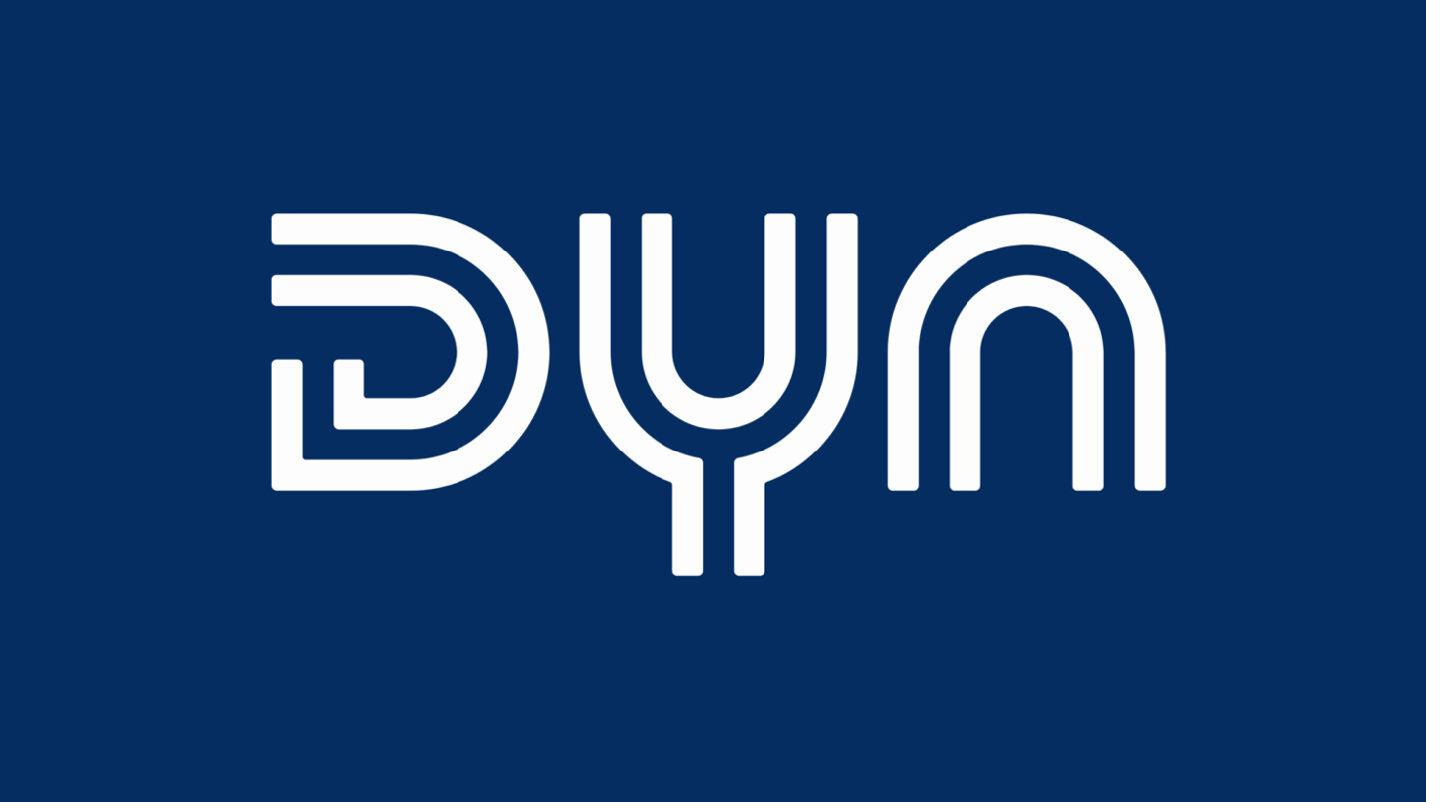 Dyn Media, the new sports streaming platform headed up by former DFL soccer head Christian Seifert, has today (March 22) announced an official launch date of August 23.
The service, which has already developed a strong live rights portfolio, has also announced its pricing rates – an annual subscription will cost €150 ($161.8), the equivalent of €12.50 per month, while for a single-month subscription, the price will be €14.50.
The service has, in addition, struck a deal with global sports subscription heavyweight DAZN, through which the platform will cover top-tier action from an array of top European Handball Federation (EHF) competitions.
These will include the men's and women's editions of the EHF Champions League and the EHF European League, while Dyn also plans to "broadcast select games from top international clubs and the final tournaments of the EHF club competitions as lighthouse events …"
A Dyn subscription will cover access to all live fixtures from a range of properties across handball, basketball, field hockey (with a Feldhockey Bundesliga tie-up announced in late January), and table tennis, as well as highlights and editorial content.
Dyn has said that from each individual subscription price, 10% will go "directly to the relevant league at no extra cost to the fan."
This comes under a scheme Dyn has introduced called 'Move Your Sport'.
Dyn will be available across all devices in Germany, Austria, and Switzerland and will provide access to live sports, highlights, and on-demand content.
Seifert, Dyn's founder, has said: "Dyn will be more than a sports channel … By providing more free-to-air content than ever before, we're significantly increasing the visibility of leagues and competitions.
"Through the agreed proceeds from the media rights [there will be] more reach for the leagues, clubs, and their sponsors, we also support sustainable structural growth in sport …"
Referring to the pricing structure, meanwhile, the service's chief executive, Andreas Heyden, commented: "When it comes to pricing, we rely on a simple, transparent, and fair model: customers can choose between a subscription that can be canceled monthly and a discounted annual subscription."
The Dyn Media Network has also been introduced – a platform through which partner organizations (leagues, clubs, and media networks) will "receive extensive editorial material such as highlight video clips and accompanying interviews via the Dyn Content Desk …"
The latter is a cloud-based system for storing and retrieving editorial content, meaning partners of Dyn can distribute it via their own channels afterward.
Sports media tech firm Deltatre was hired in November to build Dyn's new sports streaming service.