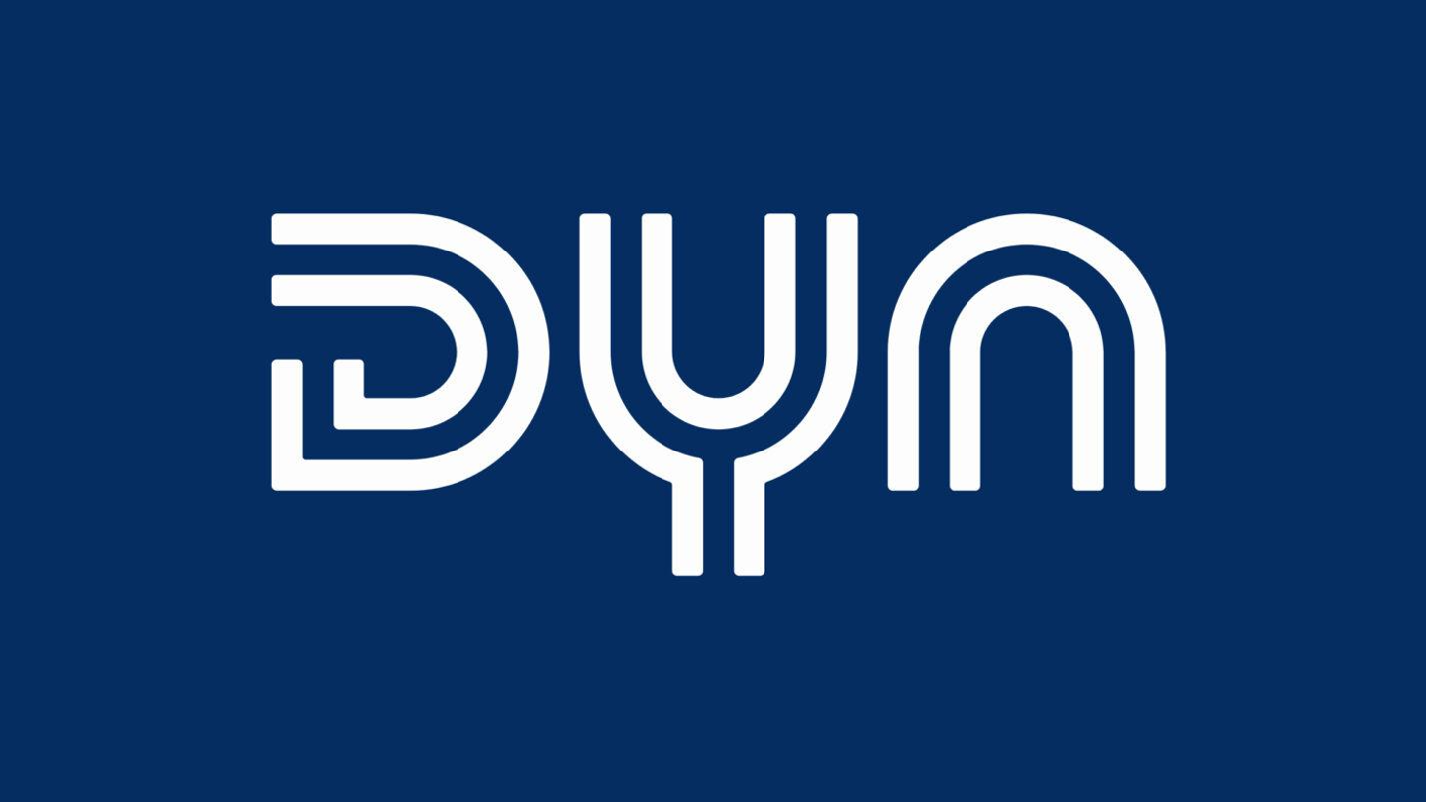 Dyn Media, the new sports streaming platform headed up by former DFL soccer head Christian Seifert, has secured exclusive rights to the Feldhockey Bundesliga to further bolster its portfolio ahead of this year's launch.
Through the agreement, the service will show the top-tier men's and women's leagues from the 2023-24 season and air a total of around 230 games, including the playoffs and Final 4. The exclusive contract includes an option for Dyn to extend for an additional season.
In the first year of the partnership, the games will be shown on a free Dyn channel.
The streaming platform will work with digital production firm Spontent to broadcast Feldhockey Bundesliga games.
Dyn has already developed a strong sports rights portfolio ahead of its anticipated launch in mid-2023.
It has predominantly agreed deals for top-tier domestic leagues including the Handball Bundesliga, Basketball Bundesliga, Volleyball Bundesliga, Women's Volleyball Bundesliga, and Table Tennis Bundesliga.
Last month (December), it secured its first rights agreement with an international property in a three-year deal to show the Basketball Champions League (BCL), the premier European clubs competition.
Marcel Wontorra, Dyn Media's chief operating officer, said: "We are delighted to be the new media partner of the Feldhockey Bundesliga. The quality of sports in hockey is very high in Germany. This is shown by the success of the men's national team at the World Cup in India.
"The women's title at the European Indoor Championships in December last year also confirms this. Hockey fans deserve to be able to follow the highest national competition at a standard appropriate to the sport."
Victor vom Kolke, managing director of the Feldhockey Bundesliga, added: "We are very pleased that our efforts to professionalize the media coverage of the Feldhockey Bundesliga were successful through the partnership with Dyn. We are proud that Dyn has bundled both (men's and women's) field hockey leagues in its offer from the very beginning.
"We are walking this path full of confidence and trusting in the associated opportunities for our clubs. However, this is also in the knowledge that we want to jointly solve the associated challenges for the development of a national media product."
Dyn will be available across all devices in Germany, Austria, and Switzerland and will provide access to live sports, highlights, and on-demand content.
Sports media tech firm Deltatre was recently hired to build Dyn's new sports streaming service.