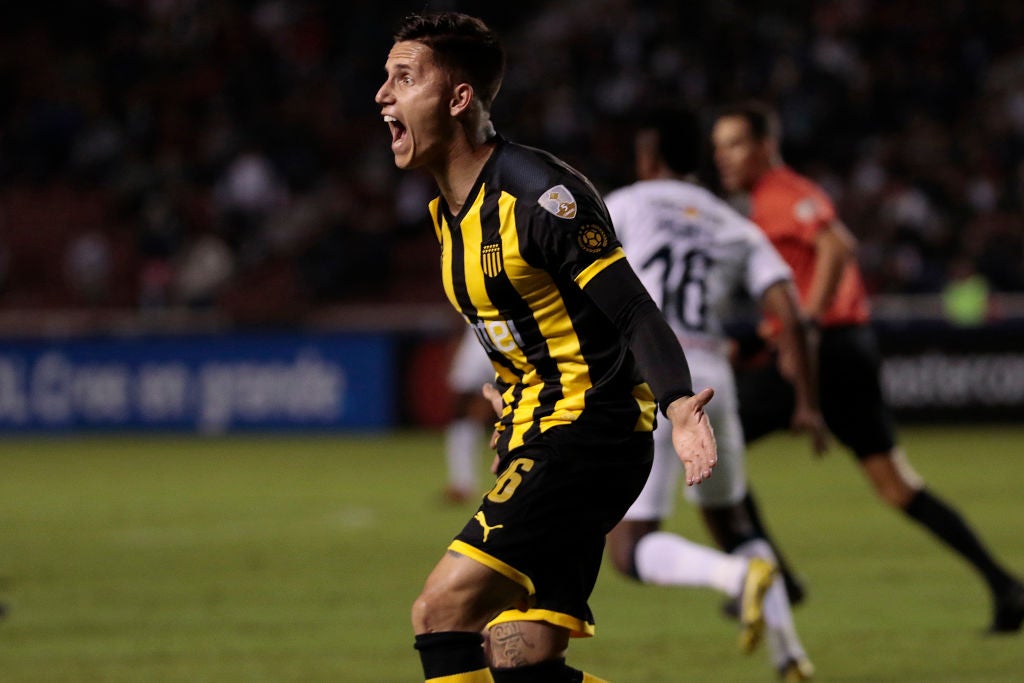 Disney, the US-based international media giant, has secured rights in Brazil to top-tier soccer championships from five South American countries – Uruguay, Venezuela, Paraguay, Ecuador and Peru – according to reports.
Those championships, South American media reported yesterday, will be joining the premium Argentine soccer league in Disney's Brazilian stable from next season, with games to be covered at first on the Star+ live streaming service operated by Disney.
This would mark the first occasion that four of the leagues in question have been covered by mainstream media in Brazil, with only the Uruguayan competition having been shown previously, and even that only on an intermittent basis.
It has also been reported that while games will initially be covered solely by Star+, the aim is for Disney's linear Brazilian offerings, ESPN and the pay-TV Fox Sports, to then eventually show games from these competitions as well.
Disney would add these leagues to its already-substantial South American soccer stable in Brazil, giving the media giant a wider profile of properties from other countries on the continent.
It already holds rights to both male and female editions of the continent's top-tier clubs competition, the Copa Libertadores, although the deal for the men's tournament runs out at the end of the 2021 campaign, and to the Argentine championship until 2030.
While the Libertadores and second-tier Copa Sudamericana are both routinely won and dominated by Brazilian and Argentine teams, sides from the five nations listed above do sometimes reach the semi-finals and final, with this latest deal meaning Brazilian viewers can now watch these teams in their domestic leagues as well.
The last Libertadores winner from those five countries was Ecuador's LDU Quito in 2008.
Late last month, it emerged that Disney was in talks with IndyCar, the motor racing series, over securing rights to the competition's 2022 edition in Brazil, both on pay-TV and through Star+.
Brazilian media has reported that IndyCar has opened negotiations with Disney, over a deal covering both pay-TV and OTT rights, starting next season and that talks are progressing rapidly.
The rights situation for IndyCar in South America overall next year is reportedly set to be concluded by mid-November, with the Lauman Group, the Mexican conglomerate that has assets in telecoms and media, also interested in rights.