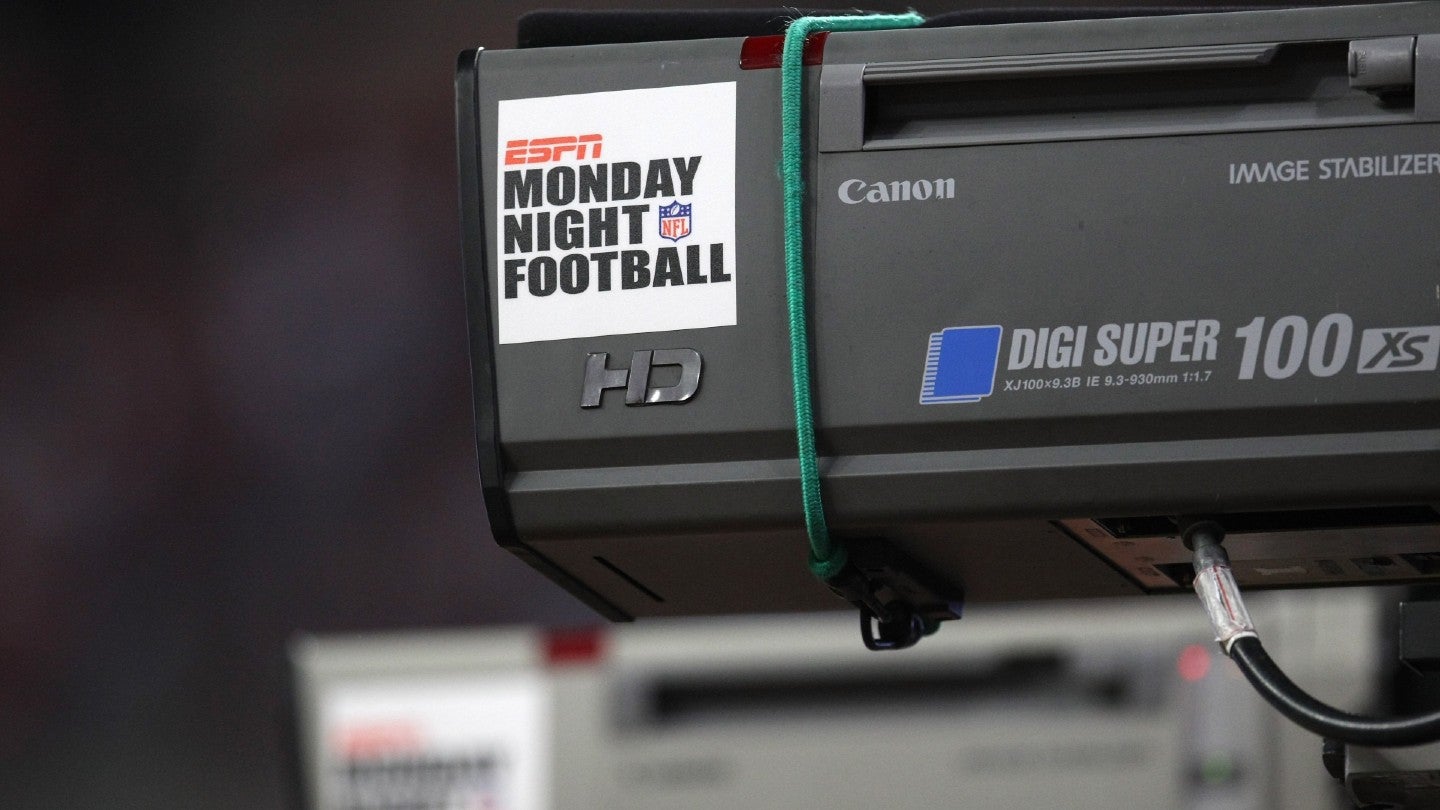 US media giant Disney's channels, including sports broadcaster ESPN and commercial network ABC, were restored to US telecom company Charter Communication's pay-TV service Spectrum yesterday after the pair agreed a new carriage deal, ending their week-long dispute.
The "transformative agreement" was struck just hours before ESPN's coverage of the NFL's Monday Night Football clash between the New York Jets and Buffalo Bills, allowing millions of Charter cable customers to watch the game.
As part of the agreement, Disney will provide the advertiser-supported offering of its streaming platform Disney+ to select Charter television packages. The ESPN+ streaming service will be included in more premium subscriptions, as will its upcoming direct-to-consumer service.
However, Charter has also dropped several lesser-watched channels from its lineup including Baby TV, Disney Junior, Disney XD, Freeform, FXM, FXX, Nat Geo Wild, and Nat Geo Mundo.
The pair also said they had "renewed their commitment" to crack down on "unauthorized password sharing."
In a joint statement, Disney chief executive Bob Iger and Charter chief executive Chris Winfrey said: "Our collective goal has always been to build an innovative model for the future. This deal recognizes the continued value of linear television and the growing popularity of streaming services while addressing the evolving needs of our customers.
"We also want to thank our mutual customers for their patience this past week and are pleased that Spectrum viewers once again have access to Disney's high-quality sports, news, and entertainment programming, in time for Monday Night Football."
More than 25 Disney channels went dark on Spectrum on August 31 after the pair failed to reach an agreement on carriage rights fees. Besides ESPN, other channels affected by the blackout included the Disney Channel, Freeform, National Geographic, and several local stations on the ABC network.
In sports specifically, the blackout prevented Spectrum customers from tuning into Labor Day coverage of college football and the latter stages of the US Open grand slam tennis tournament.
At the time, Spectrum accused Disney of demanding excessive carriage fees and a lack of flexibility in terms of how it can put together programming packages.
Spectrum has been working to split its offerings into two packages – live sports and general entertainment – and its statement at the time pointed to it wanting to split ESPN out of its entertainment package and into its new live sports offering.
The company said: "We would agree to The Walt Disney Company's significant rate increase despite their declining ratings. But they are trying to force our customers to pay for their very expensive programming, even those customers who don't want it or worse, can't afford it.
"The current video ecosystem is broken. With The Walt Disney Company, we have proposed a model that creates better alignment for the industry and better choices for our customers. We are hopeful we can find a path forward."
However, the new deal has seen Spectrum backtrack on its plans to end the blackout, with ESPN now included in more of its premium entertainment subscriptions.
The deal ends Disney's latest carriage dispute after pulling its channels on satellite TV service Dish Network and its Sling TV streaming offering for several days last October before reaching a new carriage deal.
The media giant's channels also went dark on YouTube at the end of 2021 for a similar amount of time before an agreement was reached.
Charter Spectrum is the largest pay-TV provider in the Los Angeles region and has more than 5 million customers in the area. Nationwide, it has nearly 15 million and is expected to pass cable giant Comcast as the largest pay-TV provider in the US later this year.