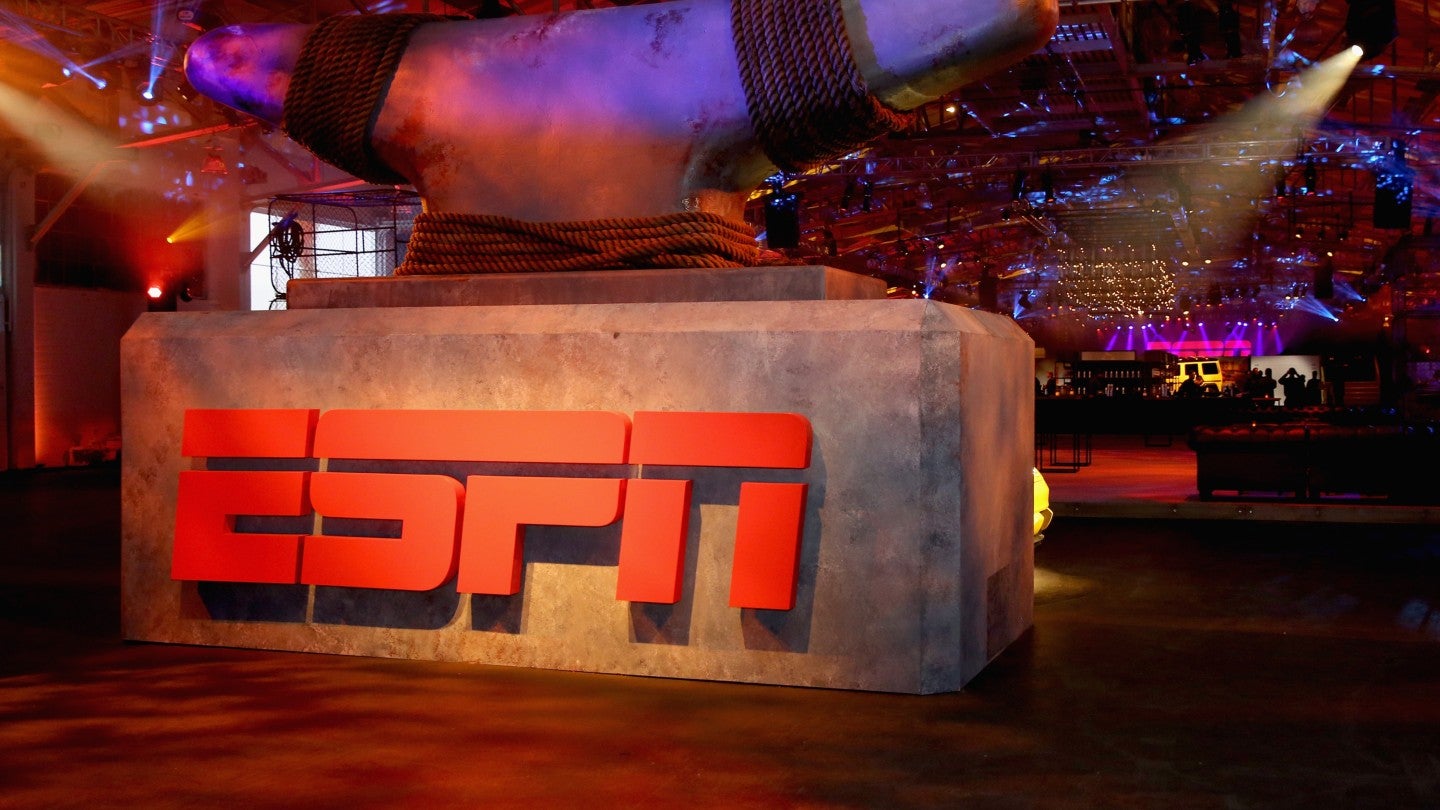 US media giant Disney's revenue for the second quarter of the year increased to $21.8 billion but the company suffered a loss in cable income, as well as a significant decrease in subscribers to its streaming service.
The Disney+ platform lost around 4 million subscribers in the quarter, with a 2% drop from 161.8 million to 157.8 million.
The company's direct-to-consumer operating income losses were narrower than expected, however, with Disney posting a loss of $659 million during the quarter. Revenue for the unit was up 12% to $5.5 billion, reflecting recent price increases.
Disney said the lower operating loss was due to improved results at Disney+ and ESPN+ during the quarter, partially offset by lower operating income at Hulu.
Subscribers for the ESPN+ platform grew by 400,000 during the quarter for a total of 25.3 million.
Wall Street had expected Disney+ subscriptions to grow less than 1% during the quarter to reach 163.17 million users.
The majority of these losses came from an 8% drop in membership at India's Disney+ Hotstar after it lost the streaming rights to the Indian Premier League (IPL) cricket competition. An additional 600,000 subscribers were lost domestically.
Overall, for the three-month period ended April 1, Disney's Q2 revenue was up 13% from $19.2 billion in the same period last year.
Disney's linear TV networks, including major sports network ESPN, posted $6.63 billion in revenue for the period, down 7% from a year earlier.
Domestic cable revenue dropped 4% to $5.6 billion due to higher production costs for the College Football Playoff and NFL games, as well as increased NBA media payouts and higher TV production costs.
The media heavyweight reported net income of $1.49 billion, compared with $597 million in 2022.
Disney's shares were down more than 8% yesterday (May 11), with the decline erasing about $16 billion from the company's market value.
Disney chief executive Bob Iger said: "We're pleased with our accomplishments this quarter, including the improved financial performance of our streaming business, which reflect the strategic changes we've been making throughout the company to realign Disney for sustained growth and success.
"From movies to television, to sports, news, and our theme parks, we continue to deliver for consumers while establishing a more efficient, coordinated, and streamlined approach to our operations."
This is Iger's second earnings report since returning to the helm of the company late last year. He is overseeing a broad restructuring, which will include 7,000 jobs being cut in an attempt to save $5.5 billion in costs – that number is reported to equate to around 3% of its global workforce.
US media has suggested that a significant number of that total could be found in ESPN's headcount.
In February, Disney announced that ESPN will become a standalone business as part of its corporate restructure.
ESPN will become one of three divisions, and sit alongside Disney Entertainment, and Disney Parks, Experiences, and Products.
The separate ESPN unit will manage the broadcaster's operations, including ESPN+, and will be led by chairman Jimmy Pitaro.