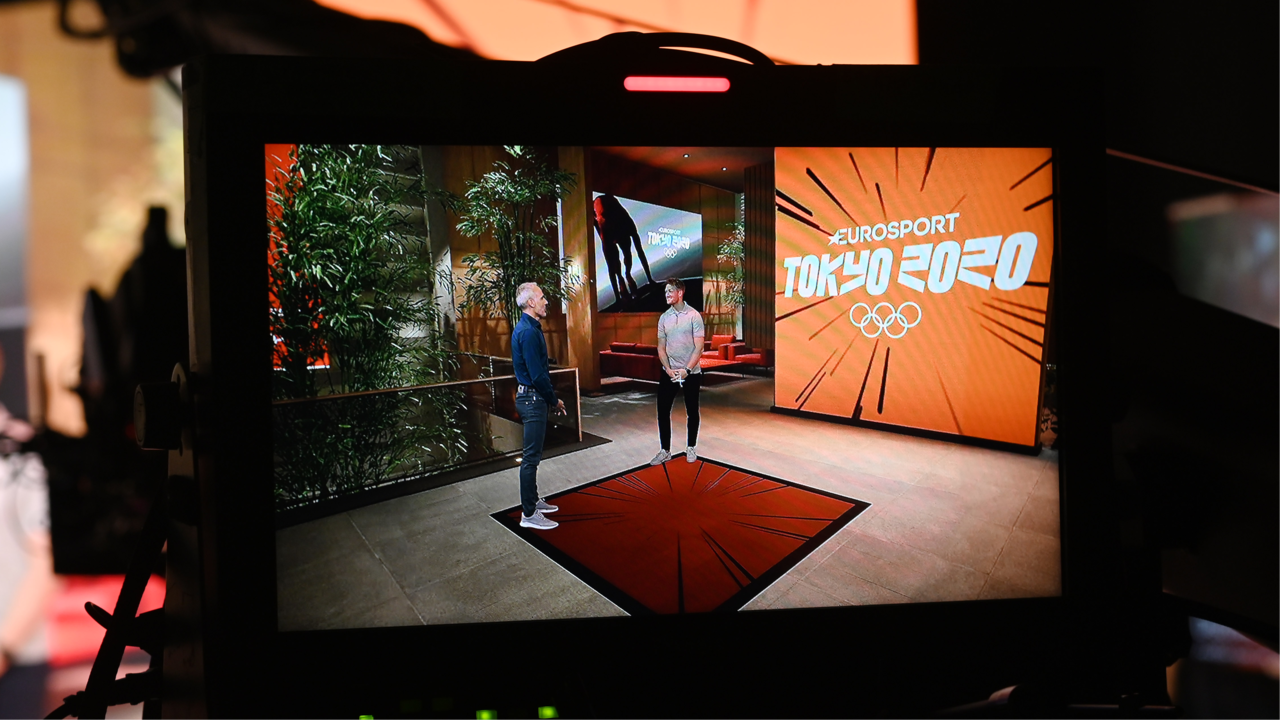 Discovery, the US media giant, has reported year-on-year growth in revenue of 23 per cent for Q3 2021, reflecting its continued recovery after the pandemic-hit 2020, but saw profits fall through as a result of Olympics broadcasting and direct-to-consumer (DTC) service costs.
Total group revenue for Q3 was $3.15 billion, bringing it to $9 billion for the first nine months of the year, with Discovery International, the division which counts pan-European sports broadcaster Eurosport in its ranks, securing revenue during the quarter of $1.29 billion, up 44 per cent year-on-year.
That international division however also saw its expenses rise by 77 per cent, to $1.37 billion.
Total costs and expenses at Discovery overall were also up, amounting to $2.82 billion, up a significant 40 per cent from $2.03 billion for the same period last year.
That contributed to net income of $156 million, a fall of 48 per cent from $300 million for Q3 2020.
The increased outgoings were driven by costs associated with broadcasting the Olympic Games in Tokyo, which ran from 23 July to 8 August this year after being delayed from 2020, and with Discovery's new direct-to-consumer businesses.
Discovery, through Eurosport and its over-the-top streaming platform Discovery+, held rights to action from Tokyo 2020 through a four-games, €1.3 billion ($1.6 billion) European rights deal with the IOC, which covers 50 countries (not including Russia) and run to 2024.
It estimates that more than 372 million people in Europe watched its coverage of the games.
Third-party app store fees and growing content and marketing expenses for Discovery+, meanwhile, are said to have been the other major factors in the increased outgoings.
On a positive note, where its DTC activity is concerned, Discovery reported 20 million subscribers for that part of the business by the end of Q3, the large majority of which are for Discovery+ (it had 18 million by early August) and an increase of 3 million since the end of Q2.
Discovery+ was also recently launched in Canada and the Philippines, and it is now also available on Cox Contour TV and Contour Stream Player.
David Zaslav, chief executive at Discovery, has said: "We made great strides in the quarter operationally, financially and creatively. The team drove solid momentum in our direct-to-consumer business…
"Additionally, we delivered double-digit growth in both advertising and distribution revenues, as we doubled next-generation revenues year over year. This strong performance once again drove very healthy cash flows during the quarter, further strengthening our balance sheet and financial profile."
Elsewhere, it was confirmed that Discovery's planned merger with Warner Media is expected to close before the middle of 2022.
Of that, Zaslav said: "We are very excited about our pending merger with WarnerMedia and the opportunity to bring these two companies together, combining iconic and globally cherished franchises and brands, and positioning us to more efficiently drive global scale across the combined portfolio."