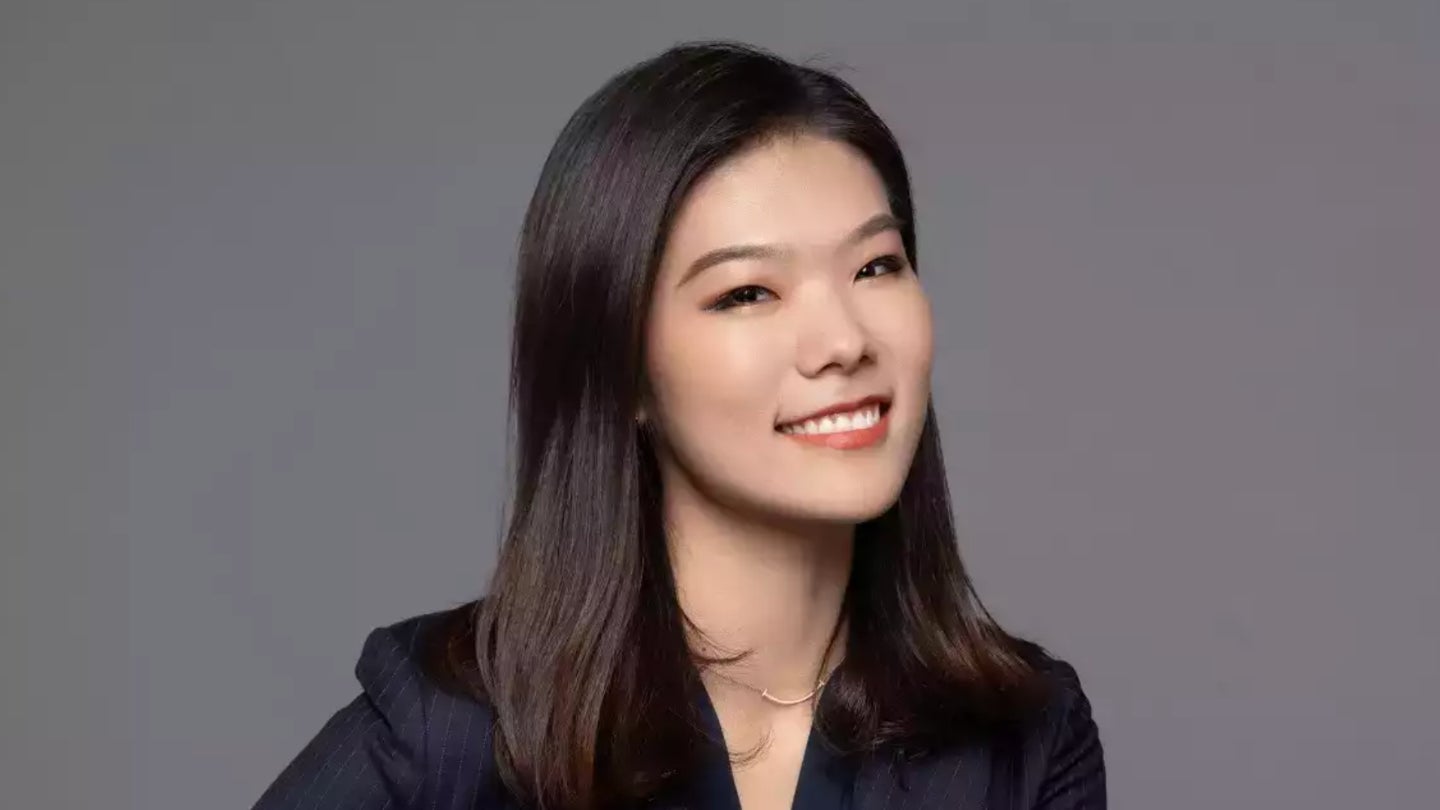 Dentsu Sports International (DSI), the Japanese advertising giant's sports marketing subsidiary, has announced Echo Li's hiring as its new chief commercial officer.
Li will be based in Singapore, and will sit on the global executive team but with a focus on the Asia-Pacific (APAC) region.
She will report to Matt Manning, DSI's global president.
Her remit will include growing Dentsu's portfolio in the Americas, Europe and the Middle East, and APAC, while she will also work to source major sports rights worldwide and then sell those across the Asian region.
She is also expected to work closely with Matt Connell, managing director of MKTG Sports + Entertainment (run by Dentsu), to design a full business development and execution strategy across Asia.
Li said: "Dentsu Sports is a global powerhouse in our business, and I'm thrilled to be able to play a key role in further developing their global sales offering. The opportunity to work with Matt and the global leadership team and collaborate with the broader Dentsu Group to create a truly integrated sports and entertainment sales and consulting capability is something truly unique."
Manning added: "APAC continues to be a huge growth area for our business, and I am confident that under Echo's leadership, our property sales and brand consulting offering in the region will be nothing but first-class."
In late April, DSI announced the launch of Dentsu Sports Analytics, a new global division led by former Nielsen chief executive Glenn Lovett.
The new division aims to bring together the research, data, and analytics of three Dentsu-owned agencies – MKTG Sports + Entertainment, Sponsorship Research (Sri), and Merkle – as well as the company's wider data and media analytics capabilities.
The mission is to provide clients with access to "unrivaled" data, data science, and targeted audience and digital marketing services.