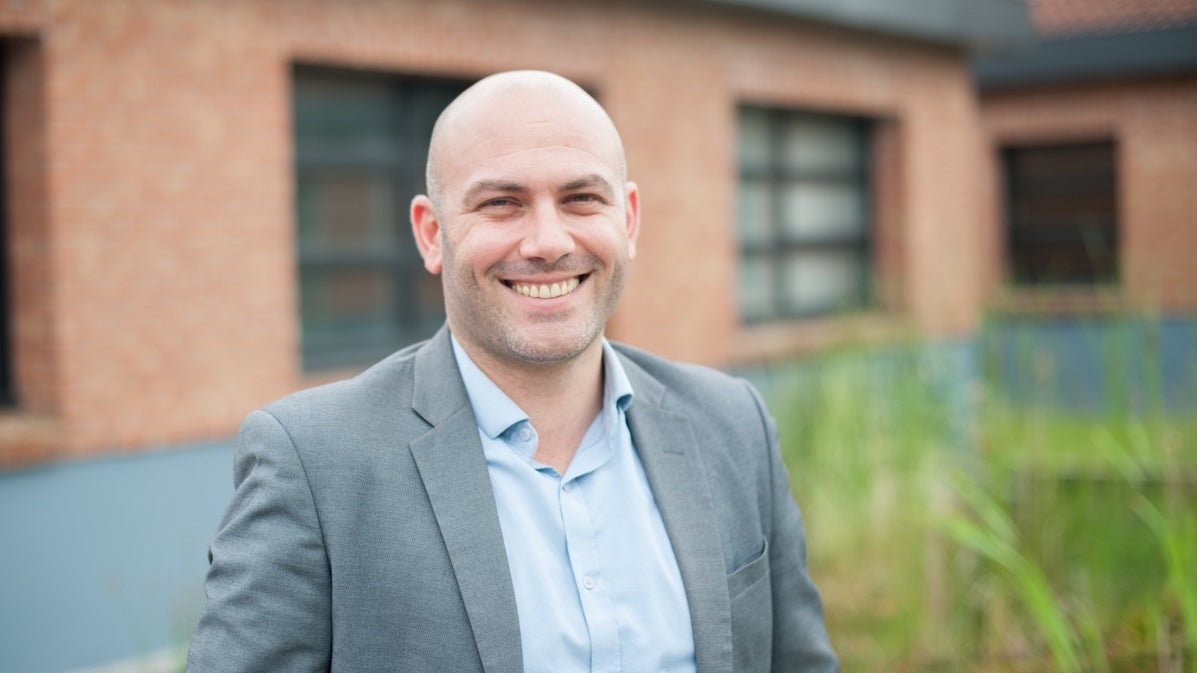 Deltatre, the video streaming technology firm, has appointed Nicola Trudu as its new chief revenue officer.
Trudu will lead a worldwide team of solution engineering, strategic marketing, sales, account management, and revenue operations people to create additional value for Deltatre's customers.
He will be based in Turin, Italy, at Deltatre's headquarters.
Between June 2019 and October 2022, Trudu worked as vice president for global elite sales and customer success at online sports video analysis and coaching firm Hudl. Prior to that, he was the head of global sales at OpenIO.
Andrea Marini, Deltatre's chief executive, said: "With his deep industry knowledge and innovative mindset, we are confident that Nicola will play a pivotal role in accelerating our growth, and further solidifying Deltatre's position as the best in the business for sport and media technology."
Trudu added: "With Deltatre's innovative tech solutions and unwavering commitment to delivering exceptional fan and video experiences, we are poised to create unparalleled opportunities for our B2B clients around the globe.
"I look forward to working closely with Andrea as we take our talented teams to the next level, supporting our global expansion."
In February, Deltatre brought on board Meetal Shah as its country manager for India.