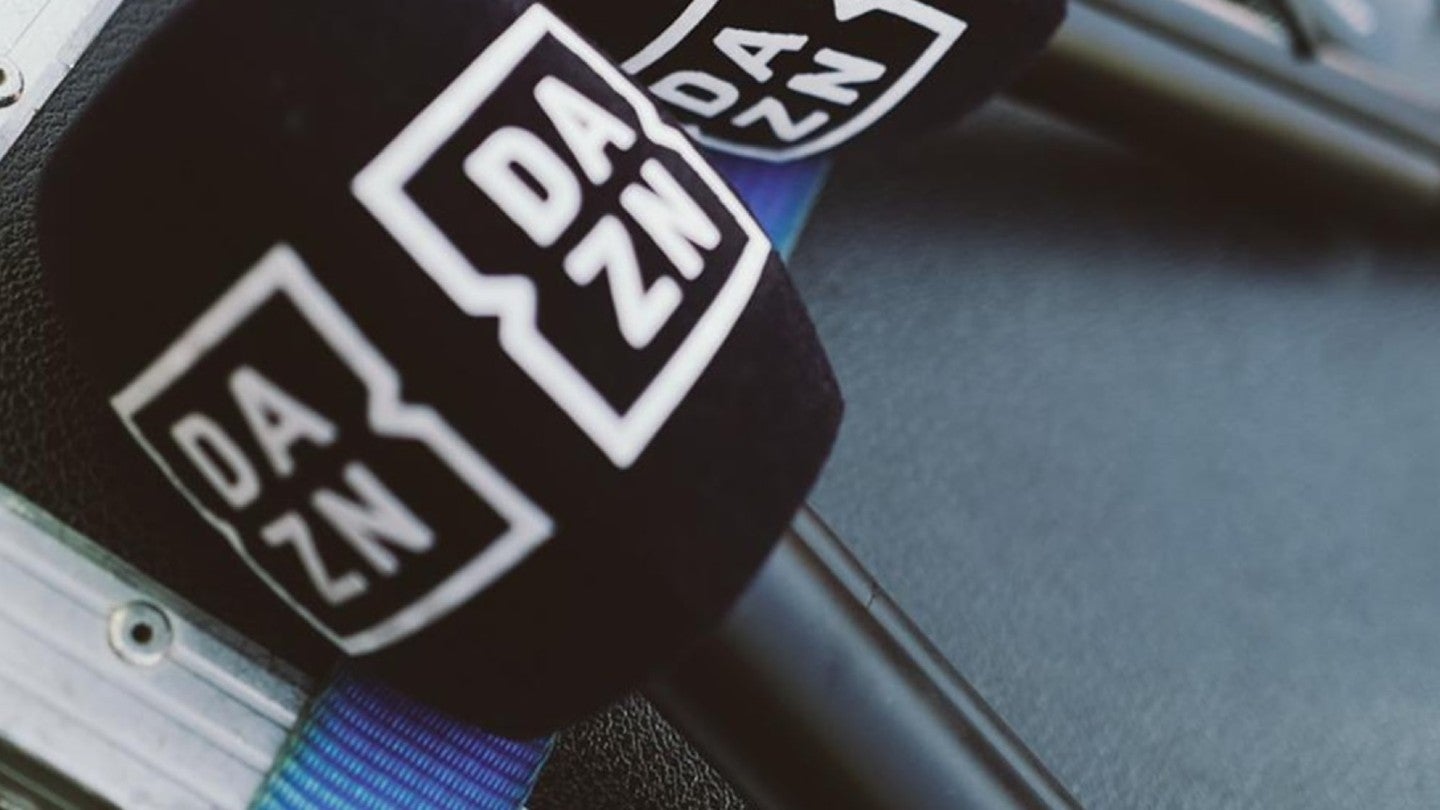 DAZN, the international sports streaming service, will share streaming rights to golf's DP World Tour (formerly European Tour) across Germany, Austria, and Switzerland (DACH) with the competition's long-term broadcast partner Sky Deutschland after securing live streaming rights.
The deal covers all tournaments on the DP World Tour and started with live coverage of the Porsche European Open on Saturday (June 3) in Hamburg, Germany.
As part of the deal, DAZN also picked up rights to show delayed highlights of the 2023 Ryder Cup, the biennial men's competition between teams from Europe and the US, which will be staged in Italy for the first time from September 29 to October 1. The streaming service will also air Ryder Cup features in the build-up to the event.
Richard Bunn, managing director of European Tour Productions, said: "DAZN is growing its golf coverage – tapping into growing consumer demand as golf's popularity continues to rise – and we are delighted that it has focused on the DP World Tour for its first venture into men's professional golf.
"Together we can further bolster the coverage we are offering our fan base across Germany, Austria, and Switzerland."
The deal comes after DAZN acquired non-exclusive international rights to rival tour LIV Golf's inaugural Invitational Series in the DACH region last year. However, it chose not to pick up rights to this year's revamped league format.
DAZN Rise, the new free streaming channel dedicated to women's sports in Germany and Austria, meanwhile, airs tournaments from the LPGA Tour.
Pay-TV operator Sky Deutschland holds exclusive linear rights to the DP World Tour and Ryder Cup in the DACH region, as well as Liechtenstein, Luxembourg, and South Tyrol as part of a multi-platform renewal struck last year covering the 2023 and 2024 seasons and the biennial tournament.
Alongside DAZN, it also showed the Porsche European Open in Hamburg over the weekend across its linear channel, as well as free on its skysport.de website and Sky Sports app.
Last year, Sky Deutschland launched a dedicated channel to house its golf rights, which also includes US golf's PGA Tour and all four golf majors, as well as the Ladies European Tour across the DACH region.
The broadcaster also held rights to LIV's Invitational Series event in London, UK, last year but alongside DAZN opted against securing rights to this year's league.