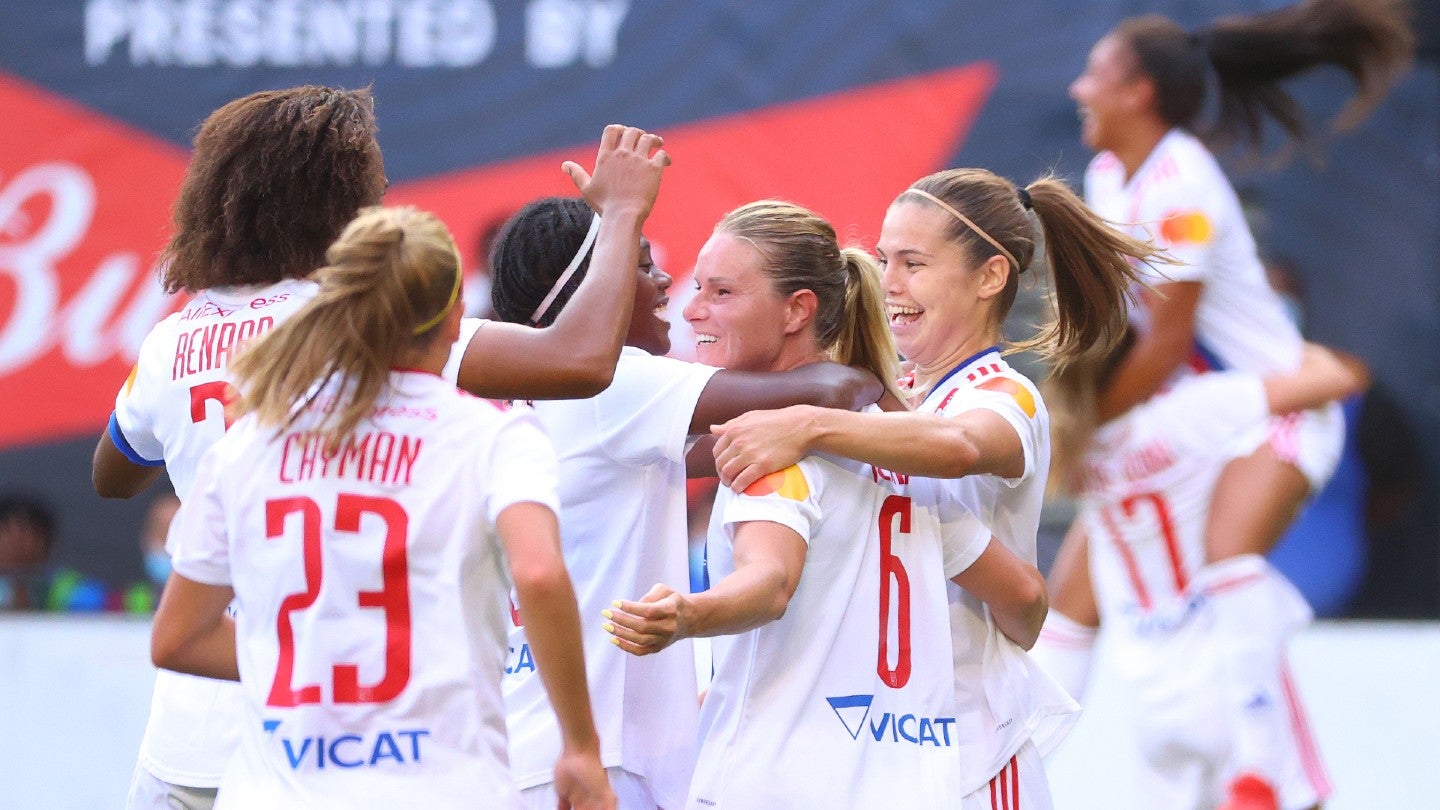 DAZN, the global sports streaming service, has secured rights to D1 Arkema, French soccer's top women's division, across several countries as part of a new partnership with the French Football Federation (FFF).
The deal allows DAZN customers in France, the US, the UK, Germany, Austria, and Spain to gain access to D1 Arkema. In France, two matches per week will be available through the DAZN app as part of a co-exclusivity deal with pay-television giant Canal+.
The deal includes the addition of D1 Arkema to DAZN's UK, US, and Spanish services, and the extension of the exclusive rights in Germany and Austria for the next three seasons.
Hannah Brown, DAZN's co-chief executive of women's sport, said: "DAZN is deepening its offer in France with the addition of D1 Arkema, featuring some of the biggest names in the women's game.
"It reinforces DAZN's strategic commitment to investing in and developing women's football in our core markets – we already hold the domestic rights to top-flight women's football in Germany, Spain, and Japan, as well as global rights to the UEFA Women's Champions League, NWSL and Spain's Liga F.
"Alongside our domestic rights, we are also promoting D1 Arkema internationally with rights for the US, UK, Spain, Germany, and Austria.
"We are looking forward to bringing more of the best women's football to audiences in key markets around the world, underlining our position as the home of women's football."
DAZN launched in France last month through an exclusive distribution partnership Canal Plus.
Through the tie-up, DAZN will have access to matches from French soccer's top-tier Ligue 1 via the Canal Plus Ligue 1 channel.
Users can watch the top two matches per week throughout the season without having to subscribe to any other service.