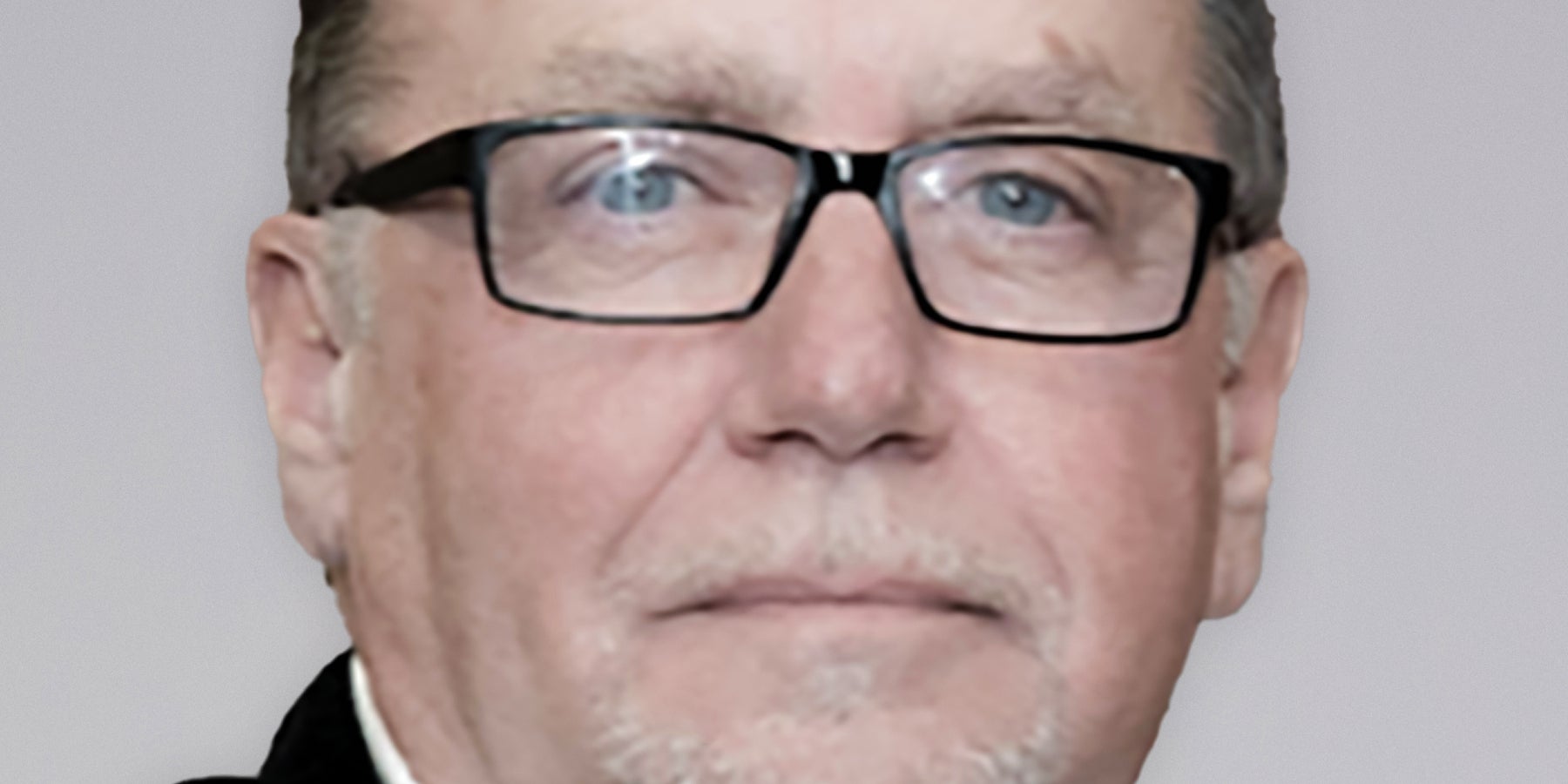 DAZN Group, the international sports media company and parent of the over-the-top subscription platform, has appointed Aviv Giladi as its president of broadcast partnerships.
Giladi, who most recently served as both chairman and chief executive of the AI Film and British Icon Group global production companies, will be based in the UK and will report directly to Shay Segev, DAZN Group's newly-appointed sole chief executive.
He will be responsible for "expanding existing joint ventures and audiences worldwide and identifying new global partnership opportunities", DAZN has said.
Giladi will oversee DAZN's business commercialization strategy and drive.
The global rights partnerships team at the OTT platform works with rights holders to help commercialize the brand, expand audiences and grow the sport's popularity through different broadcast strategies.
The team works to "drive media rights sales, production and digital marketing to improve the capabilities and broadcast-quality of sport around the world."
DAZN already has ventures of this nature in place with sporting bodies such as women's tennis' WTA, global basketball's FIBA, and the European Handball Federation.
Before his time in film production, Giladi was involved in launching RGE Group Limited, a firm which controlled several major broadcast networks in his native Israel, including The Sport Channel and Channel 10.
DAZN has suggested he brings "a wealth of global entertainment experience."
Giladi has now said: "DAZN Group has a brilliant portfolio of strategic partnerships and I look forward to further enhancing the commercial opportunities and helping grow new audiences for sports around the world. DAZN is gaining huge global momentum and I look forward to overseeing and identifying new partnerships and supporting our existing joint venture partners."
Segev added: "Aviv joins us at a time of great global growth at DAZN, as we broaden and strengthen our strategic partnerships, and transition our platform into a more expansive sports destination …
"Aviv is a great addition to our leadership and will be fundamental in driving this strategy."
Giladi's appointment rounds off a tumultuous month for DAZN's senior executive team.
In mid-January the group named Segev as its sole chief executive and appointed Darren Waterman as chief financial officer.
James Rushton, the company's co-founder, is stepping back slightly from his role as co-chief executive alongside Segev, meanwhile, and will turn his focus to overseeing growth in local markets, rights, and content.
The changes come at a significant time for DAZN, with the group reportedly close to finalizing an $800-million deal to buy BT Sport, the UK pay-television sports broadcaster owned by prominent telecoms firm BT Group.
An agreement would give DAZN, now active across most of western Europe, access to multiple sets of major sports rights in the UK, most notably English soccer's Premier League and the Uefa Champions League elite European clubs competition, two properties it has long sought in the market.