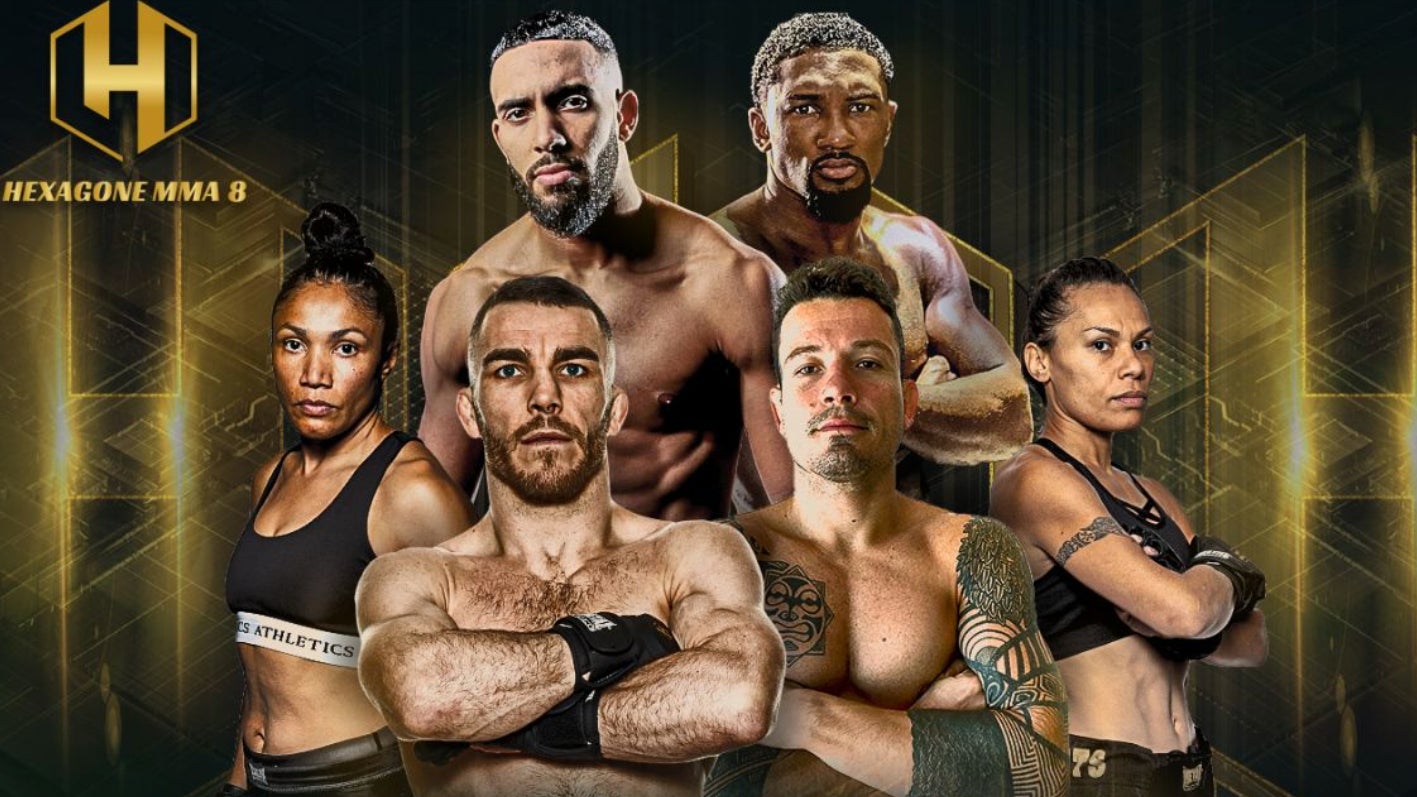 DAZN, the international sports streaming service, has extended its rights deal for French mixed martial arts (MMA) promotion Hexagone MMA.
Through the renewal, announced today (May 18), the Hexagone MMA 8 and 9 events next month will be covered by DAZN across more than 150 countries worldwide.
The original deal between the promotion and DAZN was struck in August last year and at that point was set to run until this March.
Hexagone MMA 8 will take place at the Beziers Arena in that southern French town on June 3, while Hexagone MMA 9 will be held in Reims Arena on June 17.
Laurent Pourrut, co-president of Hexagone MMA, said: "We are thrilled by the growth and popularity of the Hexagone MMA brand, and our renewed partnership with DAZN will continue to magnify this providing a greater platform for the development of French MMA globally."
Under the terms of the original deal, DAZN has been covering action from the promotion across territories including Australia, Mexico, New Zealand, Poland, the UK, and the US.
Launched in 2021, Hexagone MMA broadened its reach last year by putting on its first events outside France, with one in Dubai followed by one in Germany.
DAZN also recently extended its boxing rights agreement in the US and Mexico with UK-based promoter Matchroom Sport for another three years.