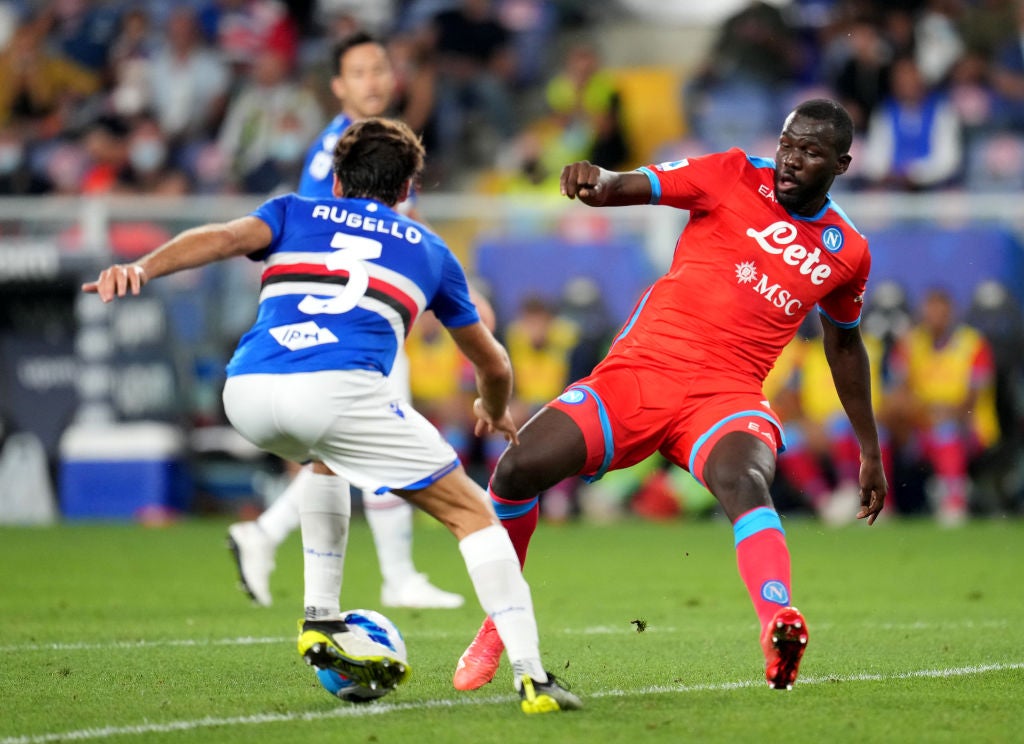 DAZN users in Italy were left infuriated as the OTT subscription platform suffered another blackout in its coverage of domestic soccer's Serie A for multiple games last night.
A technical outage meant customers were unable to access the app and watch part of Sampdoria vs Napoli and Torino vs Lazio.
Subscribers have complained about interruptions to streams since the start of the Serie A campaign in August, with AGCOM, the Italian communications regulator, having begun monitoring DAZN's coverage since the initial complaints.
At the time, AGCOM investigated the technical issues and held multiple meetings with DAZN but was satisfied that the streaming service had created a series of infrastructures that, prior to the opening weekend of the season, helped to avoid network congestion.
DAZN had also provided assurances to the league that the technical issues users encountered at the start of the campaign had been resolved and would not be repeated for future matches.
It promised to show matches free of any problems or glitches moving forward after participating in a technical roundtable organised by the league, which featured Serie A chief executive Luigi Di Siervo and Veronica Diquattro, DAZN's executive vice-president.
However, the platform is now likely to be in further hot water with both the league and communications authority for the latest mishap.
Users complained on Twitter about the blockage of the app on Thursday, which resumed its service after several minutes.
In a statement, DAZN acknowledged that it "experienced a technical problem during the games", while it apologised to fans and offered compensation to all affected subscribers.
DAZN is in the first season of a lucrative domestic three-year agreement through which it has rights to show all 10 matches weekly, seven on an exclusive basis.
After the initial problems last month, Di Siervo sought answers from DAZN after club presidents and fans expressed dissatisfaction with the streaming service's signal instability, buffering and poor video quality.
Following their meeting, the league said that "DAZN has provided ample reassurance on the measures that will be put in place, starting from the next round of the championship, to guarantee all users a trouble-free view of the matches."
AGCOM had vowed to "continue the action of constant monitoring" of DAZN's Serie A coverage and is now likely to intervene once again and seek further answers from the platform.