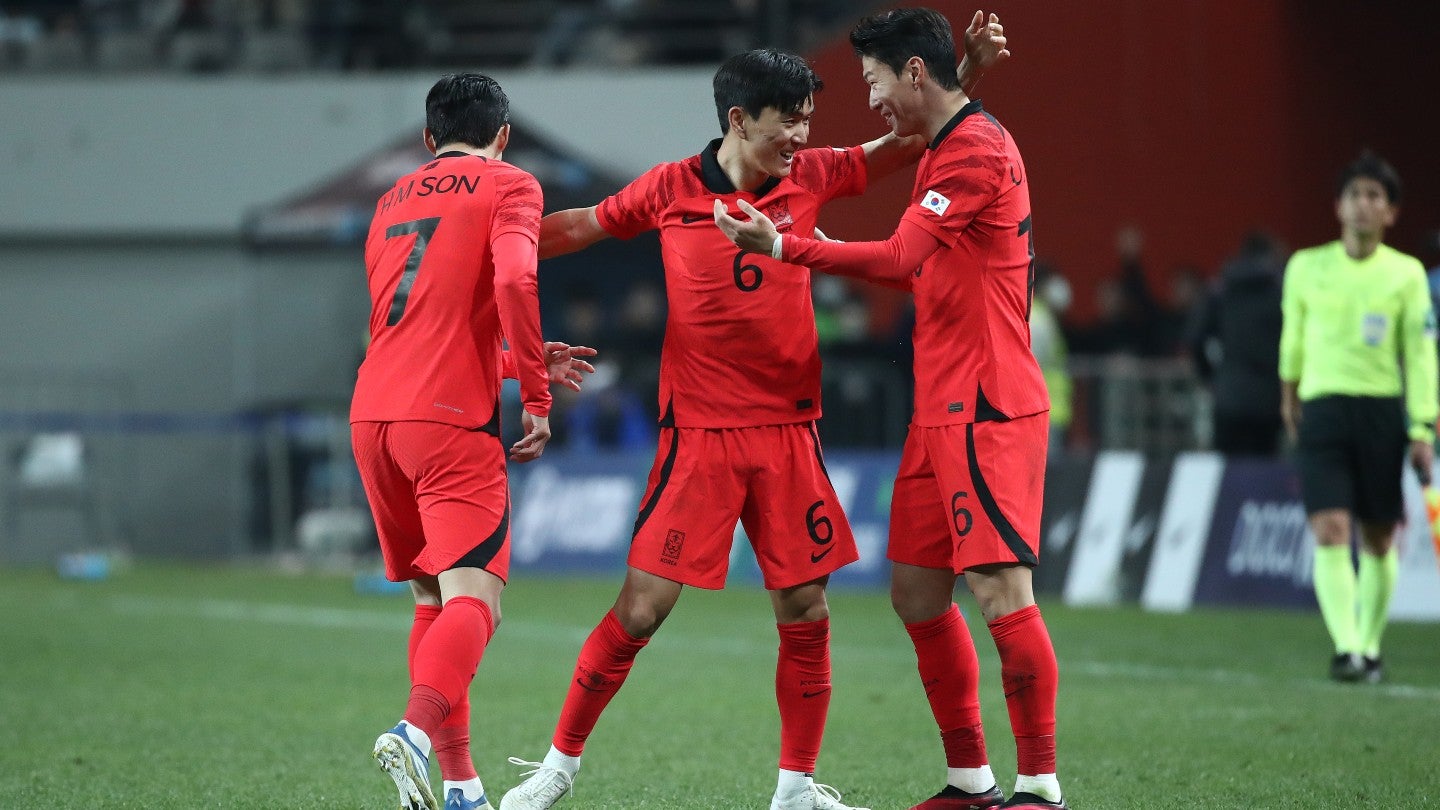 The Asian Football Confederation (AFC) has agreed a new domestic media rights deal with South Korean e-commerce giant Coupang for the 2025-28 cycle.
The company will provide coverage on its Coupang Play streaming service and have exclusive rights to broadcast all AFC competitions in its home market.
AFC rights in South Korea are presently held by media group CJ ENM under a contract running from 2021 through the end of 2024.
Through the partnership, Coupang will gain the rights to all upcoming AFC competitions, including the AFC Champions League, the 2027 Asian Cup in Saudi Arabia, the 2026 Women's Asian Cup, and the 2026 FIFA World Cup Asian Qualifiers Final Round.
The deal was brokered by Football Marketing Asia (FMA), the agency responsible for the sale of commercial rights to AFC tournaments.
FMA has an eight-year contract covering the 2021-24 and 2025-28 rights cycles.
The AFC said Coupang Play has "committed to enhancing the coverage of national team and club competitions both through live and highlights programs with the goal of further amplifying the appeal of the AFC competitions and the recently announced revamped club competition formats."
The continental body added that "men's senior national team, as well as certain other matches, will also be covered on broad-reach linear television in the country."
The AFC deal adds to Coupang Play's soccer rights portfolio which includes the domestic K League and Spain's La Liga, which it secured in a five-year deal in October.
The platform also shows motor racing's prestigious Formula 1 series.
Windsor John, the AFC general secretary, said: "As one of the powerhouses of Asian football, Korea Republic represents a key market for the AFC as we look to deliver a new era of world-class competitions as underlined in the AFC's Vision and Mission.
"The addition of Coupang Play to the AFC's media partner family for the 2025 to 2028 cycle reinforces the steadfast confidence in the AFC's brand and competitions and we look forward to working with Coupang Play to further engage and enthuse our passionate fans in the Korea Republic."
Stephen Kim, Head of Coupang Play, said: "We are excited to share that Coupang Play's coverage of football contents is expanding from K League games to national team matches of the AFC. We look forward to delivering even more football content for fans to enjoy in the future."
In February, the AFC unanimously approved the formation of a dedicated AFC Professional Football Task Force to "oversee the transformation of continental club football."
Image: Chung Sung-Jun/Getty Images