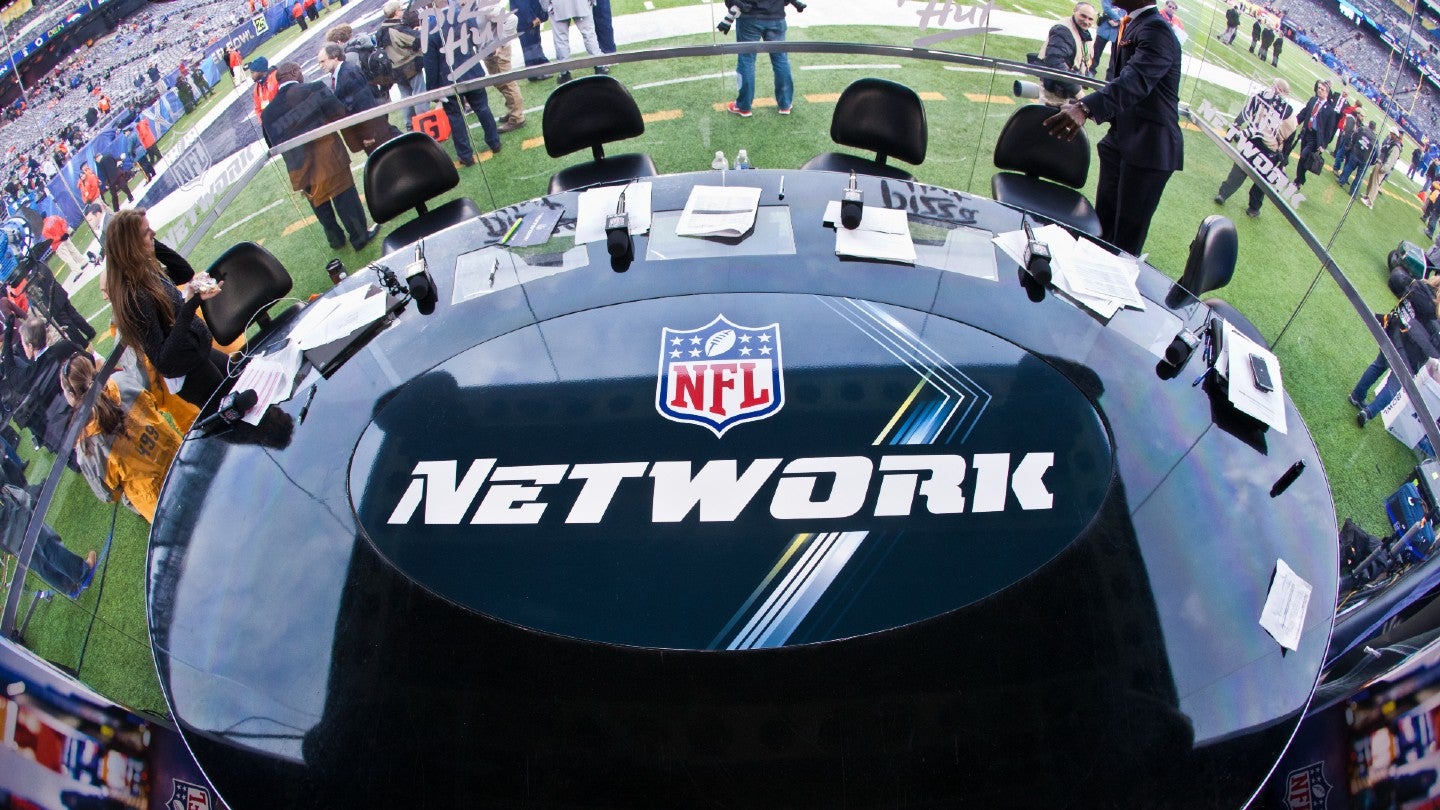 NFL Network, the American football league's 24/7 channel, has been restored to Comcast's Xfinity television platform 24 hours after being removed following a resolution to a dispute between the NFL and the cable giant over carriage fees.
Yesterday (May 1), Comcast subscribers looking to access NFL Network were met with an on-screen message saying: "Our programming agreement with NFL Network has expired. As a result, this channel is currently unavailable through Xfinity and Comcast Business."
Comcast also dropped NFL RedZone, the channel that features live-action cut-ins as teams approach the opposition's end zone.
Later in the day, Comcast sent its subscribers an apology, adding: "We are committed to bringing you the entertainment you love, and we have made reasonable offers that NFL Network has not accepted."
However, less than 24 hours after pulling the channel from its platform, Comcast reinstated it for cable customers.
No formal announcement was made, but Xfinity's customer support Twitter account responded to subscriber inquiries with the statement: "We have renewed our agreement with the NFL Network. At this time, all content has been restored, and you are able to access NFL Network programming as normal."
NFL Network includes live preseason games, live NFL regular season games, studio shows including Good Morning Football, NFL Total Access, NFL GameDay Morning, and NFL Now, as well as series such as A Football Life, NFL 360, and America's Games.
With NFL Redzone, subscribers can watch every touchdown from each game on Sunday afternoons during the NFL regular season.
This is not the first time NFL Network has been dropped by broadcasters due to fee disagreements.
In June 2020, NFL Network was dropped by Dish Network, the US pay-television operator, and its over-the-top streaming service Sling TV as a result of a carriage dispute, with the two sides apart on financial terms.
However, a week before that season's opening match, the pair struck a new agreement, restoring the channel to both providers.
AT&T U-Verse and its DirecTV Stream service dropped NFL Network and RedZone in 2019 over a similar carriage dispute and have not returned.
The 2023 NFL Draft ran over the weekend (April 28 to 29). The regular season is due to run from September 7 to January 7, 2024.