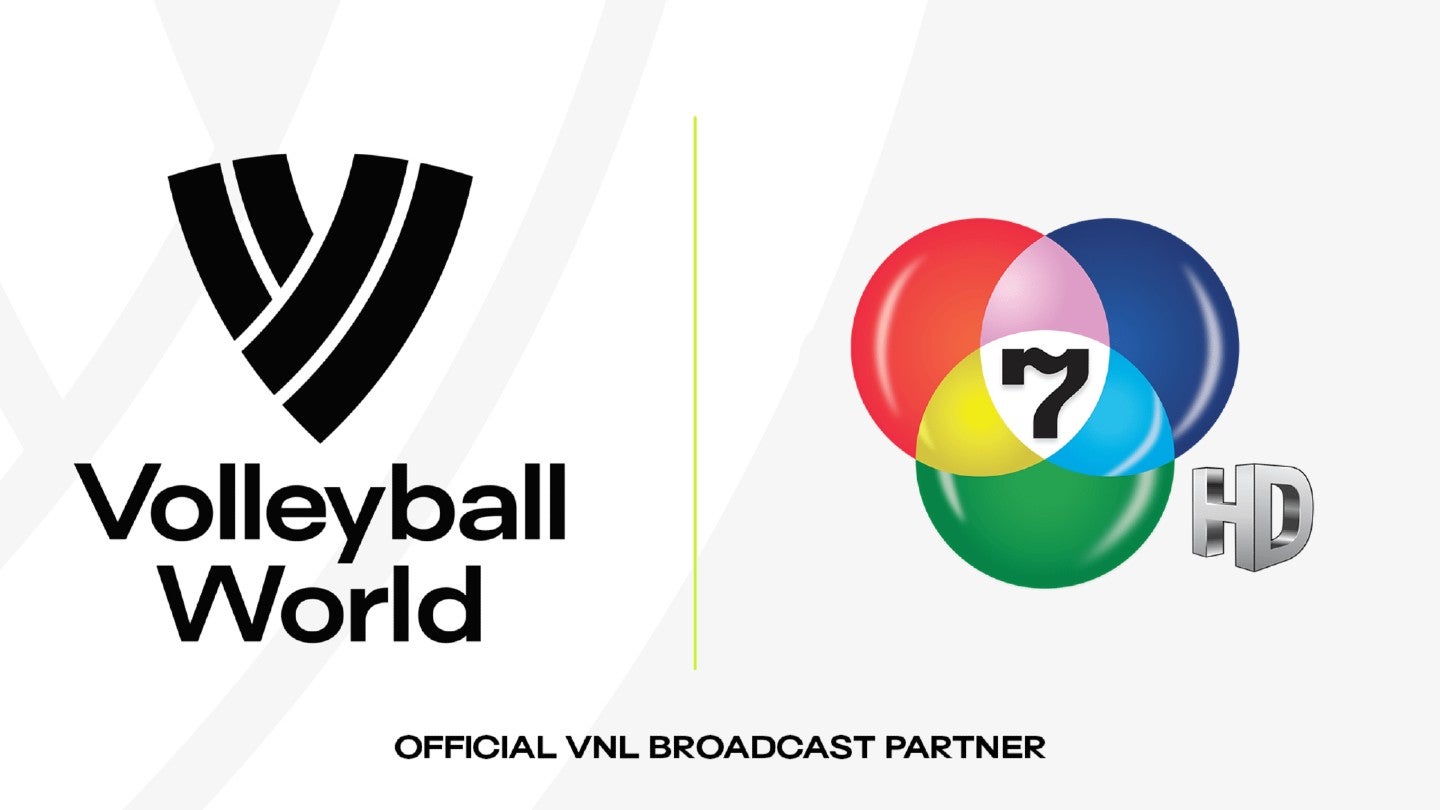 Thai media and entertainment company Tero Entertainment has struck a rights deal with Volleyball World, the joint venture between the International Volleyball Federation (FIVB) and private equity firm CVC Capital Partners, to show the Volleyball Nations League (VNL) men's and women's national teams competitions in 2023 and 2024.
The two-year deal, announced today (May 9), will see Tero Entertainment, formerly Bec-Tero, air up to 60 matches per year of the men's and women's competitions via its free-to-air television channel 7HD.
Brian L. Marcar, managing director of Tero Entertainment, said: "The Volleyball Nations League is one of the world's premier sporting events, and the success of the Thailand women's volleyball team at the event in recent years is a source of great pride to all Thai people.
"We are excited to be staging a VNL Women's event in Thailand this year and delighted that Channel 7HD will be broadcasting all the best of all of the VNL action, both women's and men's, free-to-air for Thai fans to enjoy."
The women's VNL features the powerhouse Thailand women's national team, which generated some of the largest television audiences in the country during VNL 2022. The rights to last year's competitions were held by Thai digital terrestrial channel One31.
The 2023 edition of the VNL will be the fifth edition of the competition. It replaced the men's World League and women's World Grand Prix series and was developed in partnership with IMG, the FIVB's commercial partner since 2009, along with a group of 21 national federations.
The 2023 Volleyball Women's Nations League is due to run from May 30 to July 16, featuring 16 teams competing across seven host cities including Bangkok, which will stage one pool in week three between June 27 and July 2.
Other host cities for the preliminary round are yet to be announced, but the final round will take place in the US city of Arlington, Texas.
The men's edition, meanwhile, will run from June 6 to July 23 and also feature 16 teams competing across seven host cities, including Ottawa (Canada), Nagoya (Japan), Rotterdam (the Netherlands), Orleans (France), Anaheim (US), Pasay (the Philippines), and Gdansk (Poland).
Felix von Knorring, Volleyball World's head of media, said: "We are excited to partner with top Thai broadcaster Channel 7HD to bring the VNL to passionate fans in the country.
"Thailand is a key market for volleyball and partnering with one of the country's most-watched entertainment channels will allow us to further expand the reach of the sport in the country.
"Also, with the upcoming VNL pool in Bangkok, we look forward to showcasing the best of international volleyball to fans as they get behind their team."