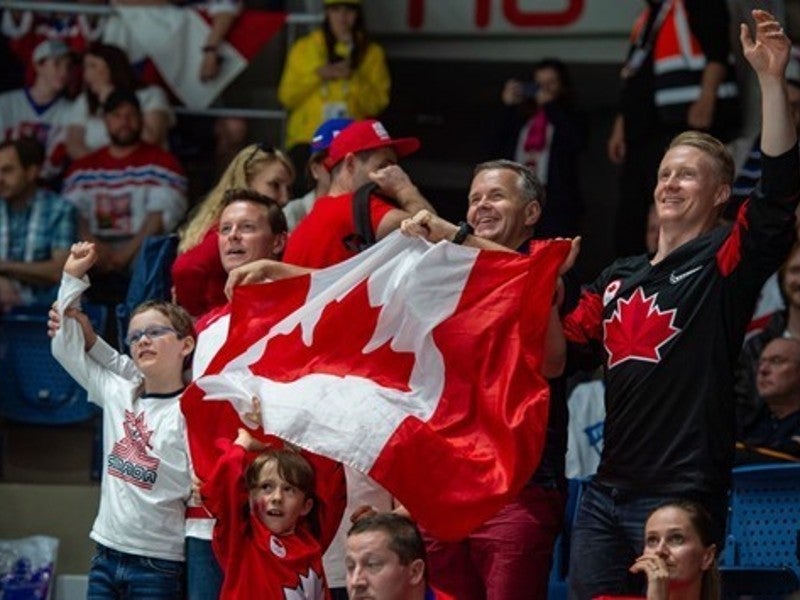 CBC, the public service Canadian broadcaster, has secured exclusive rights to the 2022 Commonwealth Games in Birmingham, UK.
Through a deal struck with Commonwealth Sport Canada (CSC) and announced yesterday (July 11), CBC Sports will "provide comprehensive broadcast and streaming coverage of the 12-day multi-sport event", the broadcaster has said.
The coverage available will include 10 hours of broadcast coverage as part of CBC Sports' programming on the main CBC TV channel, as well as six daily streaming feeds of the competition for mobile and online. In addition, CBC Sports' digital and social media platforms will provide "up-to-the-minute news."
CBC did show action from the 2018 Commonwealth Games in Gold Coast, Australia, after striking a sub-licensing deal with DAZN, the over-the-top subscription streaming platform that had originally picked up the rights for that edition.
Before that CBC had aired Commonwealth Games action consecutively since the 1954 British Empire and Commonwealth Games in Vancouver.
The 2022 games will be held in Birmingham between July 28 and August 8, and Canada will be sending a delegation of over 400 athletes, coaches, and managers, with its 275 athletes competing across 18 sports and five para sports.
Chris Wilson, executive director of sports and Olympics at CBC, said: "Building on the momentum of Canada's stellar performance at Tokyo 2020, we're excited to bring audiences across the country the top moments from Team Canada at the 2022 Commonwealth Games. Canadians will have the opportunity to cheer for the country's best athletes and teams across our platforms, and follow all of the action …"
Scott Stevenson, Team Canada 2022's executive director, added: "We are thrilled that for the 2022 Commonwealth Games, thanks to CBC Sports, fans and supporters of Canada's best high-performance athletes, will have extensive opportunities to watch and cheer Team Canada 2022 on as they go for gold."
In early April, CBC extended its long-term Olympic Games rights agreement to cover the 2026, 2028, 2030 and 2032 games.
The renewal of that coverage relationship, which has been in place since the 1950s, covers two summer (2028 and 2032) and two winter (2026 and 2030) editions of the Olympics, with the Canadian city of Vancouver one of the hosting options for the 2030 edition.
The rights include all media platforms, including both linear TV and digital, and the agreement includes a commitment that CBC/Radio-Canada will cover at least 200 hours of each summer games and 100 hours of each winter games on free-to-air TV.
Added to the broadcaster's existing deal for the Paris 2024 summer games, this agreement means the network now has rights to the next five editions of the Olympics sewn up.