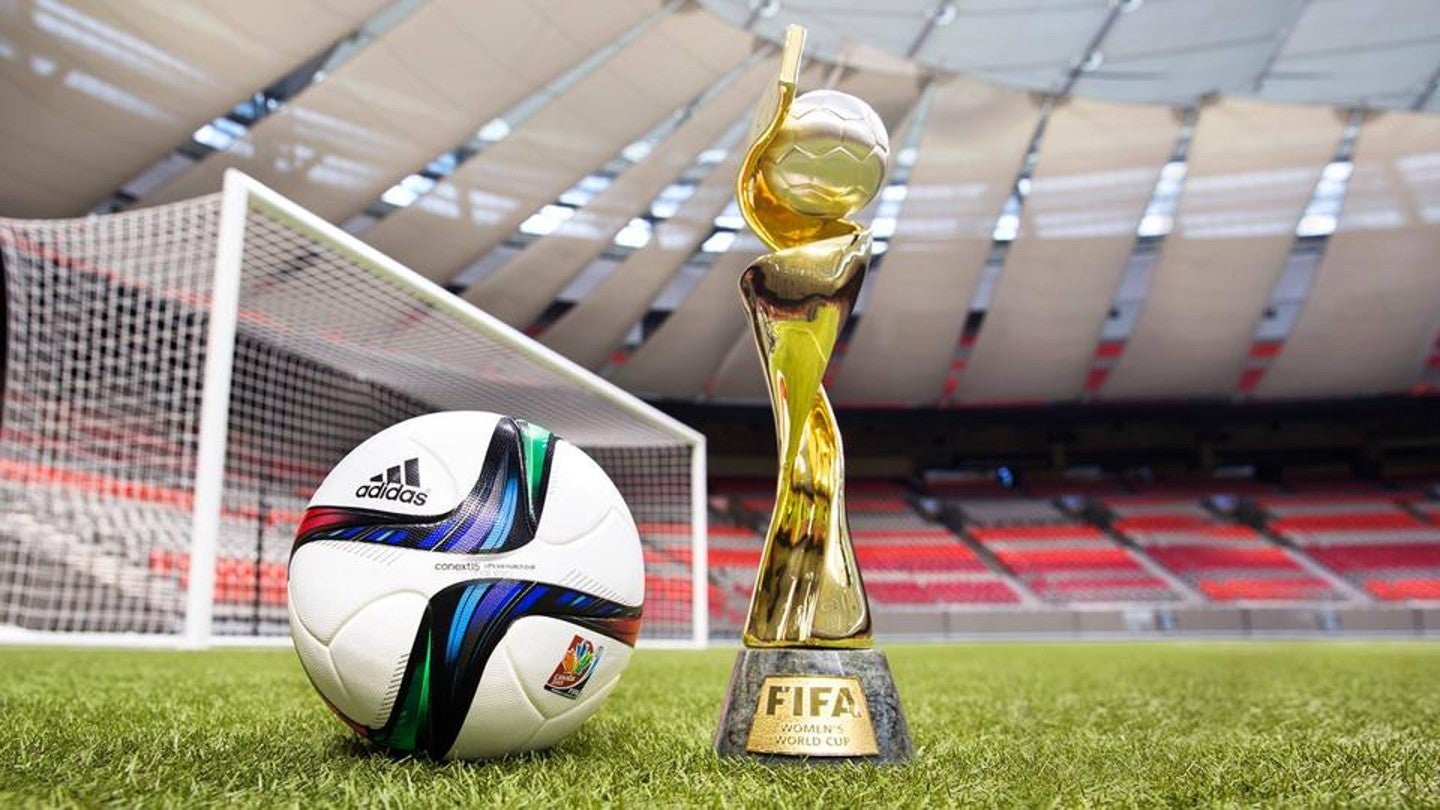 CazéTV, the YouTube channel of popular Brazilian streamer and influencer Casimiro Miguel, is set to air matches during the FIFA 2023 Women's World Cup national teams competition after striking a partnership with sports marketing agency LiveMode.
Casimiro announced the partnership at an event hosted by internet giant Google, the parent company of YouTube, and said further details on the deal will be released over the coming months.
LiveMode is selling broadcast rights in Brazil for events run by FIFA in 2023 and 2024 as part of a two-year partnership struck earlier this year. As well as this year's World Cup, the deal covers the upcoming Under-20 and Under-17 World Cups, the 2023 Beach Soccer World Cup, and the 2024 Futsal World Cup.
CazéTV will share the rights with Globo TV, the commercial broadcasting heavyweight, which secured rights to this year's tournament in May 2022.
At the time, it was reported Globo would spread the rights across pay TV and free-to-air (FTA), with the SporTV channel covering games for pay-TV. FTA action will extend across all of the Brazilian national team's games, as well as several other high-profile matches.
For the last Women's World Cup, held in France in 2019 and won by the US, Globo shared coverage rights in Brazil with FTA commercial broadcaster Bandeirantes.
The new rights for CazéTV come after Casimiro struck a deal with FIFA to stream 22 live games during the men's World Cup in Qatar across his YouTube and Twitch channels, as well as FIFA's streaming service FIFA+.
During Brazil's group stage game against Serbia on November 24, Casimiro broke a worldwide record with more than 3.8 million viewers on his YouTube livestream.
Casimiro's live-streaming debut started last year with matches from the 2022 Campeonato Carioca, the top division of soccer in Rio de Janeiro.
Earlier this year, Casimiro agreed a deal with top-tier Campeonato Brasileiro Serie A teams Vasco and Botafogo to show their Carioca matches live across his social channels. He also has a deal in place to stream the home games of Athletico Paranaense
The announcement comes as Australia and New Zealand finalize their preparations to host this year's World Cup from July 20 to August 20. It will be the first 32-team tournament after expanding from the 24 teams that played in the 2019 edition.
Brazil's national women's team has been placed in Group F for the round-robin phase of this year's tournament alongside France, Jamaica, and Panama.
Earlier this month (March), Brazil's sports ministry confirmed the country is preparing a bid to host the 2027 edition of the Women's World Cup.
FIFA recently announced that its decision on hosting rights to the 2027 Women's World Cup will be announced in the second quarter of 2024, with bid regulations due to be approved this month.