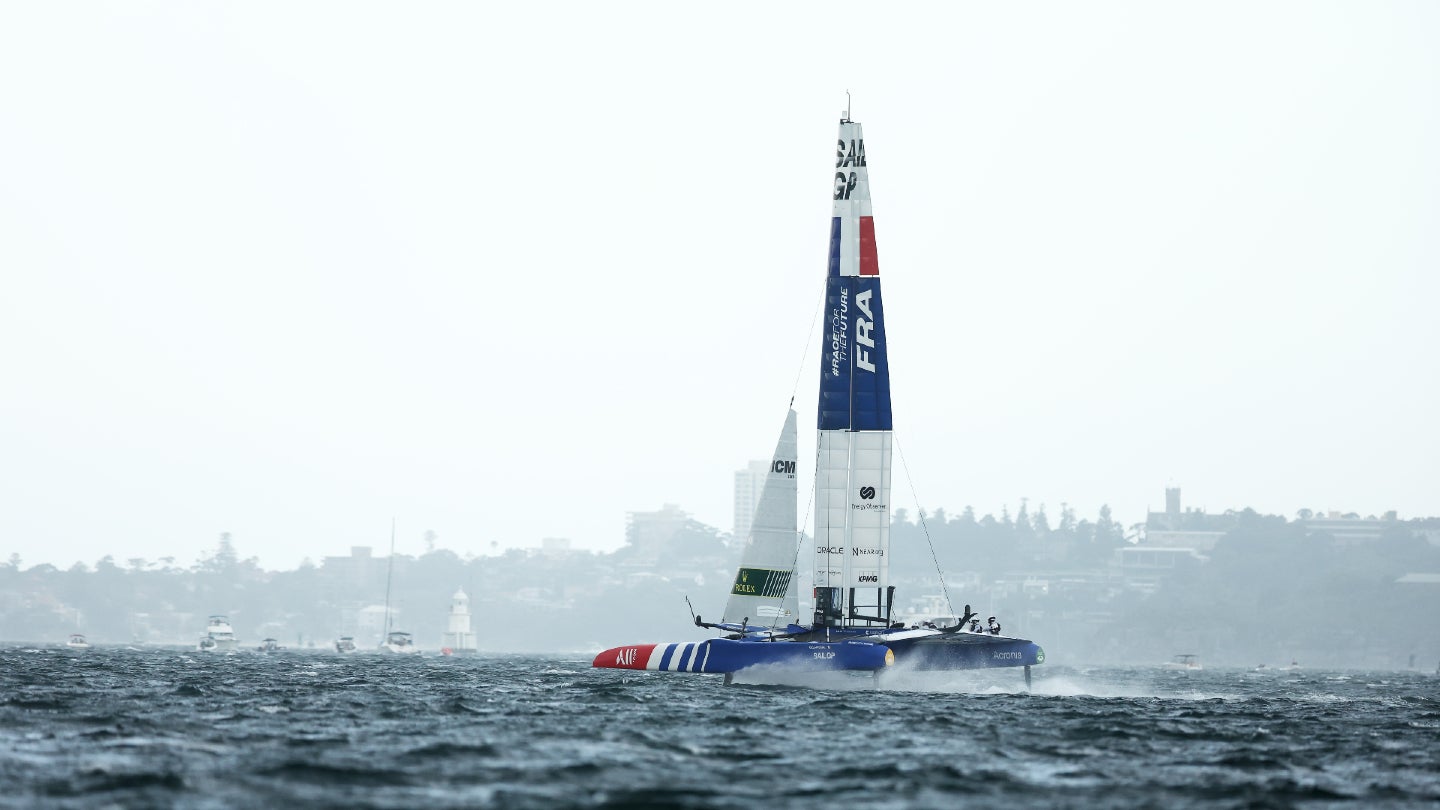 French pay-TV heavyweight Canal Plus has agreed a five-year extension of its broadcasting deal with SailGP, the international sailing series.
The tie-up, announced today (June 9), begins at the start of SailGP's fourth season, which is set to commence in Chicago, US, in mid-June, and stretches until the end of the 2027-28 campaign.
Canal Plus has been the French network partner across all three SailGP seasons so far, with the league having begun in February 2019. All previous deals between the two parties have been one-year affairs.
During season three, a total worldwide broadcast audience of 117 million witnessed SailGP action, with over 800 hours of racing broadcast globally, the series has claimed.
This year's French Sail Grand Prix will take place off the coast of Saint-Tropez on September 9 and 10.
The France SailGP team finished season three in fourth place out of nine.
The last week has seen a spate of commercial announcements for SailGP as it gears up for the season-opening US Sail Grand Prix, starting on June 16.
A new partnership has been struck with global financial services provider Apex Group, while the league's tie-up with Abu Dhabi investment firm Mubadala has been extended and expanded.
In late April, meanwhile, SailGP announced a multi-year renewal of its multi-faceted deal with international sports and entertainment heavyweight agency IMG.
Image: Matt King/Getty Images