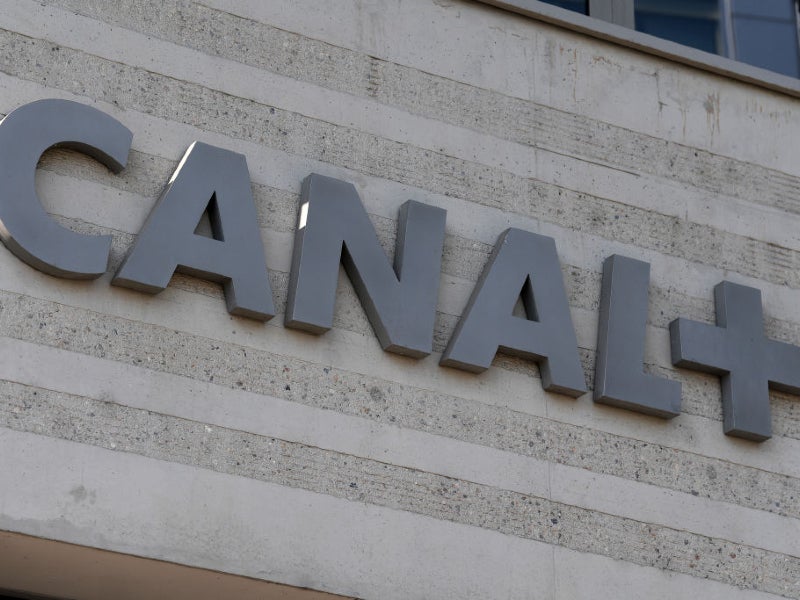 The French TF1 commercial broadcaster is evaluating the option of taking legal action against pay-TV rival Canal Plus, it has been reported, after the latter network stopped carrying TF1's channels at the end of August.
Late last week, Canal Plus said that in light of TF1 asking for "very substantial remuneration" from it in exchange for carrying its five free-to-air channels, it would be abandoning the carriage deal that had been in place, on August 31.
TF1, which said last month that it would be reviewing its commercial situation and also its income from carriage deals – as a prelude to raising its fees – has now been reported by Reuters as saying that in light of the Canal Plus decision, it is "seriously considering" legal action.
Canal Plus, meanwhile, has called the fresh TF1 remuneration demands "unfounded and unreasonable," and has therefore pulled the TF1 channels down from its portfolio until further notice.
The pay-TV broadcaster said on Saturday (September 3) in a statement: "TF1 enjoys regulatory advantages specific to free channels, including its No.1 channel and the possibility of exclusively broadcasting major sporting events such as the soccer World Cup, provided that they are accessible free of charge to all.
"The Canal Plus Group appeals to the sense of responsibility of the TF1 Group and undertakes to resume the broadcasting of its free channels… for all of its subscribers as soon as the latter authorizes it free of charge."
In a media interview over the weekend, Canal Plus chair Maxime Saada said that TF1 had asked for a 50% rise in the value of its carriage deal.
Canal Plus has said that the channels in question "are accessible free of charge for all and must remain so …"
Earlier today, Didier Casas, TF1's secretary general, responded to these comments by telling the FranceInfo radio station: "The impact on our viewing figures is extremely high which is causing us damage we won't accept."
Among the top-tier sports rights held by TF1 which are, as of now, unavailable for Canal Plus viewers to access are the majority of matches played by the French men's soccer national team between 2022 and 2028, the final of European club soccer's UEFA Champions League, and highlights of the domestic soccer Ligue 1 (through a deal with Amazon struck last week).
In terms of upcoming events and tournaments meanwhile, TF1 will cover matches at men's soccer's FIFA World Cup in Qatar in November and December and is the exclusive rights holder for next year's Rugby World Cup (staged in France).
It has now been reported that Canal Plus, owned by French media giant Vivendi, has asked the country's government to intervene in the dispute.
Saada has said, on this front: "Public authorities could call on TF1 to respect the obligation to make its signal available free of charge, which we are calling for."
The two networks have locked horns regarding this issue before, in early 2018.
On that occasion, after Canal Plus took several TF1 channels off air in similar circumstances, the situation was only resolved after the CSA, France's audiovisual regulatory body, intervened, alongside the country's culture minister.
Image: Pascal Le Segretain/Getty Images