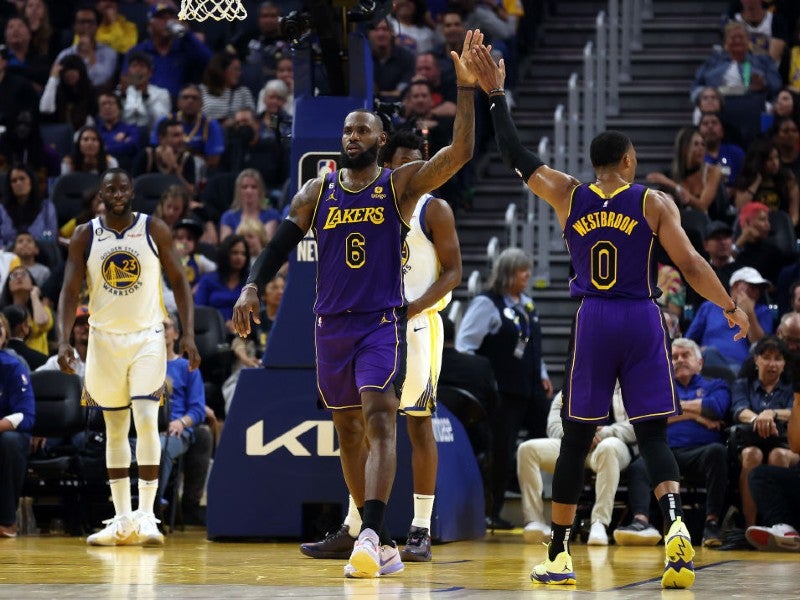 Buzzer, the short-form video content sports app, has extended its partnerships with US basketball's NBA and WNBA after signing new multi-year agreements.
The renewals will see Buzzer continue to distribute NBA and WNBA League Pass, the out-of-market live game streaming services, as well as provide pay-per-view access to key game windows.
Users will also have access to Buzzer's micropayment offering to buy multiple individual videos through the two League Pass products from $0.99 and will be able to use the platform's new credit system to purchase partner content.
As part of the deal, Buzzer will provide personalized notifications for its users that are tailored to their interests and betting behaviors.
Bo Han, founder and chief executive of Buzzer, said: "Our renewal with the NBA and WNBA builds off last season's success in reaching younger generation fans who opt for shorter-form content and tend to be more player-centric.
"Our average user is 25 years old, which demonstrates how our platform can drive new, younger audiences, engagement, and revenue to leagues while also complementing distribution platforms.
"Buzzer reduces friction and makes it easier to watch live NBA and WNBA League Pass games by providing access to Moments via microtransactions and now also with redeemable credits at an equivalent price point across the platform.
"We will continue to build products that deepen the fan experience and expand as a multi-sport, aggregated platform."
For Buzzer, which is available as an iOS and Android app, the partnership is the latest in a series with sporting properties as it seeks to build up its content offering to drive its growth.
It signed deals with North American ice hockey's NHL and US golf's PGA Tour last April, followed by basketball's NBA and WNBA later in the year.
In February, it agreed a deal with international sports streaming service DAZN on its platform in the US – the platform's first with a multi-sport streaming service.
Before launching its apps, in late 2020, Buzzer secured $4 million in seed funding to boost its development plans, which it followed up with a $20-million funding round in July last year, with investors reportedly including the likes of Michael Jordan and Wayne Gretzky.
In February, it was announced that US-based fantasy sports firm FanDuel had agreed a deal for bettors on its platform to be able to watch content on Buzzer.
Image: Ezra Shaw/Getty Images