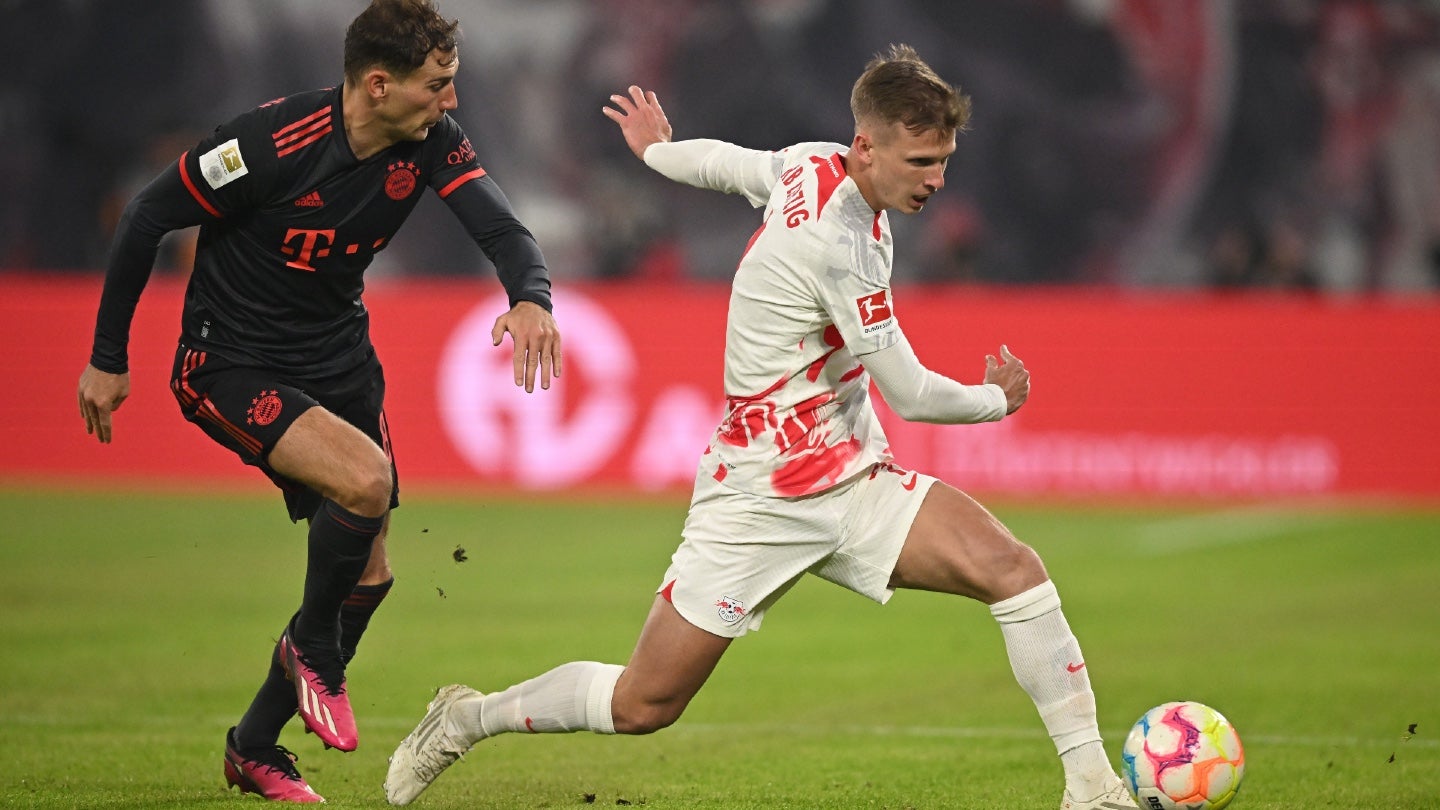 Bundesliga International, the global commercial rights division of the top-tier German soccer league, has today (January 31) announced a content deal with Khel Now, an Indian digital media site.
Through the tie-up, Khel Now and Bundesliga International will work together to create local-language content for Indian fans of German soccer, as well as 'watch-alongs', preview shows, and prize competitions.
The agreement comes into effect immediately, and entails the two parties working together to "deliver the best of the Bundesliga and [second-tier] Bundesliga 2 to fans throughout India and the Indian sub-continent."
Khel Now, launched in July 2016 and now part of the Anglian Omega Group, is set to provide localized content from the 36 teams in the top two German leagues that will sit alongside articles, videos, pictures, and social media posts in multiple languages.
The fan-focused preview shows and watch-alongs will be broadcast on the Khel Now YouTube channel.
Khel Now is set to "highlight the biggest talking points from Germany's top two divisions every week", Bundesliga International has said.
Currently, live Bundesliga action in India is being shown by the Sony Pictures Networks (SPN) broadcaster, through an exclusive two-year deal struck in October 2021 and set to run out at the end of the ongoing 2022-23 campaign.
As part of the agreement, all matches are shown either on the various SPN linear channels or through the network's on-demand over-the-top platform, SonyLIV.
Digital platform FanCode covered the league in 2020-21.
Peer Naubert, in temporary charge of Bundesliga International after the departure of chief executive Robert Klein to the IMG agency, has said: "Collaborating with Khel Now will take Bundesliga coverage in India to the next level, bringing fans the stories that matter to them in a locally relevant way.
"I am excited to see how we can fuel the passion for German football and continue supporting the growth of the sport within India."
Khel Now's chief executive and co-founder, Ashish Negi, added: "The German top-flight is one of the most popular leagues in the world given the global superstars and plethora of young talent that call it home. With this alliance, we promise to bring fans in India and beyond closer to their favorite teams and players than ever before.
"Ties between German and Indian soccer have been enriched and strengthened over the years through the shared values between our two countries."
In terms of tie-ups between German and Indian soccer, Borussia Dortmund and RB Leipzig have partnerships with Hyderabad FC and FC Goa, respectively, while in September last year, the Bundesliga signed a memorandum of understanding with the Indian Super League.
Bundesliga International has long targeted India as a key area of expansion.
SPN, meanwhile, also now covers German soccer's DFB-Pokal knockout cup competition, through a deal struck in October and running through until the end of 2022-23.
Image: Stuart Franklin/Getty Images