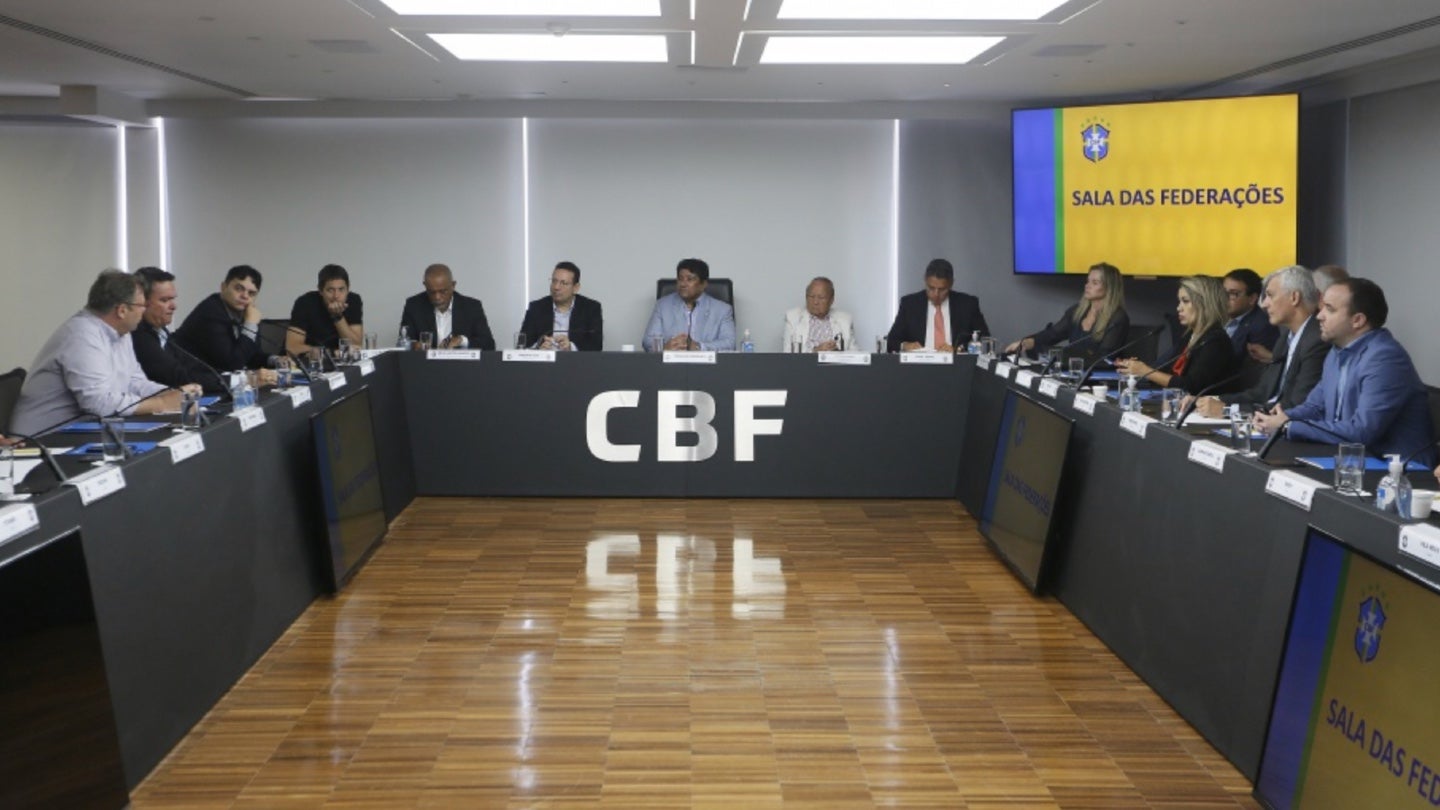 The 20 clubs from Brazilian soccer's second-tier Série B have agreed to sell domestic broadcast rights for the next four seasons to the Brax Sports Assets marketing agency.
The formal agreement was announced yesterday (March 9), with each club to receive an initial BRL10 million ($1.9 million) over the course of the 2023 Série B season, which will begin this year on April 14.
The CBF, Brazilian soccer's governing body, has said that to reach that valuation, it "gave up receiving its percentage in the contract and will still make a financial contribution."
Ednaldo Rodrigues, the CBF's president, commented: "We were able to reach a satisfactory agreement, unanimously approved by all. Our mission is to help the clubs to compete in increasingly stronger competitions, with visibility for the fans and also to be attractive to investors. The objective was achieved."
Brax Sports Assets already sells static advertising rights for the competition, while elsewhere in Brazilian soccer it also holds broadcast rights for the Carioca state championship.
It will now move to distribute the Série B rights via deals with broadcasters and networks.
It has been reported by Brazilian media that the amounts offered to Série B clubs will rise annually from the initial overall 2023 figure to BRL279 million by 2026, the final year of the deal.
The previous offers from broadcasters, before Brax came on board, were considered too low for the clubs and the CBF to accept.
When originally going to market with this tender, the Brazilian soccer body hired the IMG heavyweight agency to handle the process and deal with the various offers.
Last year, media rights to Série B action were predominantly held by commercial heavyweight Globo.
Currently, two groups – Liga Forte Futbol (LFF) and Liga do Futebol Brasileiro (Libra) – are competing in terms of pushing through their respective plans to revamp Brazilian club soccer, including its second division.
At present, LFF is made up of 26 member clubs across the top three Brazilian leagues, while 16 first and second-tier sides are attached to Libra.
Last month, LFF concluded an investment agreement with domestic venture capital group Life Capital Partners and US firm Serengeti Asset Management.
The companies have agreed to invest BRL4.85 billion in return for a 20% stake in a league body featuring 40 clubs – or a reduced figure of BRL2.3 billion if it only includes LFF members.
Libra proposes a 40-30-30 split of future broadcast and commercial revenues, compared to the LFF's aforementioned 45-30-25 model.
These new bodies intend to, eventually, operate Brazil's top two divisions and centralize all broadcast rights deals, removing much of the power from the CBF. Brazilian clubs presently negotiate rights deals individually, with Globo as the dominant domestic rightsholder.
It has previously been reported that both groups had planned to start centralized rights sales in advance of the 2025 campaign for both Série A and Série B, which with the Brax news would have to be delayed until after the 2026 season for Série B.
The domestic broadcast arrangements for clubs in Serie A are currently set to end after the 2024 campaign.