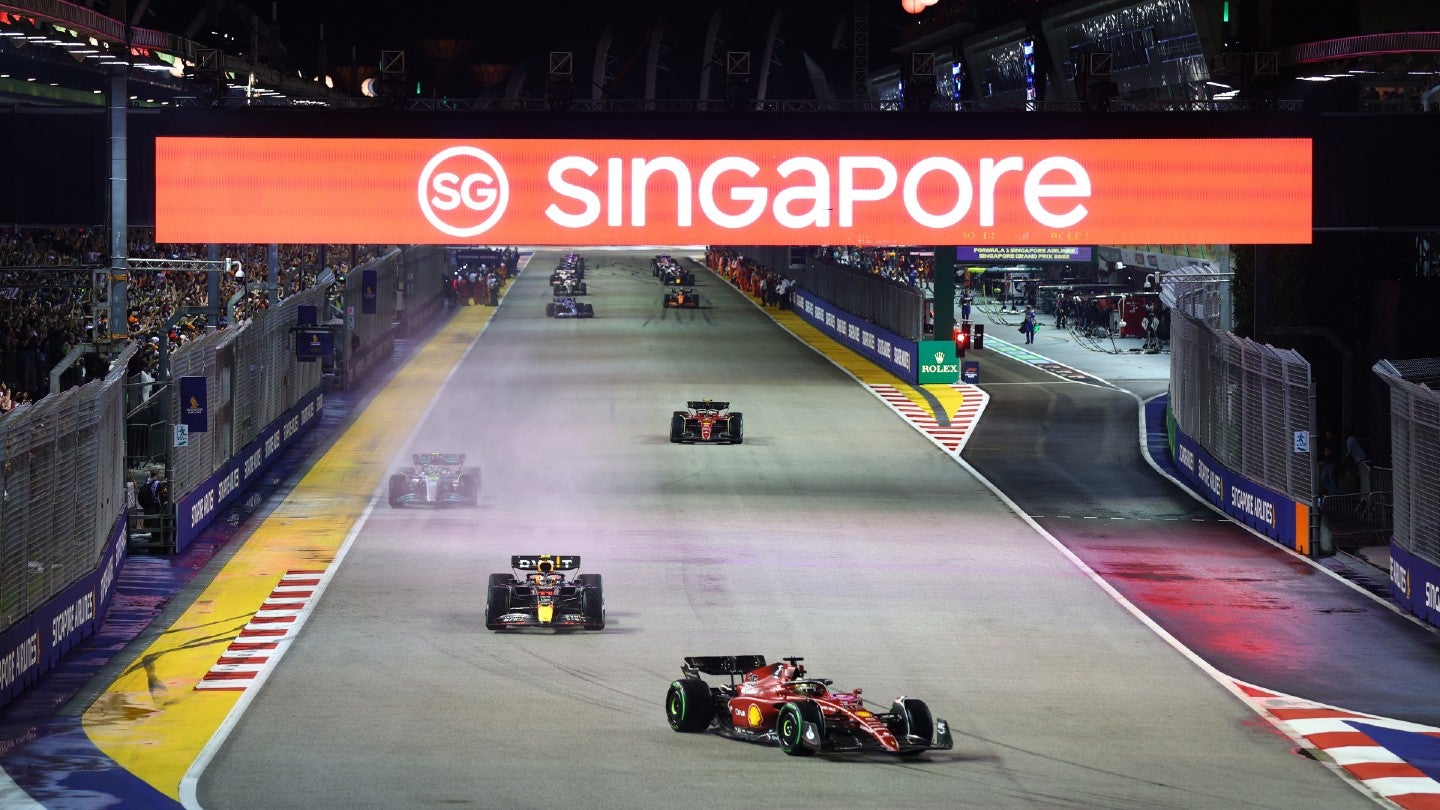 BeIN Sports, the international pay-television giant, has acquired exclusive rights to the prestigious Formula 1 (F1) motor racing series in 10 territories across Asia through the 2025 season.
The three-year agreement, which begins with the upcoming 2023 campaign, includes exclusive rights to broadcast all race weekends including practice sessions, qualifying, F1 Sprint events, and grands prix.
The deal covers Hong Kong, Singapore, Malaysia, Brunei, Indonesia, Timor-Leste, Thailand, Laos, Cambodia, and the Philippines.
Coverage will be provided across the BeIN Sports linear channels and the BeIN Sports Connect streaming app.
For the 2022 season, F1 negotiated deals with individual broadcasters in each Southeast Asian territory after pay-TV operator Fox Sports Asia closed its channels in the region in 2021. Fox had shown the series since 2016 but relinquished the rights after ceasing its operations.
Media giant Disney shut down the 18 Fox Sports channels in Southeast Asia as part of its acquisition of Fox and strategic shift to direct-to-consumer streaming platforms.
F1 coverage last season was provided by TrueVisions in Thailand, Tap DMV (Philippines), Astro (Malaysia and Brunei), Emtek Group (Indonesia), VSTV (Vietnam), Now TV (Hong Kong), Singtel and StarHub (Singapore), and Canal Plus (Myanmar).
Elsewhere in key Asian markets, rights in Japan are held by media giant Disney (through both Fuji TV and DAZN) and in India by pay-TV broadcaster Star. Both deals run until the end of the 2023 campaign.
The forthcoming season will feature a 23-race schedule across five continents, including the Singapore Grand Prix and an inaugural event in Las Vegas.
The Bahrain Grand Prix will kick off the new season on March 5.
Ian Holmes, director of media rights and content creation at Formula 1 said: "Following a number of years of growing interest across Asia, we are delighted to announce this partnership with BeIN Sports.
"As Formula 1 continues to attract new fans around the world, world-class broadcasting is key, and this agreement will allow us to find new and innovative ways for our fans in Asia to follow and engage with our sport."
Mike Kerr, managing director of BeIN Asia Pacific, added: "We are extremely excited to add Formula 1 as we continue to invest in strengthening our ever-expanding line-up of sports content for our viewers.
"With the rapid growth Formula 1 has experienced in recent years, we look forward to working alongside Formula 1 to broaden its fan base in our markets by bringing an unparalleled viewing experience across all screens."
Image: Clive Rose/Getty Images