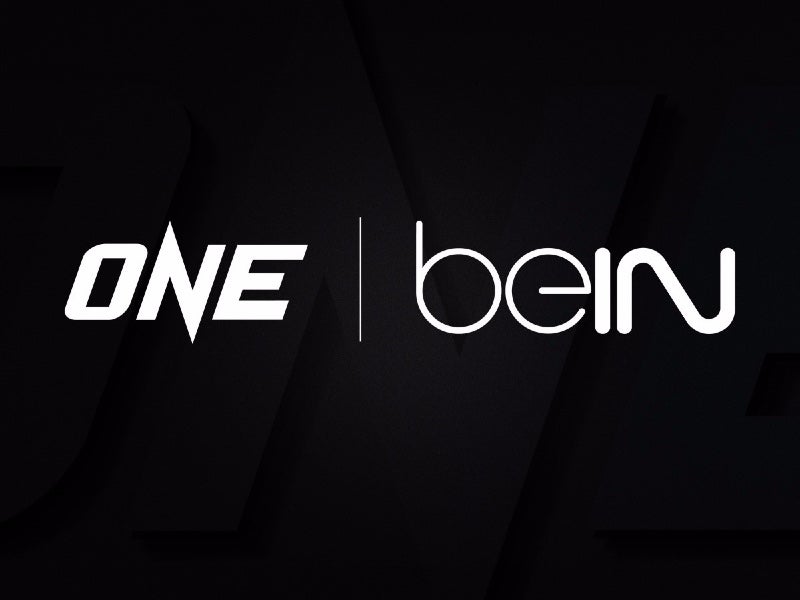 BeIN Media Group, the company behind the international pay-TV broadcaster, has secured exclusive rights across the Middle East and North Africa (MENA) region to events organized by the ONE Championship mixed martial arts promoter.
The deal between BeIN and Group ONE Holdings, announced today (September 29), marks the first time BeIN will distribute MMA content to its subscribers, the Qatar-based broadcaster has said.
The BeIN Sports flagship channel will broadcast ONE Championship action with Arabic and English commentary across 24 territories in the MENA region.
The promotion will feature specifically on BeIN Sports Premium 3.
As well as the live action, BeIN will also provide feature content and round-up shows across its linear channels, as well as "dedicated social media and digital content throughout the year" on the various BeIN Sports platforms.
Mohammad Al-Subaie, BeIN's chief executive for MENA, said: "We are delighted to sign this agreement with ONE, a significant promoter of MMA throughout Asia, and one that has united fans and fighters alike under a powerful martial arts and e-sports banner. ONE events are a fantastic addition to our already impressive sports portfolio, and this highlights our ongoing commitment to showcasing diverse sports to our subscribers across MENA."
Hua Fung Teh, Group ONE's group president, added: "This partnership with BeIN will be the catalyst for ONE's content proliferation across the Middle East and North Africa and will allow us to reach and engage live with our passionate fans here through the largest sports broadcaster in the region.
Group ONE's deal with BeIN follows on from its recent entries into strategic partnerships with the Qatar Investment Authority and the Media City Qatar group.
Earlier this month, meanwhile, the promotion extended its content and marketing deal with Douyin, the Chinese short-format video platform.