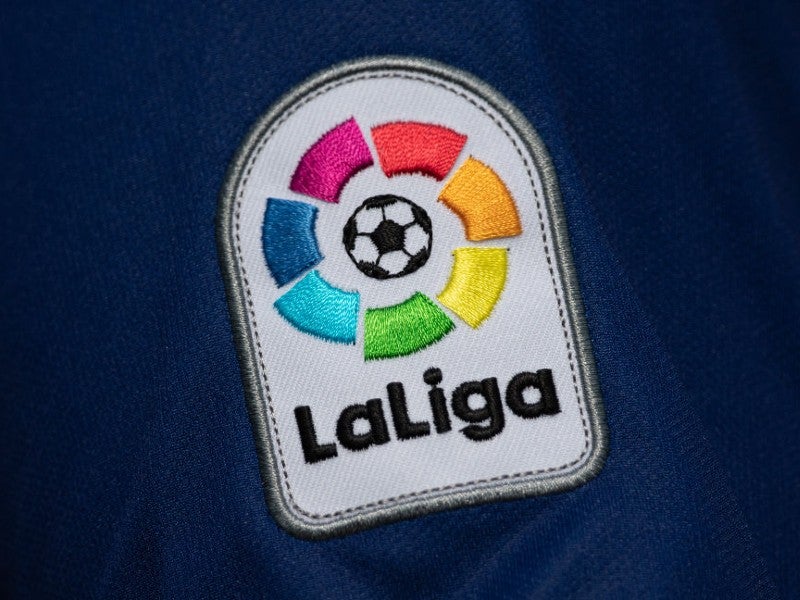 BeIN Media Group, the international pay-TV broadcaster, has hit back at LaLiga president Javier Tebas insisting it has "honored" the terms of its broadcast agreement with the top Spanish soccer league and not withheld rights payments.
GlobalData Sport has learned that the Qatar-based media giant has commenced a range of legal proceedings against Tebas for breach of professional ethics and will consider its position regarding a renewal of its multi-territory LaLiga rights deal.
Earlier this month, LaLiga secured a court order to freeze the assets of BeIN in a dispute over late media rights payments.
According to a court document the league claimed that BeIN owed more than €50 million ($48.6 million) in rights fees for this season.
However, it is understood that BeIN was due to pay €38 million and had set a payment schedule to pay it fully under the terms of the contract signed with the league, and had paid €10 million on October 5.
In a statement obtained by GlobalData Sport, a BeIN spokesperson said: "BeIN confirms it has honored its latest obligations to LaLiga – as scheduled and in keeping with BeIN's trusted relationship with all our partners for decades.
"It is unfortunate that the president of LaLiga, week-on-week, pursues unhinged personal feuds and public attacks on partners and stakeholders, ahead of the best interests of Spanish clubs and Spanish football. All this, at a time when LaLiga needs good leadership and strong partnerships more than ever."
The pay-TV operator holds broadcast rights to LaLiga in 35 international territories across Asia and the Middle East and North Africa (MENA), as well as France, Australia, and New Zealand.
The broadcaster has held rights to the Spanish top-flight for several seasons and has been among the league's most lucrative media partners globally, paying out around €1.5 billion over the past five years.
BeIN's contract with the league in the MENA region alone is worth $150 million per year.
The broadcaster is understood to be unmoved by the court order issued in Spain as the company has no assets in the country and has supposedly received no notification of the order.
BeIN will review its position when the current rights contract with LaLiga comes to an end, with an extension seemingly in doubt if the dispute escalates.
The legal matter exacerbates Tebas' feud with Nasser Al-Khelaifi, the chairman of BeIN and president of French soccer giants Paris Saint-Germain.
Tebas has been outspoken in his views on PSG's Qatari ownership and Al-Khelaifi in particular who is also a board member of European soccer's governing body UEFA and chairman of the European Club Association (ECA), the body that connects 246 soccer clubs across the continent.
The LaLiga chief believed the alleged unpaid rights fee was a deliberate ploy by Al-Khelaifi to pressure him to tone down his public criticism.
In June, Tebas filed a complaint to UEFA accusing PSG and Manchester City, which are also owned by a gulf state in Abu Dhabi, of breaching financial fair play rules.
This was the latest in several complaints issued by the LaLiga president against the state-owned teams in recent years.