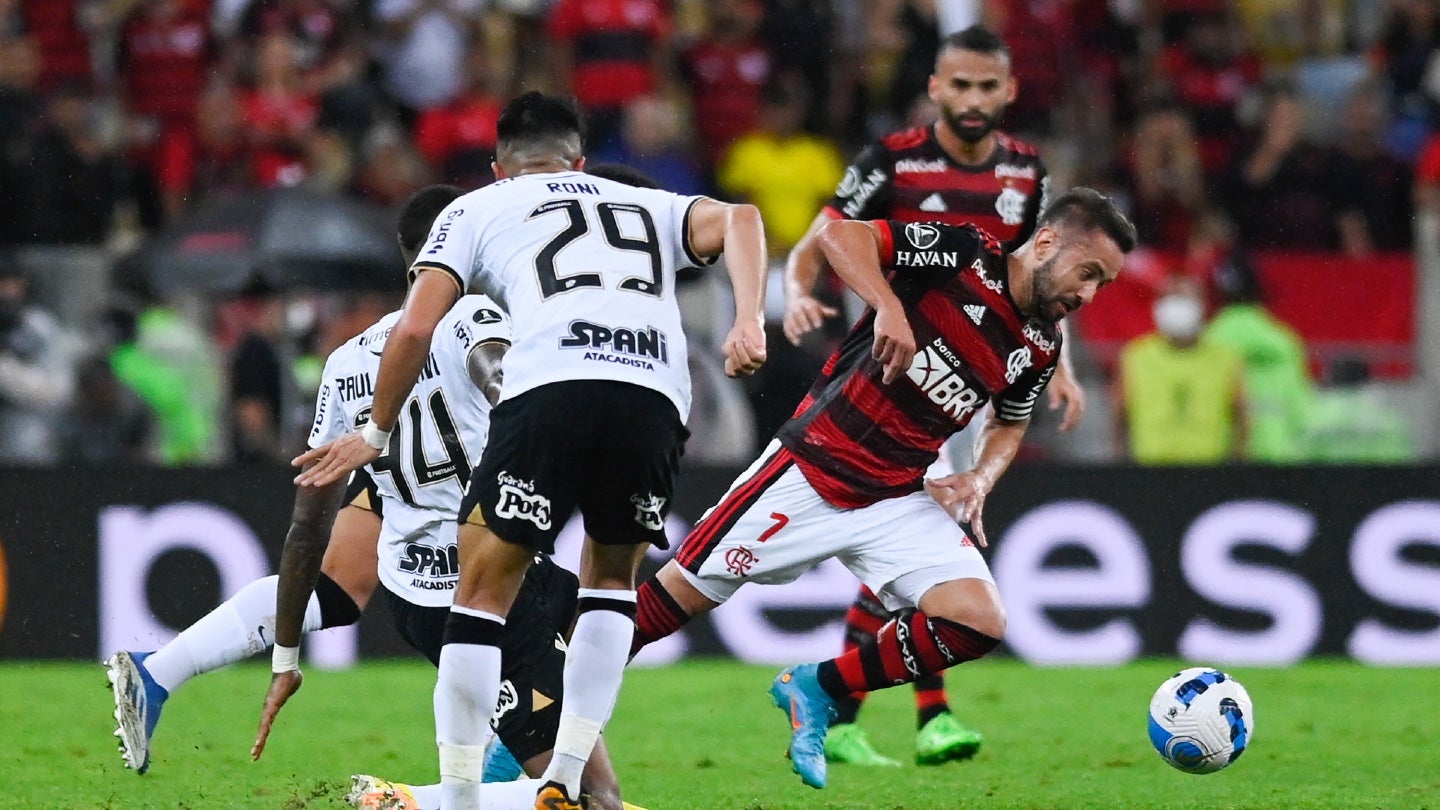 BeIN Sports, the international pay-television giant, has today (February 10) announced the retention of rights across 24 Middle East and North African (MENA) countries to South American soccer's club competitions for the 2023-26 cycle.
Through the deal, BeIN will continue to cover the premier Copa Libertadores, second-tier Copa Sudamericana, and the Recopa Sudamericana – all pan-continental competitions – for the next four seasons, live and exclusive across the region.
The agreement means that in total, BeIN Sports will have exclusive rights to action from these competitions in 28 countries – agreements are already in place covering the US, Canada, Australia, and New Zealand.
BeIN is thus extending a deal covering these competitions in MENA which was originally struck in January 2019.
Mohammad Al Subaie, chief executive at BeIN MENA, said: "South America is renowned worldwide for producing some of the best football, the most exciting players, and incredibly passionate fans, all of which will now be accessible to BeIN subscribers. Conmebol's three most prestigious club competitions represent fantastic additions to BeIN's vast football portfolio."
In terms of other top-tier soccer coverage it provides in MENA. BeIN holds rights to multiple European leagues (including those in England, Germany, and Spain), as well as to the men's FIFA World Cup (which last year took place in its home market Qatar).
The sale of media rights to the Libertadores and Sudamericana competitions is handled by the FC Diez Media agency, wholly owned by IMG, through 2026. The last deal between that property and South American soccer's governing body Conmebol was struck in September 2021.
Streaming network Paramount and heavyweight sports broadcaster ESPN are providing South American coverage of the Copa Libertadores, which got underway earlier this week, for the 2023-26 cycle (except in Brazil) through deals struck in May last year.
Paramount will do this partly via free-to-air channels. It will cover the competition on three free streaming channels run by the Pluto TV service.
Pluto TV Futbol, Chilevision Deportes, and Telefe Deportes are all expected to cover the 2023 Copa Libertadores.
The latter two channels are exclusively available in Chile and Argentina, respectively. Each of the trio will show four matches live from the opening stage of the Libertadores, during the remainder of February and in early March.
This year's Libertadores is running from February 8 to November 11, while the Sudamericana will run from March 7 to 28 October. The annual Recopa – a two-leg affair between the winner of each competition – will then be held early next year.
Image: Andre Borges/Getty Images