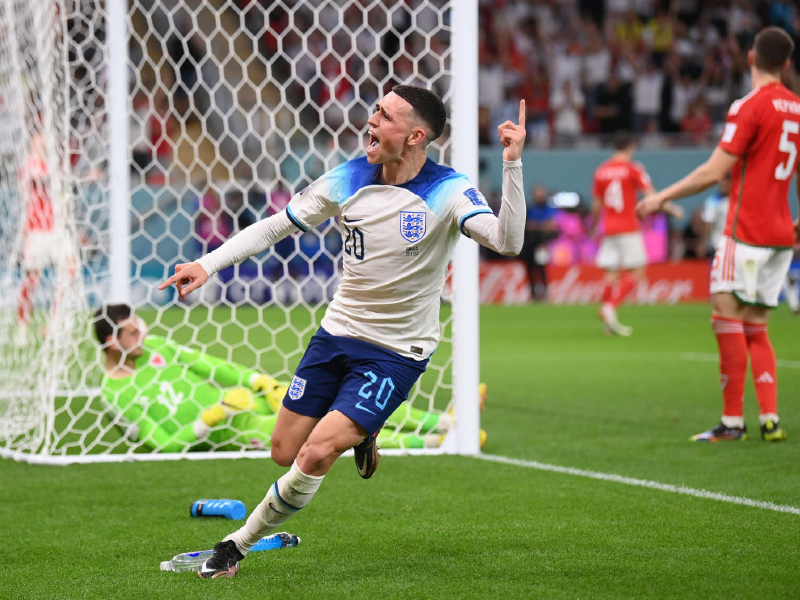 BeIN Sports, the international pay-TV broadcaster, has claimed a total cumulative audience of over 900 million for its Middle East and North African (MENA) coverage over the first 16 games of soccer's FIFA World Cup in Qatar.
The Qatar-based network announced earlier today (November 30) that its coverage of the initial 16 matches from the top-tier men's national team tournament plus that from the opening ceremony generated over 1 billion viewers in the 24 MENA countries in which it holds rights.
BeIN has said this equates to an increase of 113% from the same opening 16-game period in the previous 2018 tournament.
BeIN holds MENA rights to the 2022 FIFA World Cup through a deal struck in 2011.
In terms of specific figures, the opening game was unsurprisingly the most-watched, with 99.3 million across all markets watching the clash between hosts Qatar and Ecuador.
The second-most watched fixture was between Saudi Arabia and Argentina, with the Saudis pulling off a remarkable upset, winning 2-1 as 99.2 million watched across BeIN's various coverage markets.
Brazil, five-time World Cup winners, were involved in the third-most watched fixture, with their 2-0 victory over Serbia bringing in an audience of 95.6 million.
Other substantial audiences were secured for Japan vs. Germany (82.2 million), Iran vs. England (80.2 million), France vs. Australia (71.9 million), and Portugal vs. Ghana (64.9 million).
In terms of social media, meanwhile, BeIN claims to have generated 1.7 billion impressions from the published content it posted between November 20 and 27. This equates to a seven-fold rise from the 235 million generated across the entirety of Russia 2018.
Mohammad Al-Subaie, BeIN MENA's chief executive, said: "We are not surprised that the first World Cup in the Middle East is shattering regional viewership records with more than one billion cumulative views of the opening ceremony and first 16 matches. Soccer fans across the Arab world are some of the most passionate in the world, and we are delighted to be screening the tournament across the region …"
Meanwhile, the clash between UK neighbors England and Wales yesterday (November 29) brought in a bumper peak audience of 18.7 million for the BBC, the UK public service broadcaster.
That figure covers those who watched the game via the iPlayer streaming service and the BBC Sport online website, as well as those viewing through linear TV.
The average audience for that game was 16.6 million.
England's 3-0 win means they advance to the World Cup knockout stages, with a round of 16 clash against Senegal scheduled for a primetime UK slot on Sunday (December 4).
Wales, on the other hand, have now been eliminated.
England's opening game of the tournament, a 6-2 win over Iran, secured a significantly smaller peak audience for the BBC of 8.1 million, while their middle group stage game against the US saw commercial broadcaster ITV bring in a peak viewing figure of 18 million.
ITV and the BBC are sharing coverage of the tournament in general, and of England's games.
Elsewhere, Brazil's second game of the tournament, a 1-0 win against Switzerland was watched by 35.6 million people, a mammoth 76% viewing share, in the South American country.
Globo, the Brazilian commercial broadcasting giant, covered the game.
Globo recorded significant viewing figures in several Brazilian states, to make up the aforementioned total. In Sao Paulo, 9.8 million tuned in, while in Rio de Janeiro the figure came to 6.2 million.
For Brazil's opening win against Serbia, these Sao Paulo and Rio de Janeiro figures stood at 10.3 million and 6.2 million.
Image: Laurence Griffiths/Getty Images