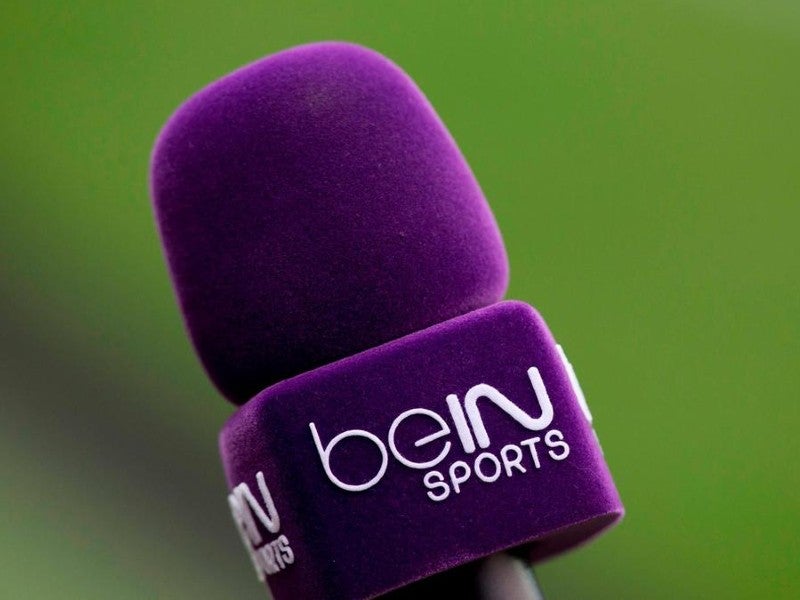 Spanish soccer's top-flight LaLiga has secured a court order to freeze the assets of BeIN Media Group, the international pay-TV broadcaster, in a dispute over late media rights payments.
According to a court document shared by LaLiga, BeIN owes the league more than €50 million ($48.6 million) in rights fees for this season that it has so far failed to pay as it should.
The pay-TV operator holds broadcast rights to the league in several international territories across Asia and the Middle East, as well as France, Australia, and New Zealand.
LaLiga requested the court order on October 7, and it was issued earlier this week (October 10).
The league stated that the unpaid amount "does not present any immediate financial issues for LaLiga, but we want partners to comply with the contracts they sign."
The 11-page court order said that it had frozen the assets because of the risk that the funds would be repatriated to Qatar as BeIN is owned by the gulf state.
However, the court document outlines that the freezing of BeIN's assets is only a temporary measure and will hold a full hearing on the case at a later date.
BeIN told the New York Times (NYT) that it had repaid €10 million of the debt on October 5.
The broadcaster has held rights to LaLiga for several years and has been among the league's most lucrative media partners globally.
The legal matter exacerbates LaLiga president Javier Tebas' feud with Nasser Al-Khelaifi, the chairman of BeIN and president of French soccer giants Paris Saint-Germain.
Tebas has been outspoken in his views on PSG's Qatari ownership and Al-Khelaifi in particular who is also a board member of European soccer's governing body UEFA and chairman of the European Club Association (ECA), the body that connects 246 soccer clubs across the continent.
The LaLiga chief believes the unpaid rights fee is a deliberate ploy by Al-Khelaifi to pressure him to tone down his public criticism.
Tebas told the NYT: "[Al-Khelaifi] knows exactly what he is doing. He's trying to get to the point where clubs will tell the president of the league we prefer to get the money and have you talk less."
In a separate Twitter post, Tebas wrote: "It is not only about the danger of the state-owned clubs, but they also control the TV operators and pay or stop paying them and fulfill or breach the most expensive contracts at their whim as a measure of pressure to force others to 'kneel' to their various false interests."
In June, Tebas filed a complaint to UEFA accusing PSG and Manchester City, which are also owned by a gulf state in Abu Dhabi, of breaching financial fair play rules.
This was the latest in several complaints issued by the LaLiga president against the state-owned teams over the past years.