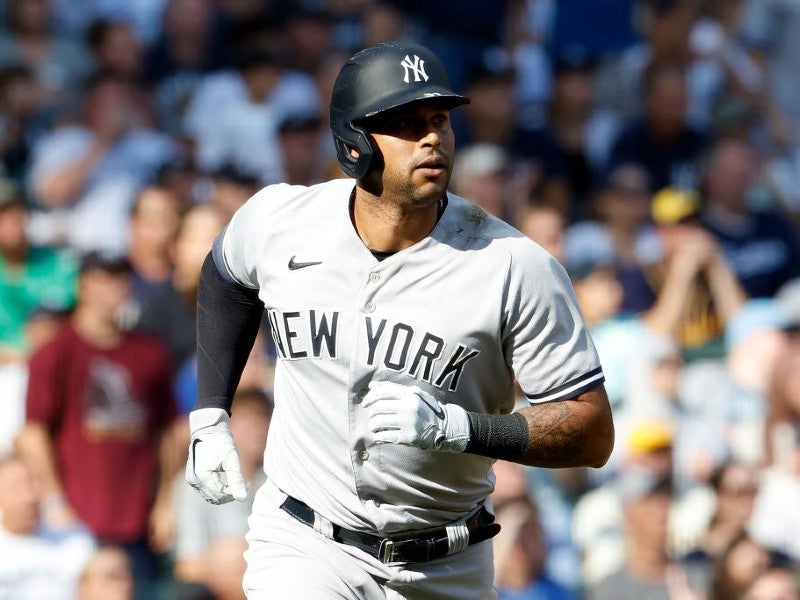 The BBC, the UK public-service broadcaster, has today (September 22) agreed to a long-term streaming rights deal with North America's Major League Baseball.
Under a five-year agreement, the BBC will stream regular season games from the league on its iPlayer service.
The broadcaster's first game under the new deal will be the Boston Red Sox's clash against the New York Yankees on Saturday morning (September 24) as the rivals face off at Yankee Stadium in their final series of the ongoing 2022 season.
The fixture – the third match of a four-game face-off between the teams – will air live on BBC iPlayer from 6PM (BST), with former Yankee CC Sabathia to form part of the commentary team.
The BBC said the commentary "will be targeted to the UK audience and will be designed to appeal to both existing and new fans of the sport in the UK."
The partnership builds on the existing relationship between the BBC and MLB. In 2019, the public-service broadcaster partnered with the league to air the inaugural London Series between the Yankees and Red Sox in a two-year deal.
The new BBC deal will see the 2023 series broadcast free-to-air on that network, when the Chicago Cubs take on the St. Louis Cardinals at London Stadium in June next year. The new deal will also include future London Series in 2024 and 2026.
The 162-game MLB regular season will conclude on October 5.